QUIZ: Which 2018 Trend Should You Incorporate into Your Wedding?
With the start of the new year comes new wedding trends. We love seeing what brides will be incorporating into their wedding days and how they can make it their own. Find out which 2018 wedding trend you should incorporate!
Which meal will you serve at your wedding?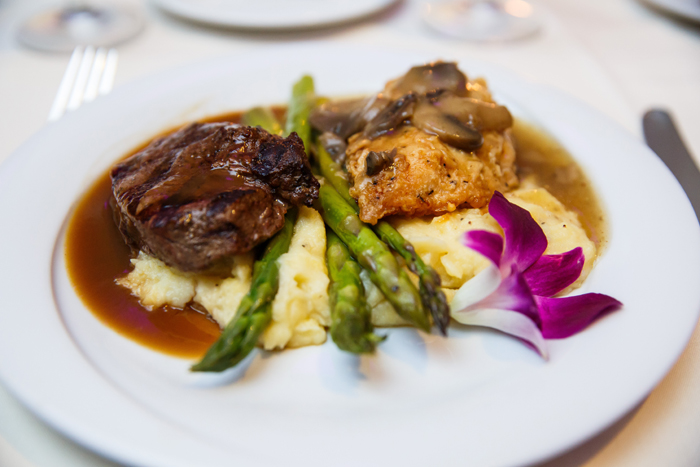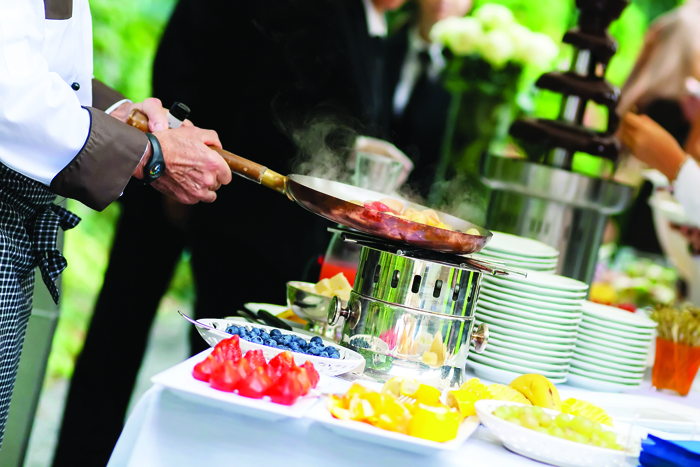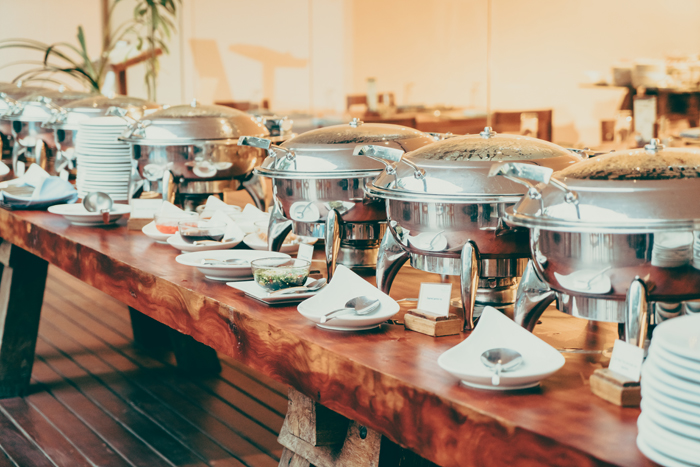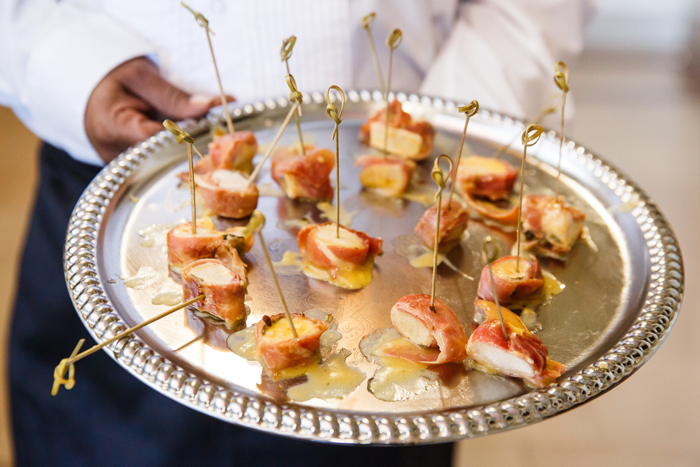 What was your first date with your fiance?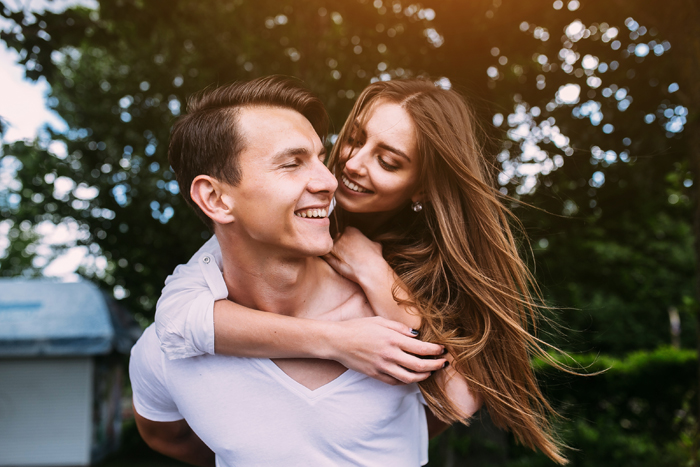 Where will you honeymoon?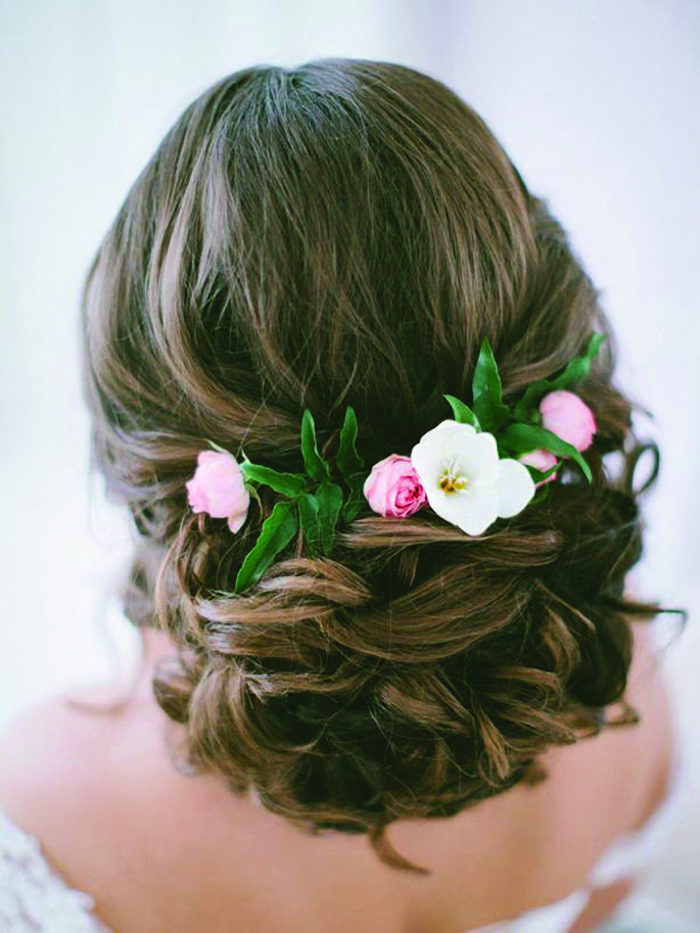 What dessert will you serve at your wedding?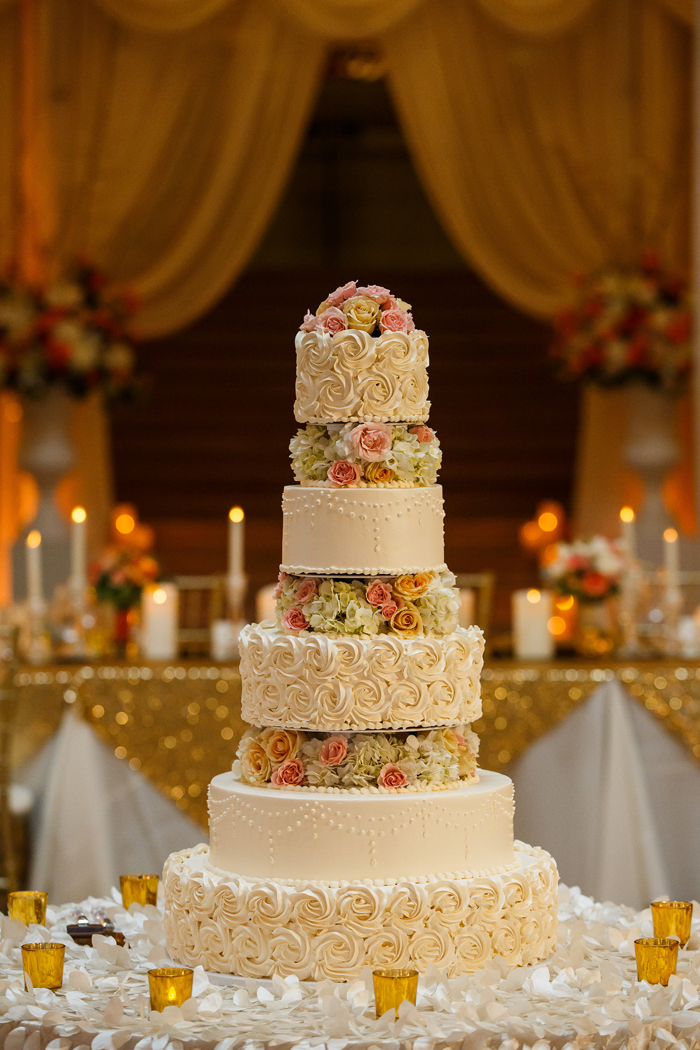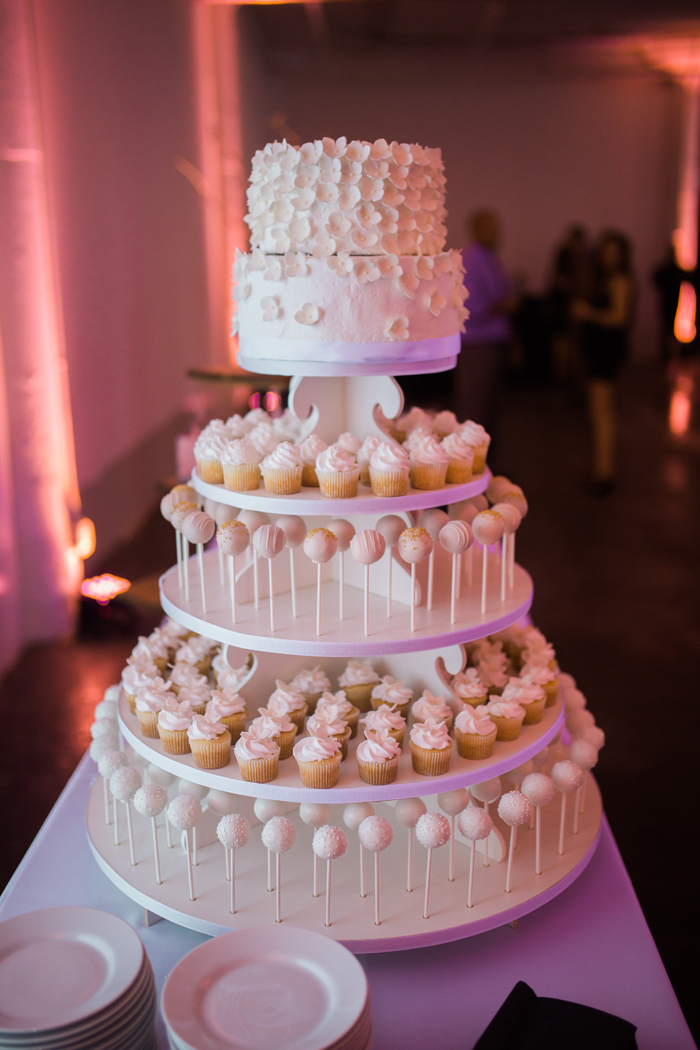 What's your favorite social media site?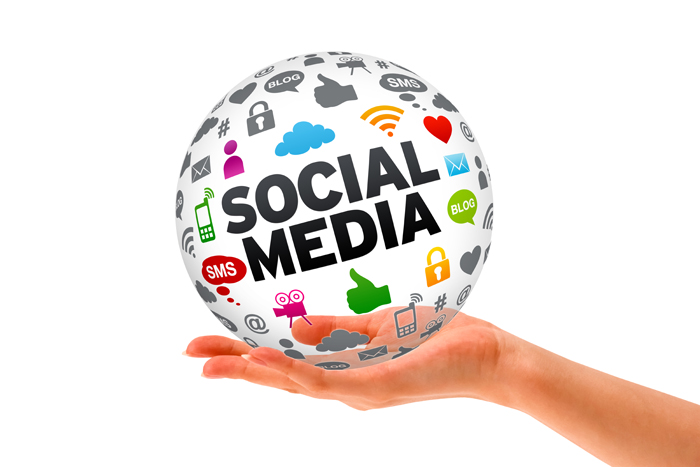 ---
Remember that trends are temporary. Use with caution! Don't conform just for the sake of being "on-trend." The last thing you want is to look back at your wedding photos in 10 years and regret having poofy sleeves (hello 80s wedding trend). Incorporate trends into your wedding only if you truly love them! Get inspired by following us on Pinterest, and contact these experienced local vendors to help make your wedding day dreams a reality!