QUIZ: What Dinner Service Should You Have at your Wedding?
Catering plays an important part in creating that perfect wedding reception. Before you decide on a menu, you have to decide how your food will be served! Take our quiz to find out which dinner service you should have at your wedding.
What's the feel of your wedding?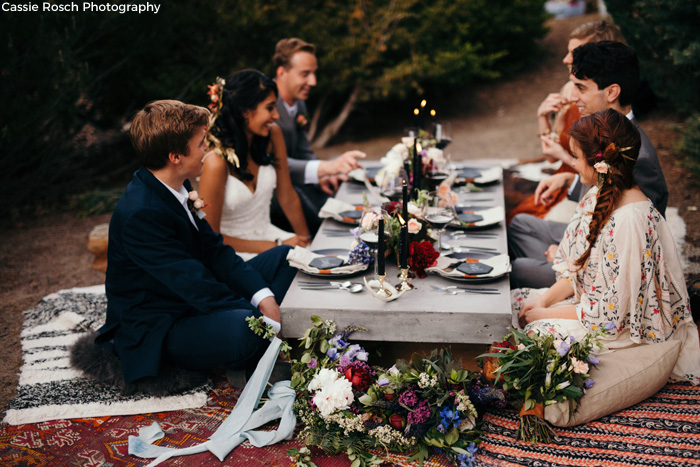 What's your favorite meal?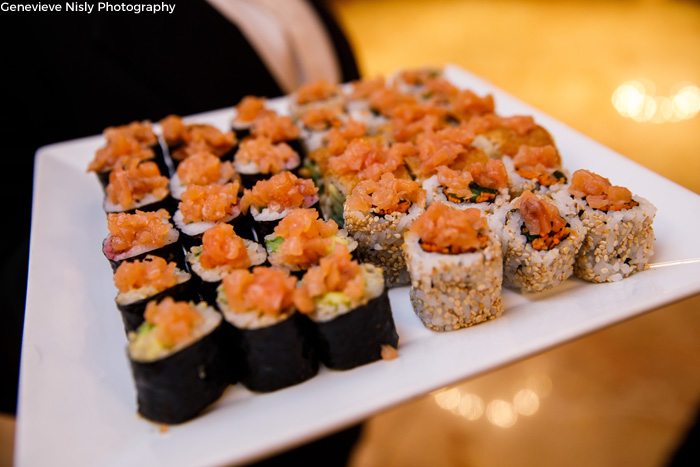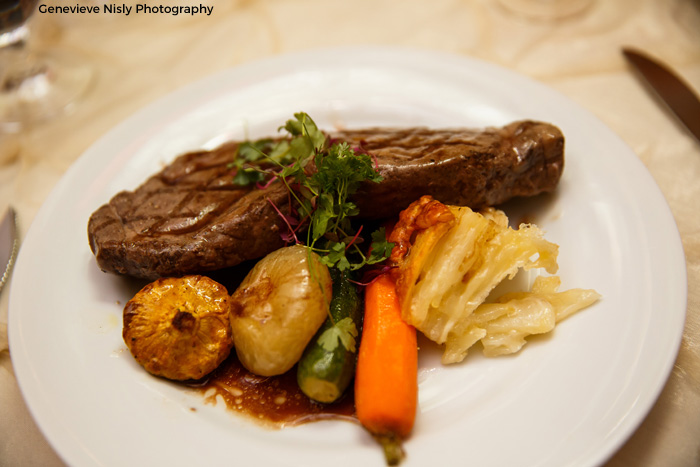 How do you feel about leftovers?
Do any of your guests have dietary needs?
What will you serve at your cocktail hour?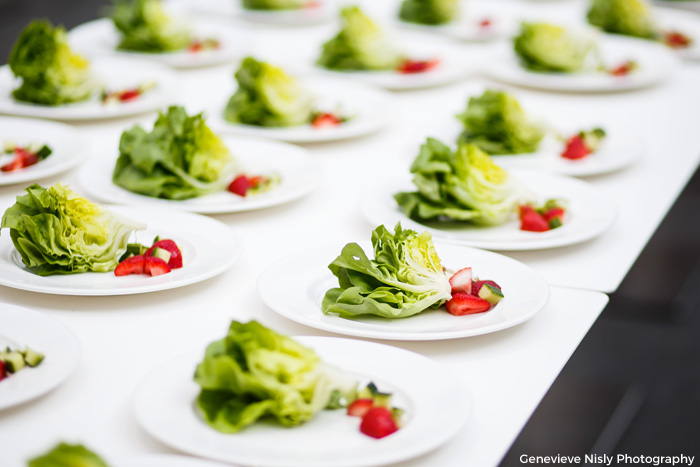 Now that you've found out which dinner service is the best for your wedding, avoid these common catering mistakes!