Fostering Independence
While turning 18 is an exciting time for many youth, for those in the foster care system it is a time of high anxiety, stress, and uncertainty.
Fostering Independence aims to provide resources, mentoring and support to at-risk, emancipated youth transitioning from foster care and those lacking parental support.  By providing them with basic household goods like new dishes, clean towels & sheets, and along with professional mentors to provide guidance and advice, FI hopes to lift these youth up with the confidence and opportunity they need to succeed.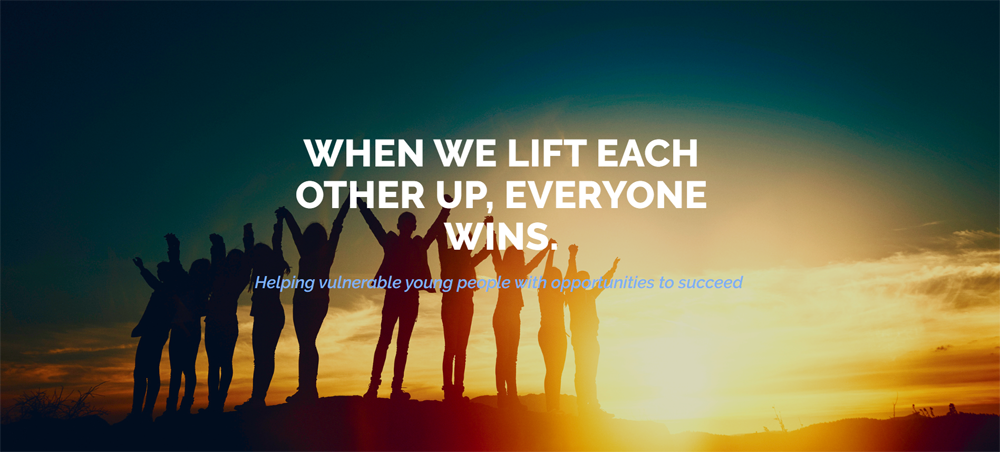 According to the US Department of Health and Human Services, about 20,000 adolescents age out foster care each year because they reach 18 years of age.  These high-risk and vulnerable youth make up a large portion of our society and they depend on us for the support they need to succeed.
When we lift up each other, everyone wins.  
When you donate* to fostering independence, we'll give you TWO FREE TICKETS to the upcoming august bridal show in akron.
Simply bring your donation* to our headquarters at 1930 N. Cleveland Massillon Road in Akron or shop the Fostering Independence Amazon Wishlist.
Send your order confirmation email to

[email protected]

to receive a promo code good for 2 Free Tickets to the August Bridal Show.
deadline to donate* is May 21st.
*Cash or gift donations must be equal to or more than $15.
wish list
Kitchen
SERVICES FOR 4: PLATES, BOWLS, FLATWARE, GLASSWARE & MUGS
 POTS & PANS
 COOKING UTENSILS & CAN OPENER
 MIXING BOWLS
MEASURING CUPS & SPOONS
13″ X 9″ CASSEROLE
COOKIE SHEETS
SERVING PLATTERS AND BOWLS
CUTTING BOARD
KNIVES
COLANDER
HOT MITTS & DISH TOWELS
FOOD STORAGE CONTAINERS
KITCHEN TRASH CAN & BAGS
Bathroom and Bedroom
SHOWER CURTAIN, LINER & RINGS
TOWELS (preferably white)
BATH RUG
PLUNGER & TOILET SCRUBBER
SMALL TRASH CAN
2 PILLOWS
QUEEN MATTRESS PAD
 QUEEN SHEET SET
QUEEN BLANKET
QUEEN COMFORTER SET
Dorm Room
XL-TWIN: SHEETS, MATTRESS PAD, BLANKET, COMFORTER SET
PILLOWS
TOWELS: BATH, HAND & FACE
LAUNDRY BAG, LAUNDRY SOAP & HANGERS
ALARM CLOCK
UNDER THE BED STORAGE BINS
DRY ERASE BOARD AND MARKER
BULLETIN BOARD & PUSH PINS
SHOWER CADDY
LIQUID BODY WASH
FIRST AID KIT
UMBRELLA
BACKPACK
POWER STRIP
FLASHLIGHT
FAN
DESK LAMP
Miscellaneous
BROOM & DUSTPAN
MOP & BUCKET
DISH SOAP, CLEANING TOWELS
LAUNDRY SOAP, BASKET & HANGERS
TOOTH BRUSH & PASTE
BAR SOAP
FIRST AID KIT
UMBRELLA
*Cash or gift donations must be equal to or more than $15.