Congratulations, You Have Been Entered!
In the meantime, let's plan your wedding!
Join us at our upcoming Wedding Shows on January 12th, 2020 at the John S. Knight Center and January 25th & 26th, 2020 at the I-X Center! The largest, most-talked about bridal shows in Northeast Ohio! Meet 250+ of the best wedding vendors, take advantage of special discounts, deals, prizes and giveaways, view our galleries and get inspired by the latest trends and decor, plus see the latest fashions at our live fashion shows!
You're only a bride once so take advantage of the perks this January! Shop everything you need to plan the wedding of your dreams under one roof.
Buy tickets online and SAVE!
January 12th, 2020 – Akron, John S. Knight Center
January 25th & 26th, 2020 – Cleveland, I-X Center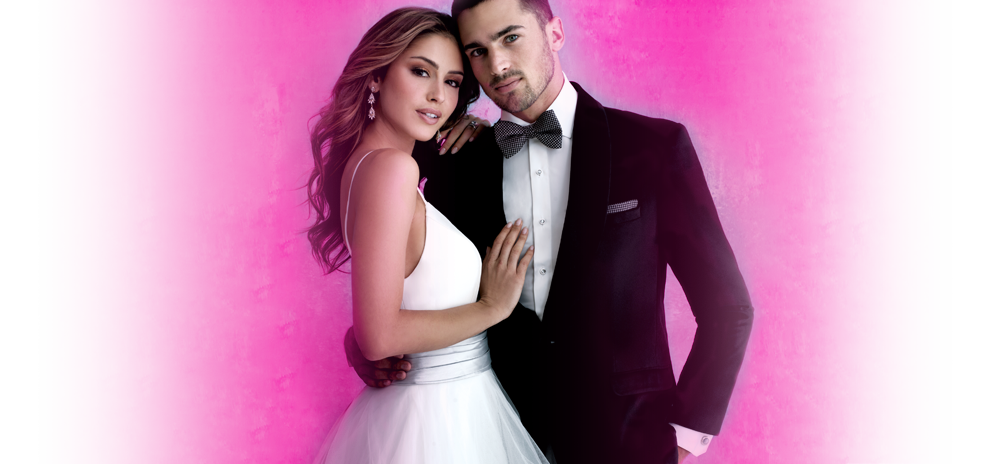 ---
Join Today's Bride to stay up to date on all the latest wedding trends, get exclusive wedding discounts, freebies, & more!
ingin menjadi agen togel tentu nya bisa disini.
kamu bisa saja menjadi agen sbobet dan berpeluang menjadi jutawan.
menjadi bagian dari bukatoto sangatlah menyenangkan.
Proses pendaftaran di Casino88 mudah dan cepat. Anda hanya perlu mengisi formulir pendaftaran dengan informasi yang valid dan membuat akun pengguna.