7 Local Valentine's Day Dates
Valentine's Day is just around the corner, lovebirds! Do you know what you're doing? If not, check out our seven local (and affordable!) date ideas!
CAVS GAME
It's a pricier date, but who doesn't love watching Cleveland's favorite basketball player, LeBron James?! Surprise your sweetie with tickets and maybe even some CLE attire!
COUPLE'S MASSAGE
A romantic and relaxing date! Yes, your sweetie is bound to love a couple's massage. Hint: Many local spas are offering V-Day specials!
DINE-IN
Don't want to go out? Totally fine! Stay in those comfy clothes and cook at home together (with wine, of course!).
GAME NIGHT
Go old-school and have a board game night! Monopoly, Clue, Scrabble, Yahtzee… the options are endless!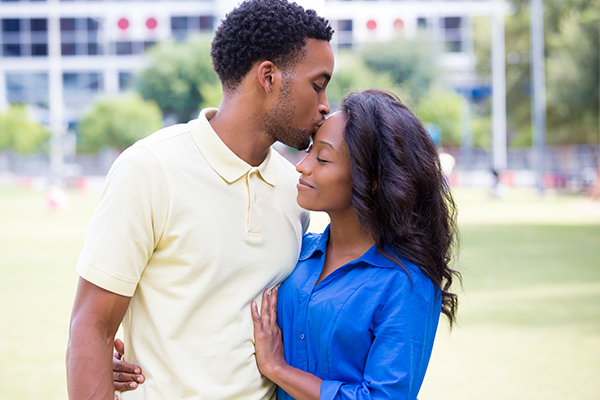 GREAT LAKES BREWERY TOUR
A brewery tour at Great Lakes Brewing Co. is the best $5 date – don't you agree?!
ICE SKATING
Venture downtown Akron and go ice skating at Lock 3!
MOVIE MARATHON
Whether it's Harry Potter or Back to the Future, pick a series to watch this Valentine's Day weekend (popcorn is required!).