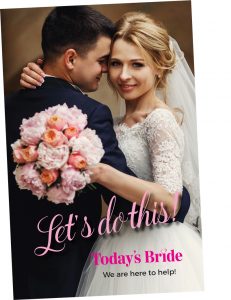 Our Exclusive Welcome Guide:
E-mailed  instantly to you with helpful checklists, timelines, and access to discounts and special offers.
Full Access to our Ultimate Wedding Planner:
We've gathered all of the advice and guidance you see in the magazine into one comprehensive source.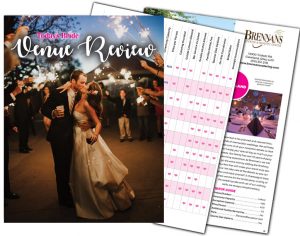 Exclusive Content:
Only Today's Bride members will have access to exclusive content such as our Venue Review and themed digital publications.
Weekly E-mails:
These include our latest wedding inspirations, Real Weddings, special offers, discounts & more.
Discount Tickets:
Receive 50% off admission to the Today's Bride Shows just for signing up!
The Today's Bride Member Discounts:
As a member of Today's Bride you have access to exclusive vendor discounts!