January Akron Bridal Show Cake Designs and Winners
If there is any proof that love is sweet, it was evident in all the cakes at our Akron Bridal Show in January! From designs to tastings to galleries of inspiration and even a live cake decorating demonstration, there were cakes everywhere you looked! If you want to relive the sugar high – or missed the show and want to get inspired! – check out the gallery below.
Congratulations to our Cake Gallery Winners!
First Place: Purple Door Bakery
Second & Third Place: Acme Fresh Market Cakes
Second Place

Third Place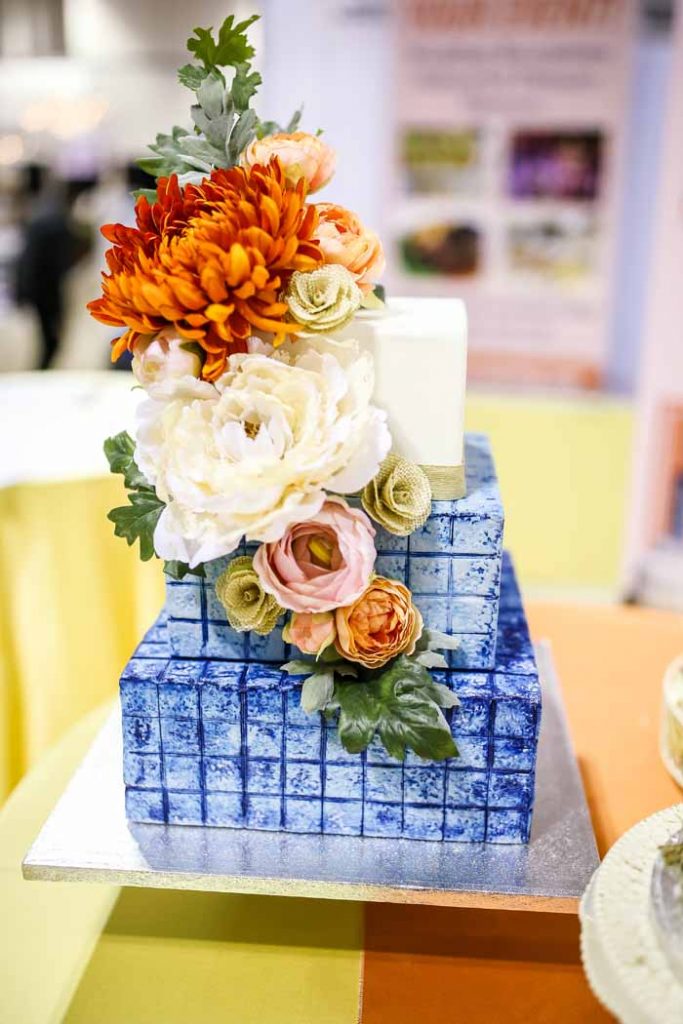 Cakes by Christina

Cakes by Christina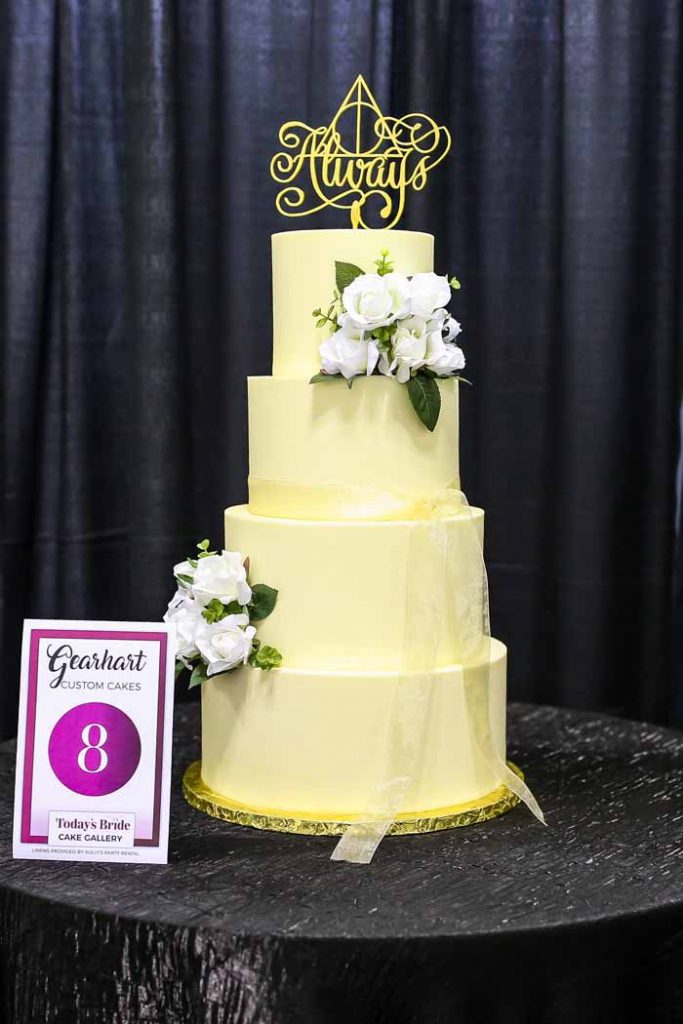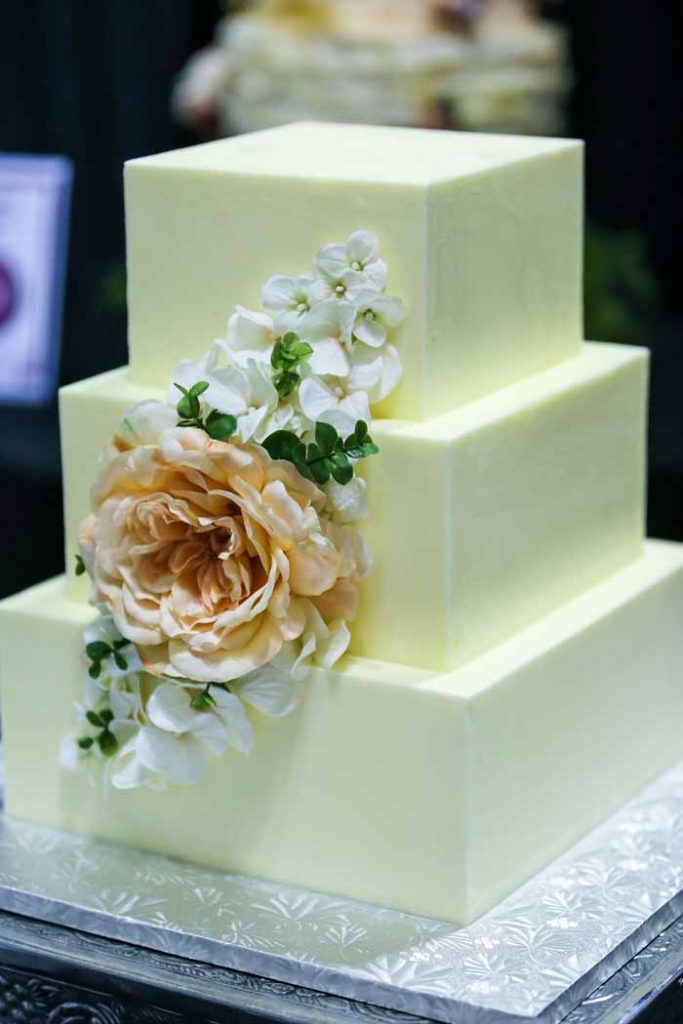 Cakes by Christina

Acme Fresh Market

Peace, Love & Little Donuts – Green

Acme Fresh Market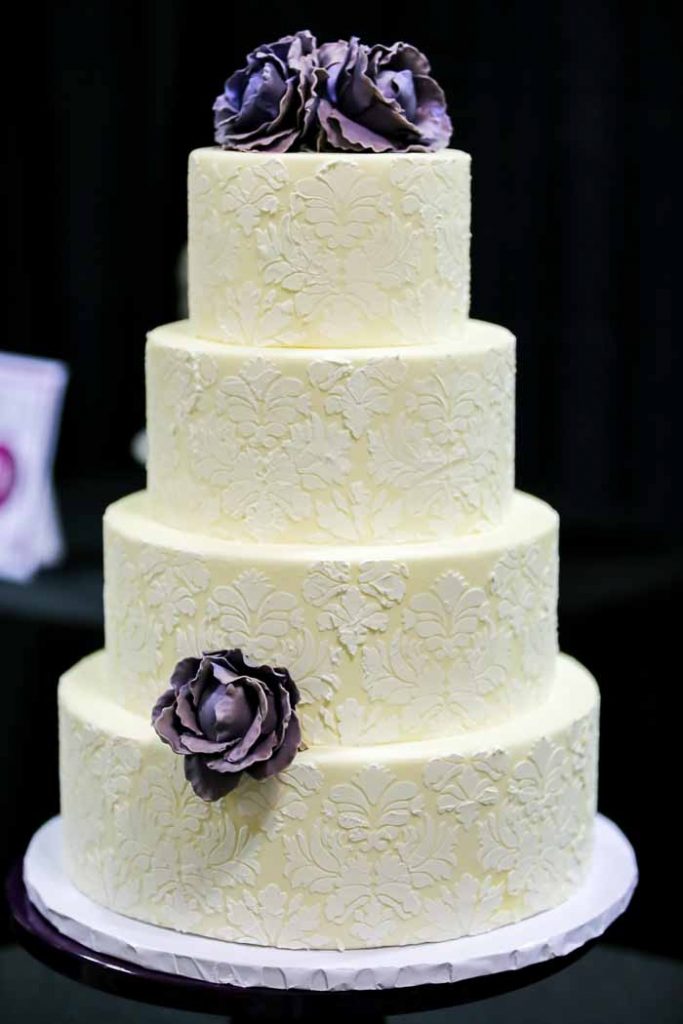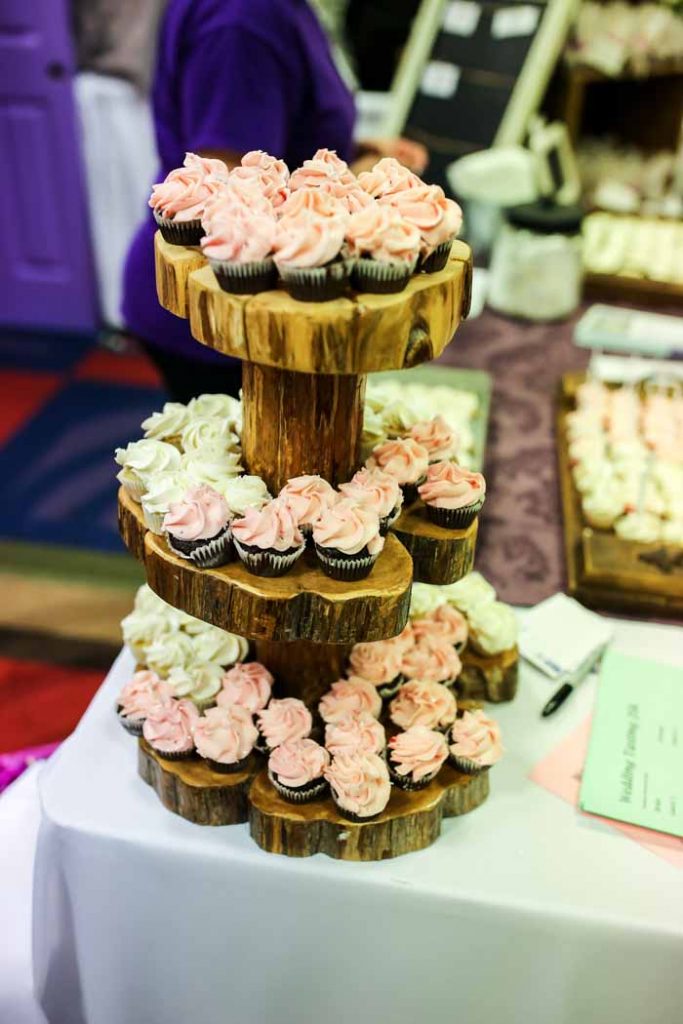 Purple Door Bakery

Reeves Cake Shop
Buehler's

Buehler's

Buehler's