Achieving Clear Skin on your Wedding Day
Let's face it – everyone has an issue or two with their skin. Some people wish they had a smaller nose, curse the bags under their eyes, or daydream of less oily skin. If you want clear skin, this list of flaw-banishing tips has got you covered…literally.
Oily Skin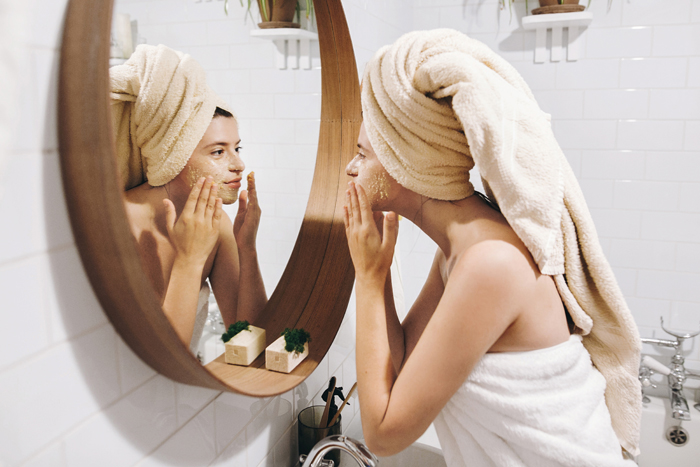 There's a fine line between dewy and oily skin. The key to fighting this is your face wash. Find a cleanser with salicylic acid, go light on the toner, and make sure to always moisturize! Look for foundations that are light and use terms like "mattifying." Instead of caking on layers of powder, carry around oil blotting sheets!
Redness
If you have red splotches on your face, use a green-based primer and concealer. The green balances out the red to create a more even complexion. Cover with foundation and powder for a flawless finish. For everyday care, stay away from cleansers that lather too much, as they'll dry out and irritate your skin. Avoid exfoliation and microdermabrasion, and always wear sun screen!
Large Pores
To reduce the look of large pores, exfoliation is a key step in your skin routine. Exfoliation reaches deep into the pores, much farther than your everyday cleanser. It polishes your skin, creating a smooth surface for your makeup. When applying foundation, tap it on in a circular motion rather than using brush strokes.
Dark Circles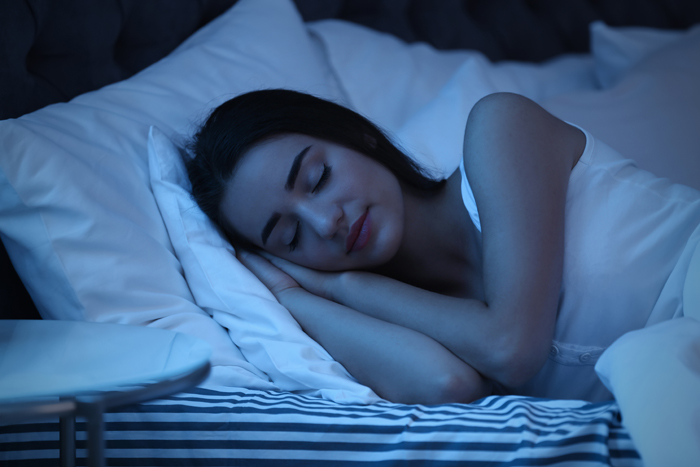 Getting enough sleep is important to help those dark circles. Try drinking warm chamomile tea before bed, meditating, reading, or listening to instrumental music. Find a peach or orange-tinted concealer to balance out the blue-gray circles under your eyes. You can dab it on as several dots in a semi-circle or draw an upside-down triangle. Always use your ring finger when touching the skin under your eye, a sponge, or a brush when blending.
---
Find Local MAKEUP ARTISTS:
---
Blemishes
Controlling your stress and diet is key in preventing blemishes and achieving clear skin. Be sure to hydrate and avoid refined sugar. You should also be conscious of how often you're touching your face, and keep things like your pillow case and phone clean.
Before applying your makeup, use ice to reduce any swelling. Apply a yellow-based concealer – which will counteract the redness – in an x shape or underneath the blemish. Blot it in a circle and then apply a foundation that matches your skin tone.
Scars and Tattoos
Moisturizing is an important step, as it'll make your skin more receptive as  well as make blending easier. Pat on a yellow color corrector, then follow by applying a creamy foundation in a tapping motion. This will ensure that the foundation is layered onto the skin rather than blending with the color corrector.
---
Clear skin on your wedding day is every bride's dream. No matter what issues you have, use these tips to achieve a flawless complexion! For more help, contact a dermatologist.
Check out another blog you may like:
5 Makeup Mistakes to Avoid.