Rest Assured with Brooks and Stafford Insurance
It might not be as exciting as shopping for a dress or tasting wedding cakes, but investing in insurance is just as important – if not more so! – when it comes to your wedding day.
Why You Need Wedding Insurance
Some things are beyond your control. What if you drop your ring down the drain, a tornado hits your venue, your DJ doesn't show up, or you get called to active military duty? Hopefully you never have to worry about any of those disasters, especially on your wedding day. We never plan for a disaster to happen, but we can plan for disaster protection. That's where The Brooks & Stafford Company comes in! They have policies available that can be customized to whatever best suits you. These policies can protect you from general liability, liquor liability, damaged gifts, lost rings, etc. If you have a lost dress or damaged rental equipment that can't be recovered, they even do reimbursements!
Insurance as Newlyweds
Everything changes after you're married. Two become one! Therefore, your health, auto, home or renters insurance may need to become one, too. You may also want to look into life insurance and joint bank accounts. If you're reading this and and feeling a bit overwhelmed with stress and have no idea where to start, consult The Brooks & Stafford Company. They're professionals who know the best policy for you and your spouse and have done this many times before. They can walk you through step by step and recommend the best options for you!
Health Insurance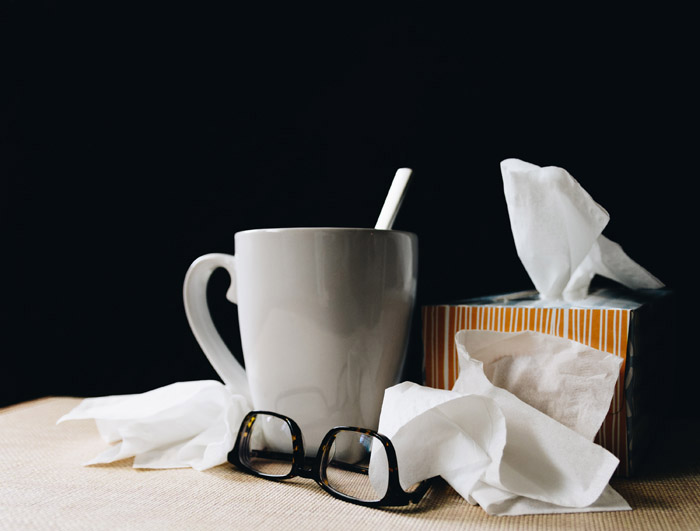 On average, a couple will have up to 60 days after their wedding to enroll in a new individual health plan. However if their employers provide a health benefits program, the spouse joining will have up to 30 days to enroll. Although you can keep your health plans separate, joining the same plan could be more cost beneficial, as well as potentially help you reach your deductible faster.
Auto Insurance
There are many potential benefits when combining both cars onto one policy. The couple will receive a multi-car discount. You will also want to consider bundling in your homeowners or renter's insurance because that too will provide a multi-policy discount.
Home or Renters Insurance
If you don't already live together, you may also need to combine your homeowners or renter's insurance. Let your agent know as soon as possible so they can extend your coverage, and consider increasing your limits. Once you combine your belongings, you'll have more to lose should disaster strike. Therefore, you'll want more covered. According to The Brooks & Stafford Company, one of the biggest mistakes a couple makes is not scheduling high value items on your policy. A basic policy will only insure up to a limit of $1,000. It is important to schedule your high value items in order to receive the full amount in the event you must file a claim.
Life Insurance
Finally, although couples tend to overlook life insurance at an early age, it is a very important policy to consider. After marriage, the couple now has combined financial assets such a debt, mortgage, and bills. In the event either spouse passes it could leave the living spouse in financial ruin.
Trusting Brooks and Stafford
The Brooks & Stafford Company opened its doors in 1849 as a local company in Cleveland. Through hard work, advocacy, and excellent customer service, it was hard to contain the word of mouth, positive feedback, and referrals. Here at Brooks & Stafford we provide insurance the right way. We educate, advise, and become advocates for you so that you can focus on what is important in life. We are the oldest local insurance agency in Cleveland and have been here for over 150 years.