Real Wedding – May the Fourth be with you
REAL WEDDING | ORLANDO
Happy National Star Wars Day! In honor of May the Fourth, we're showing off a few of our favorite details from Instagram Influencer Emilee Jean Adamson Jasminski's (@emjaejaz) Star Wars-inspired wedding. From Lightsaber battles to some special guests, every bit of this wedding transported us to a galaxy far, far away…
  The couple sported several fashion nods to the Star Wars Universe, including intergalactic legwear and a veil fit for a Queen (perhaps, a Queen of Naboo).
By using romantic Roses and Baby's Breath in their floral arrangements, they pulled in a few traditional elements.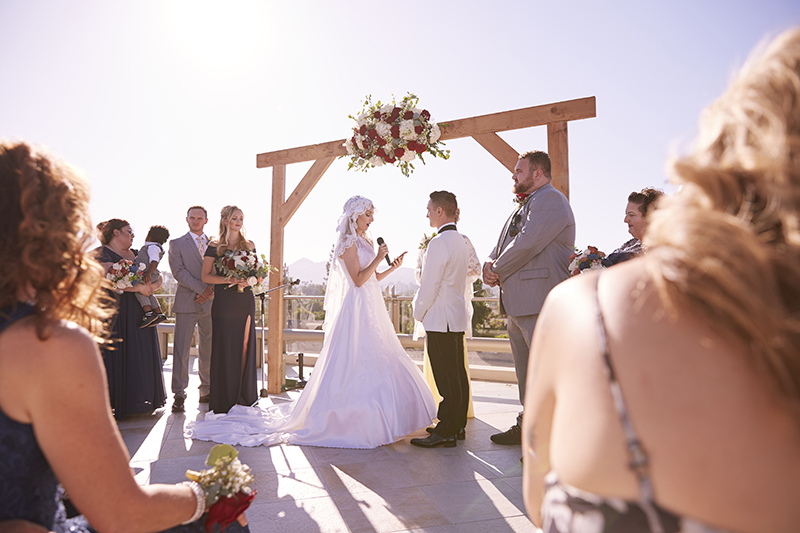 Their Dessert Table looked perfect for a night of fine dining on Coruscant, right down to the R2D2 and BB8 cake topper. *insert happy beeping here*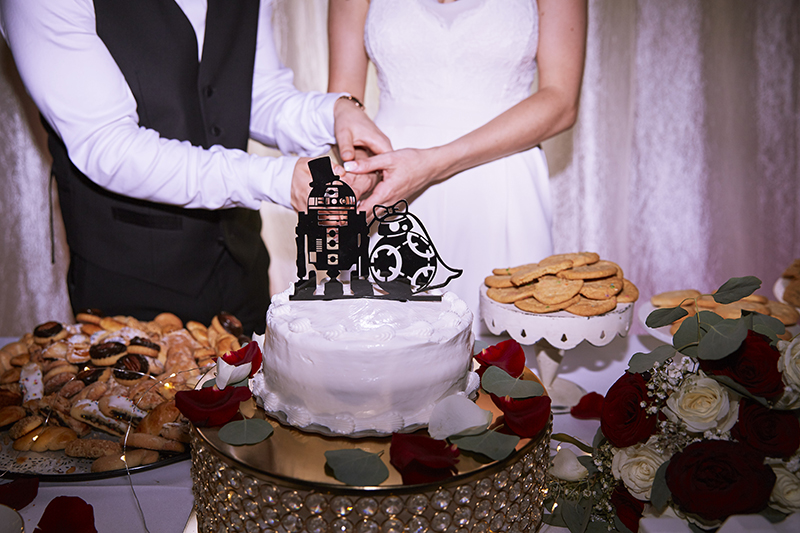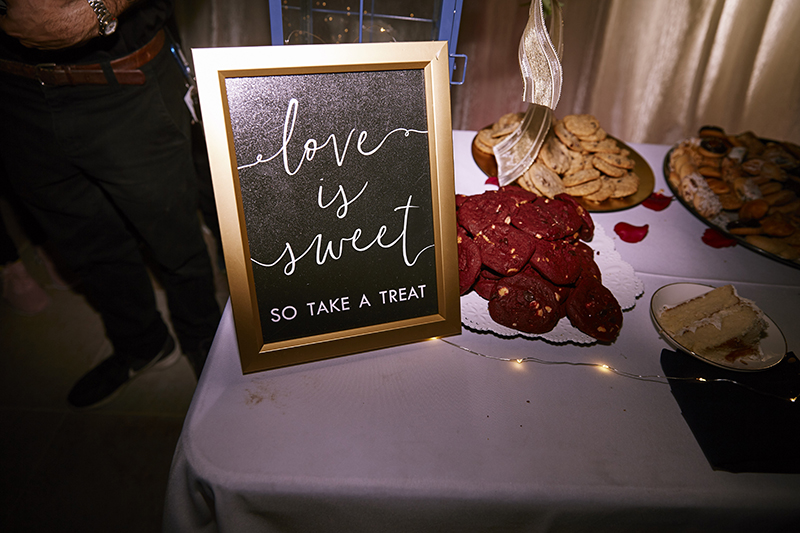 The couple danced the night away with their friends and family – and of course, a few Lightsaber duels broke out.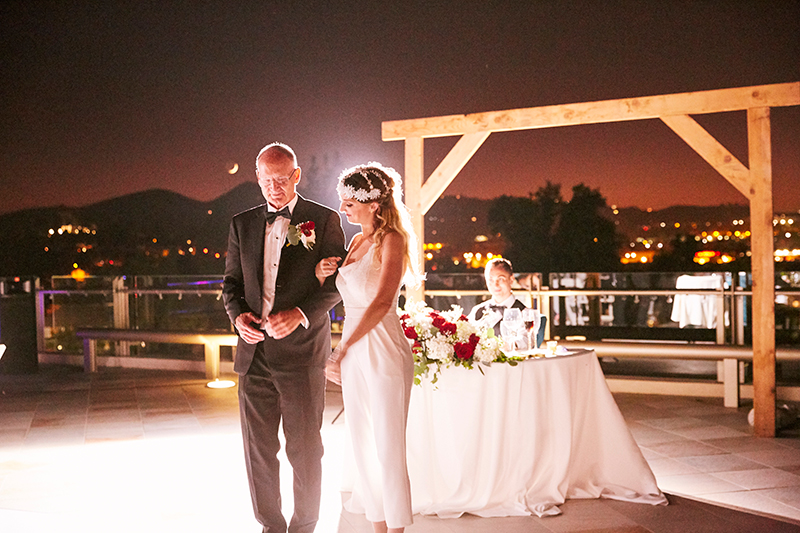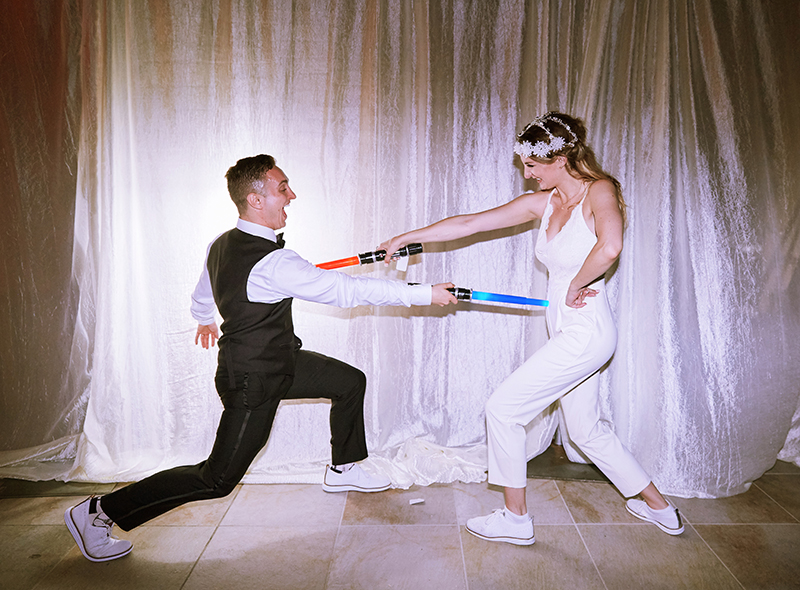 Because this is a Star Wars Wedding, it wouldn't be complete without an appearance from the best sharpshooters in the galaxy!
The force is CLEARLY strong with this couple! May the Fourth be with you.
Photography: Stephany Perea