[QUIZ] Find the Perfect Venue for your Wedding
Finding the perfect venue for your wedding should be one of the first tasks on your planning to-do list. But with hundreds of venues in the Northeast Ohio area – and always growing! – it's a pretty daunting task! How do you narrow it down to just three to visit? How do you find the perfect place that matches your style and vision, can fit your guest list, and accommodates your budget? Make your search a bit easier by starting with this quiz.
Shop & Compare Northeast Ohio Venues
How many people are you inviting?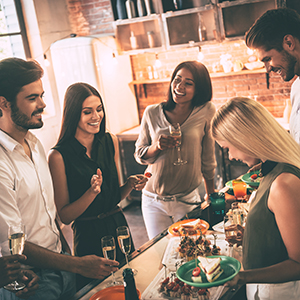 What kind of dress do you like?
If you could describe yourself with one of these word, what would it be?
What do you want your cake to look like?
What shoes do you plan on wearing?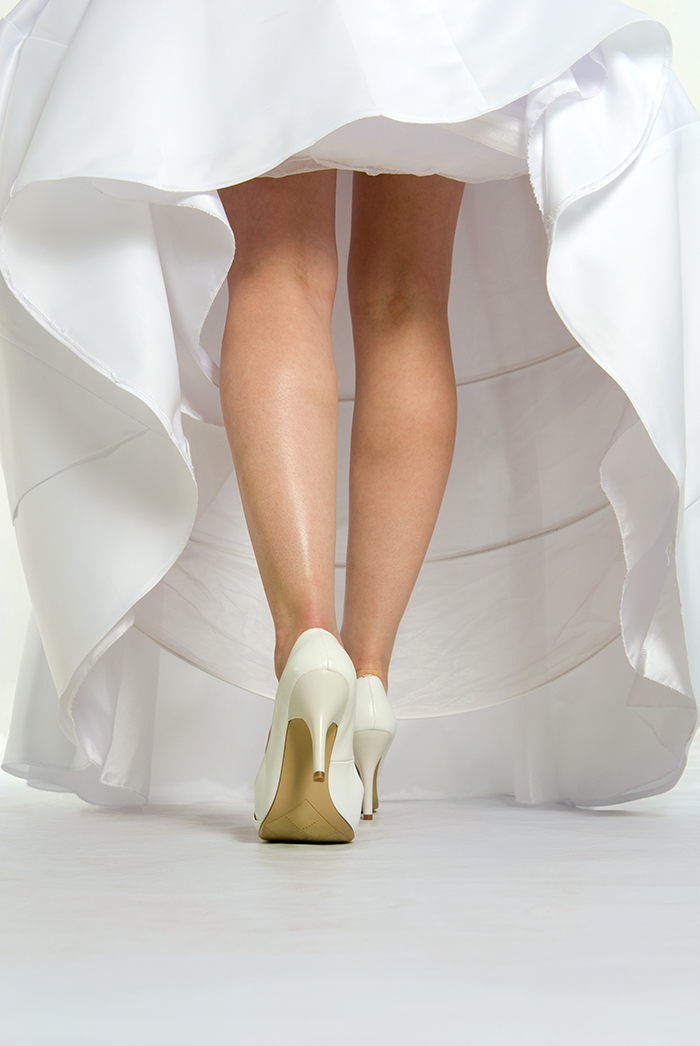 What kind of food will you serve?
Your Perfect Reception Venue Style
Ballroom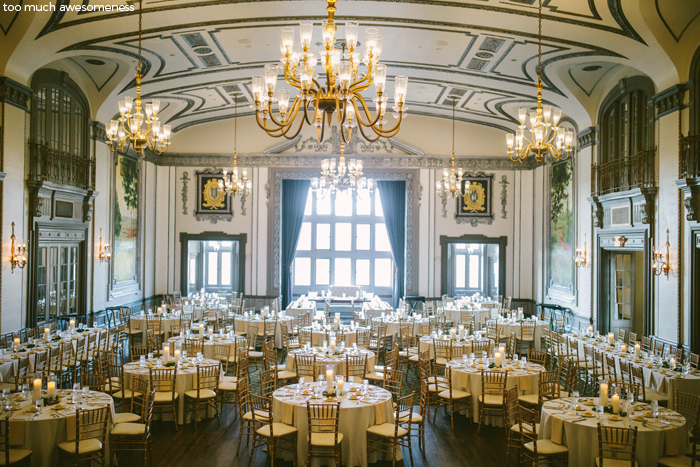 Your wedding is big, beautiful, and needs a venue to match. Ballrooms offer tons of space without missing out on style. Show your guests how high class both you and your wedding is by selecting a ballroom to hold the party!
Barn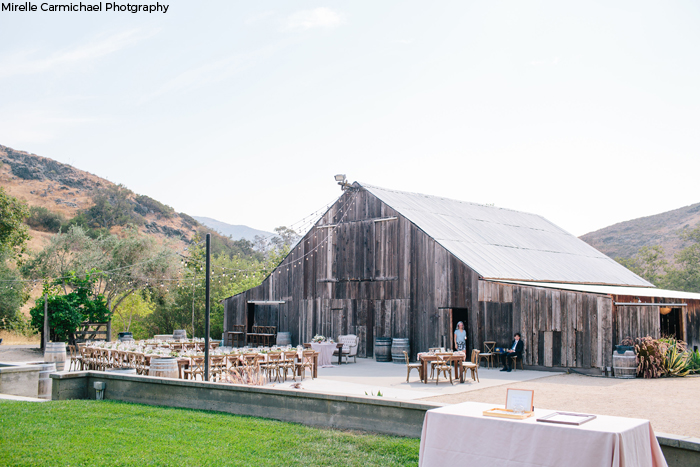 You have a decent sized wedding and need a place that will fit your homestyle roots. A barn offers the space of a ballroom without the stuffy atmosphere. Choose a barn and show your guests that you and relaxed and ready to party. Stick to your roots, pull out your boots, and have the best time on your big day!
Outdoors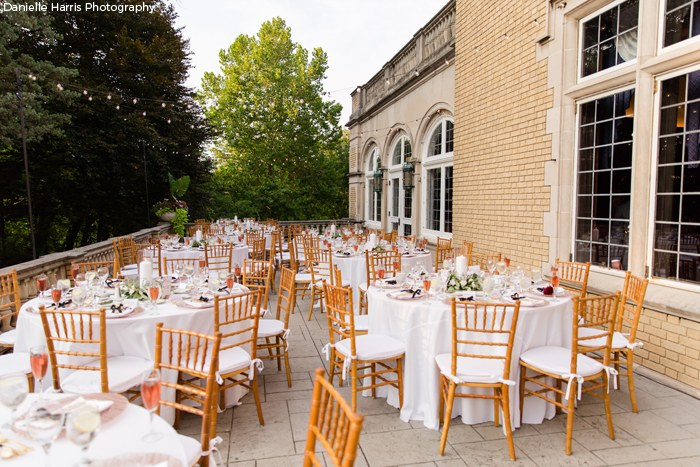 You need space, A LOT of space. Don't worry; an outdoor wedding offers space without making you feel overwhelmed. With this reception location, your reception will feel simple, but elegant. Embrace the greenery around you, ​and you will be sure to enjoy every minute of your Big Day!
Museum
You want a small and sophisticated wedding reception venue. A museum offers you a unique and modern location for your festivities. Show your closest friends and family how you bend the rules and don't settle for anything besides one-of-a-kind at a museum reception.
Now that you know exactly what type of venue you're looking for, start your search with our venue drop down at the top of your screen! We've organized hundreds of locations across Northeast Ohio into categories like barns, wineries, country clubs, and museums so you can easily find the perfect location to say "I Do!"
Or, check out our Venue Map for Locations Near You!
Now that you've found your venue, the next step on your list is to say Yes! to your wedding dress. Get prepared for your appointment with our helpful shopping workbook, search through hundreds of designs in our gown lookbook, and shop and make appointments with local bridal shops!