Long-Distance Wedding Planning
Congratulations, you did it! You proved everyone wrong by surviving your long-distance relationship, and now you get to marry the love of your life!
However, what do you do if you are trying to plan a wedding while your future hubby is across the country? Wedding planning is stressful enough, this adds a whole new level of panic. First things first, step away from the wedding binder and pour yourself a glass of wine or two. It's time to relax because we are here to help.
Stay Organized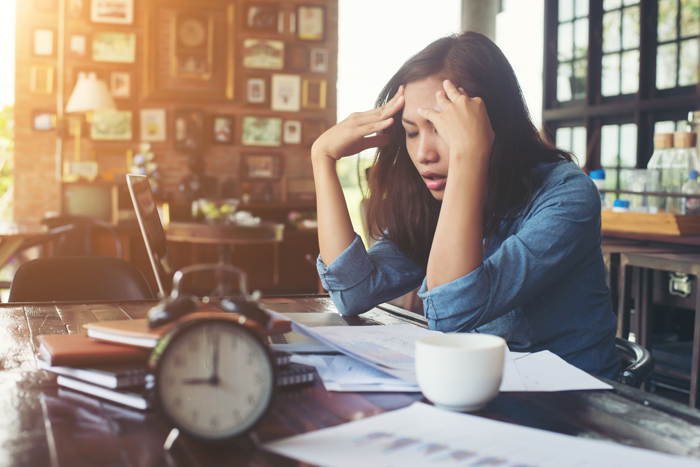 Yes, staying organized is important when planning any wedding. However, you'll probably feel extremely guilty when your fiance tells you he spent four hours researching the best DJs in the area when you forgot to inform him you booked the DJ last week. It can be easy to forget to tell your fiance every last wedding planning detail, so try to stay organized and keep each other updated on the important ones. A great way to do this is by making a Google Sheet. This way you can keep each other updated because you are both able to edit it. Google Sheets can keep you organized when making to do lists, budgeting, booking vendors, and more! For more tips on how to stay organized, check out our blog on how having a separate wedding email can help!
Consider a Destination Wedding
If all of your family is in one state and all of his family is in another, consider a destination wedding! It can be difficult trying to decide which side of the family has to travel where. Sometimes the easiest thing is to go all out and go to an exotic beach or another dream location. It is impossible to please everyone, so focus on making this day everything you and your fiance dream of. One major perk of having a destination wedding is you don't have to wait for the honeymoon to begin! Look for a wedding planner or travel agent that specializes in destination weddings for help!
Embrace the Distance
Having a long-distance relationship isn't always easy, and not everyone can make it through them. You finally get to celebrate coming together and spending the rest of your lives with each other. Embrace each other's states and the distance you've traveled over the years with a travel themed wedding. Decorate your wedding with little mementos from each of your hometowns to add a unique touch. For example, give buckeyes away as favors for a touch of Ohio!
Set Aside "Wedding Free" Time
Living so far apart means you probably have limited time to talk to each other between work and your other responsibilities. Before you know it, every conversation could turn into a debate on what flavor wedding cake you want. Just because you are planning a wedding does not mean you can't discuss other topics. Make sure you set a limit on how often you talk about wedding-related duties so you don't get too overwhelmed. Remember to ask each other how their day was. Or even talk about how much you look forward to life after the wedding, and finally getting to live together!
Delegate, Delegate, Delegate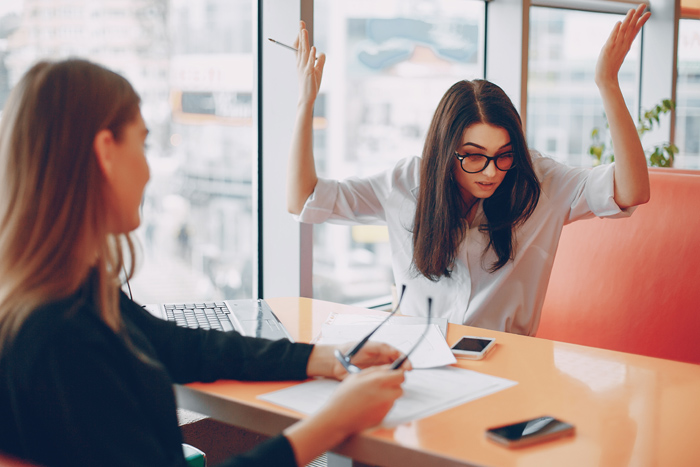 Again, this is an important thing to remember when planning any wedding. Every bride wants to think she can plan her perfect wedding all by herself. Although we know you are superwoman, we want you to remain sane throughout this planning process. Don't be afraid to ask for help. That's what your bridesmaids are there for! And I'm sure your mom is almost as excited as you are for this day, so she most likely wants to help in any way she can. Also remember – you aren't the only one getting married. Don't be afraid to delegate tasks to your fiance! You will enjoy this process much more if you remember a little help goes a long way.
Schedule Your Arrival a Week Before the Wedding
Regardless of whether one of you is traveling for this wedding or both of you are, please schedule your arrival about a week before your wedding! You can make sure all of the finishing touches are perfectly in place in time, avoid any weather delays, and spend some time with your fiance! The week before your wedding is stressful enough; relieve some by being overly prepared!
---
Although the wedding planning process is an overwhelming one, remember to have fun with it! Having a long-distance relationship makes this day even more special. You will be able to celebrate with family and friends that you might not get the chance to see very often. Don't sweat the small stuff; remember what the big picture is here – you finally get to spend the rest of your life with your soulmate! If your relationship is long-distance because you or your fiance is in the military, check out this blog on planning a military wedding!