Sex in the City Vogue Inspired Styled Shoot
SEX IN THE CITY VOGUE INSPIRED STYLED SHOOT
It's totally okay to admit that Sex and the City is your not-so-guilty pleasure. Especially after scrolling through this styled shoot! Remember the episode where Carrie models wedding dresses for a Vogue photo shoot? Who doesn't? We all imagined ourselves in that scenario at one point or another. This styled shoot was inspired by that scene, but we didn't have to tell you that, did we? We'll let the pictures speak for themselves!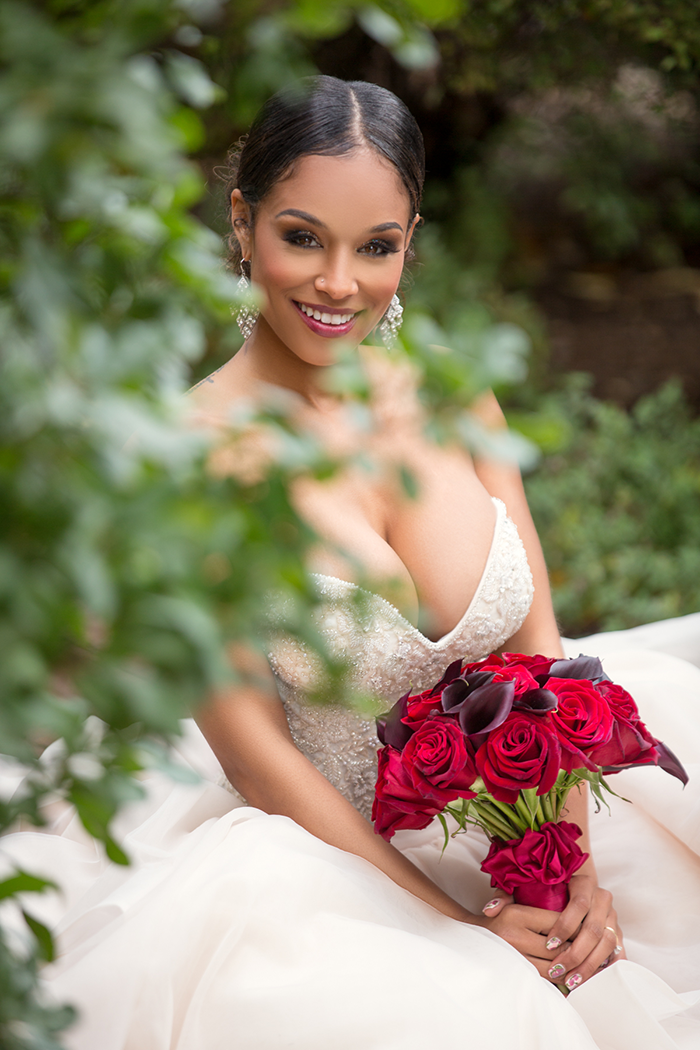 Daydreaming of flowing wedding dresses? Find out what awesome bridal boutiques are in your area here!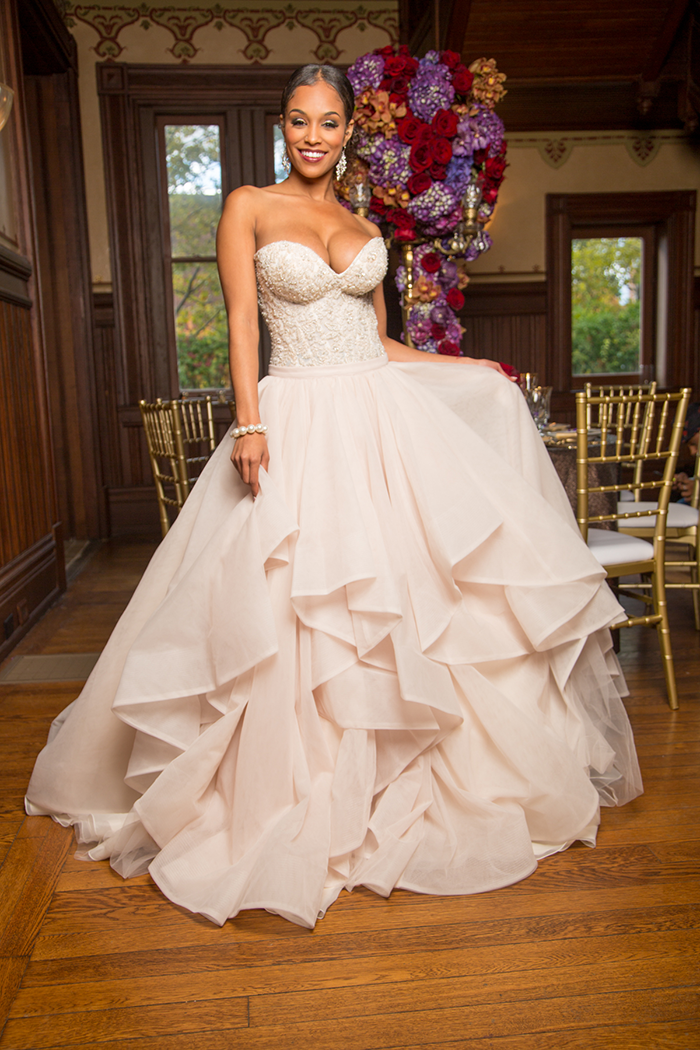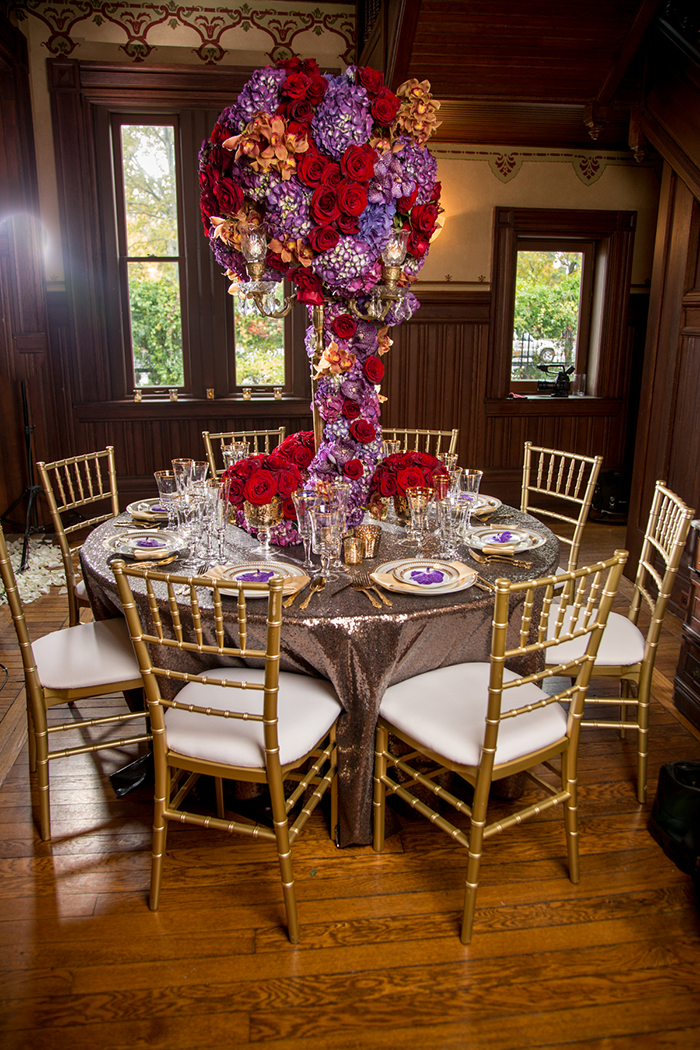 This gorgeous stylized wedding shoot was designed & coordinated by the team at Covesa Kelly Events!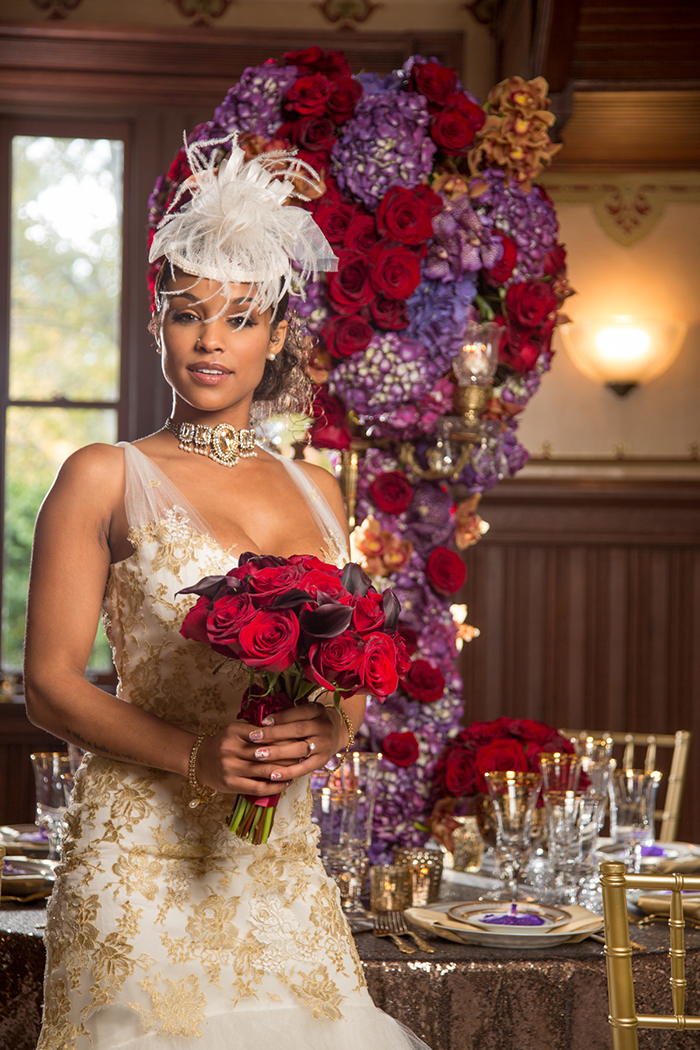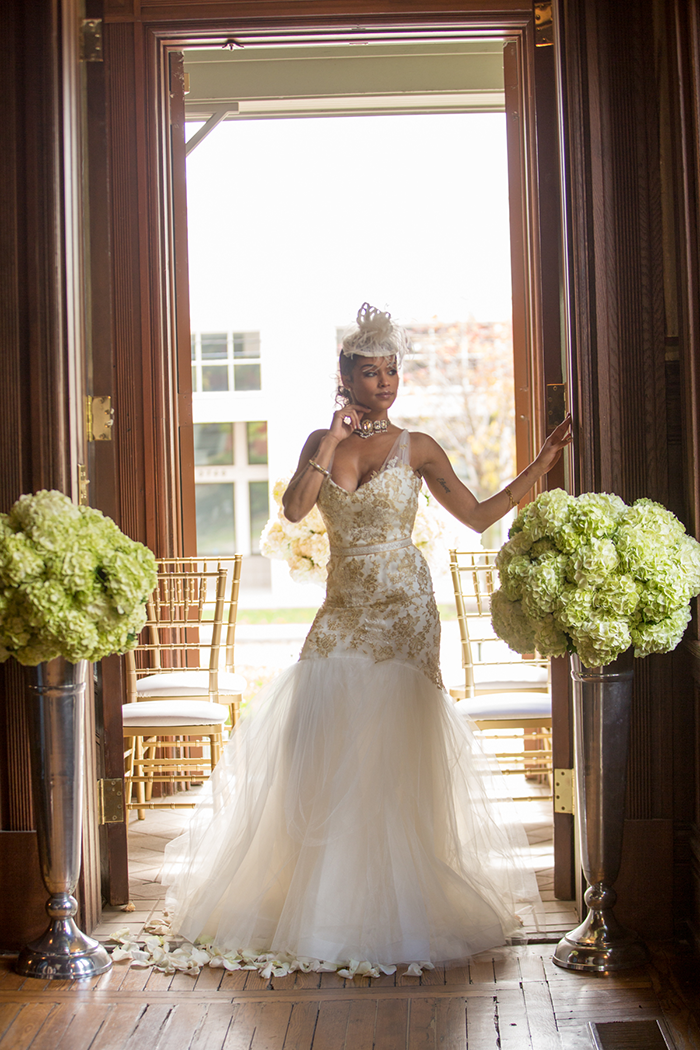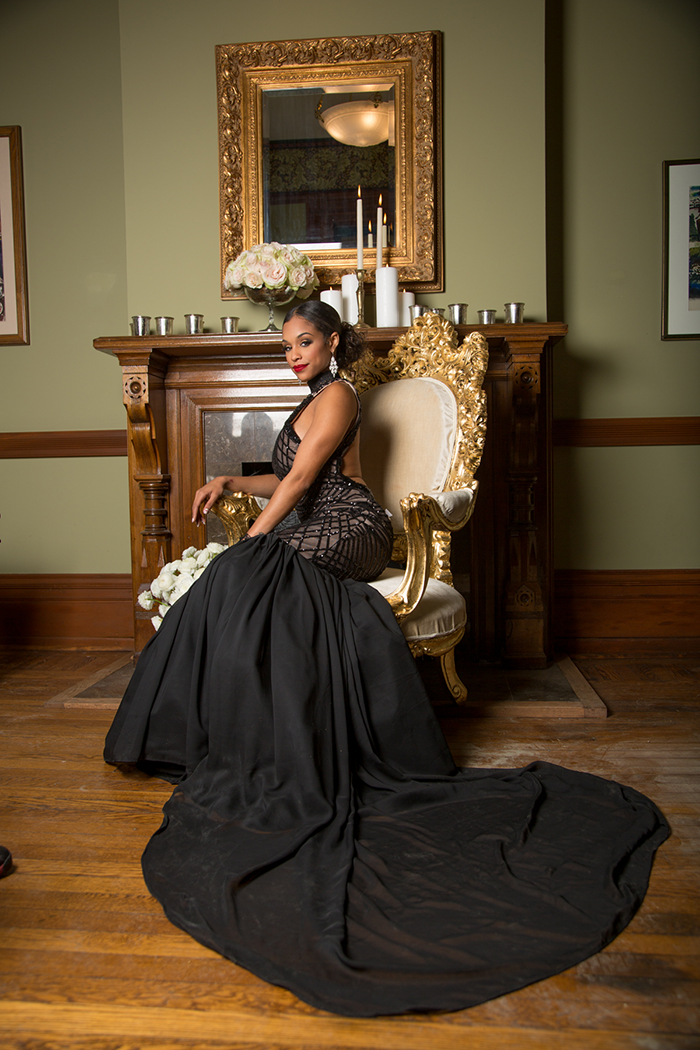 Love a beautiful bouquet like this one as much as we do? Find out what local florists are in your area for your wedding here.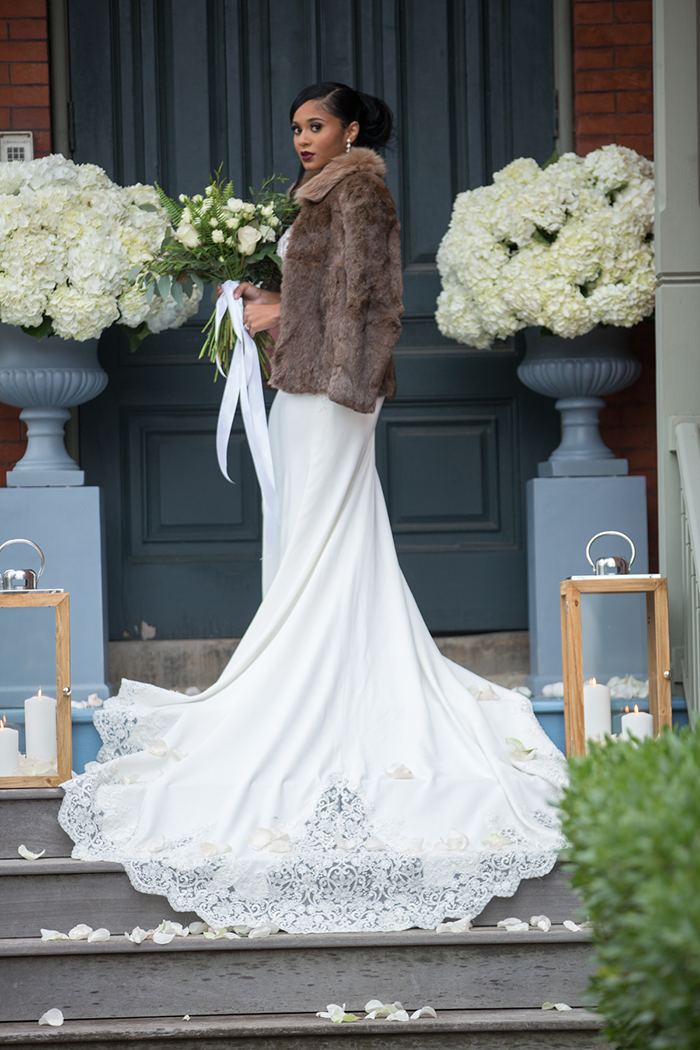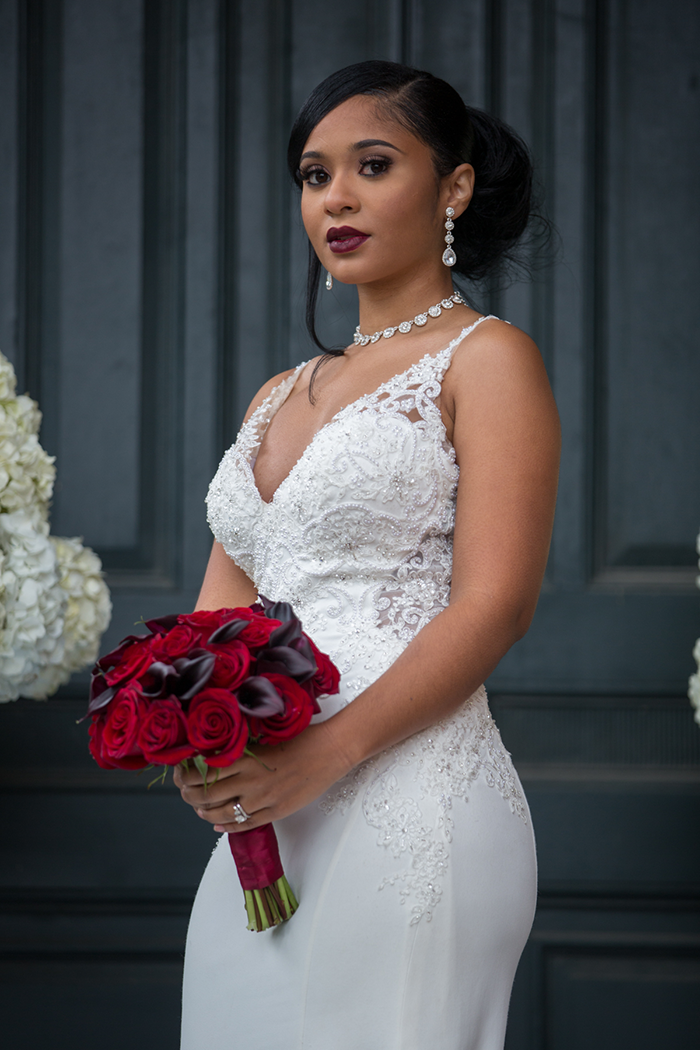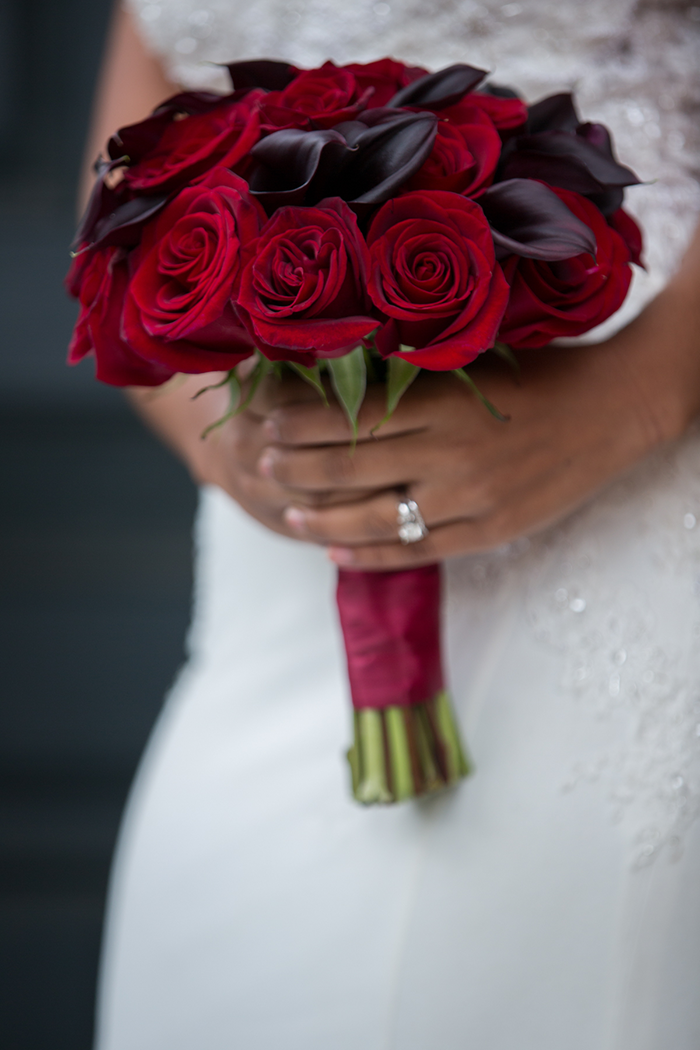 VENDORS WHO MADE IT HAPPEN
Design & Coordination: Covesa Kelly Events Bridal Gown: Brides by the Falls Makeup Artist: Kelli Williams Hair Salon: Hair Melodies Photography: Stephen Midgett Photography Videography: Destiny Fulfilled Entertainment Florist: Stems Fleur Decor/Rentals/Lighting: Event Source, Signature Event Rentals Location: Cleveland Restoration Society