What Every Bride Should Do Before Walking Down the Aisle
It's no surprise that planning for a wedding can be incredibly stressful. From the moment you get engaged, it may feel like you're fielding thousands of questions about the wedding from family and friends. Before you walk down the aisle, there's a lot that has to be done. It's perfectly normal to have some things slip your mind. Here are some tips that can make planning your wedding and your wedding day a little less hectic!
Stay Organized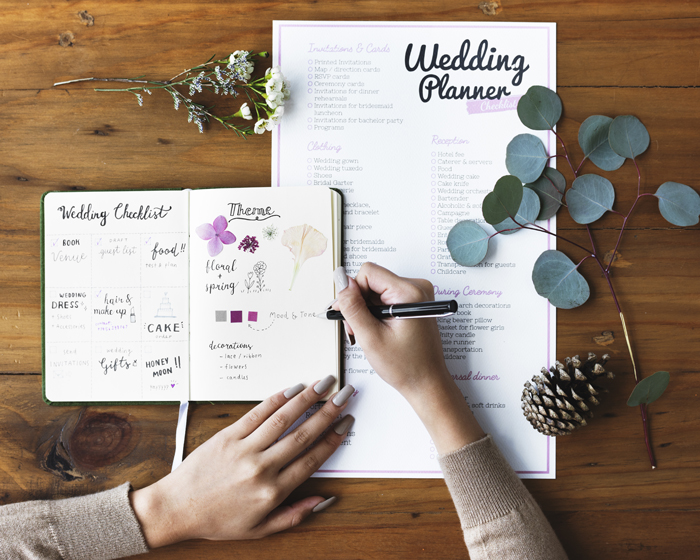 Staying organized might feel like the hardest part of getting married, but it doesn't have to be. There are many reasons to hire a wedding planner, such as helping you save your time and stay on budget. But if this isn't within your budget or you'd prefer to do it yourself, there are resources to help you stay organized. Using online wedding tools, like checklists, budget plans, and seating charts can be extremely helpful. It'll help you stay organized and ensure you aren't missing anything. Whether you choose to hire a wedding planner or do it yourself, the first rule in reducing stress is to stay organized.
Delegate
All of the wedding planning responsibilities shouldn't fall on just one person. Delegate tasks for you to handle, for your fiancé to accomplish, and for your wedding party to help with. If your loved ones offer to help you, let them! A wedding doesn't have to be perfect to be the best day of your life. Loosen the reigns a little and allow people to help you!
Take a Break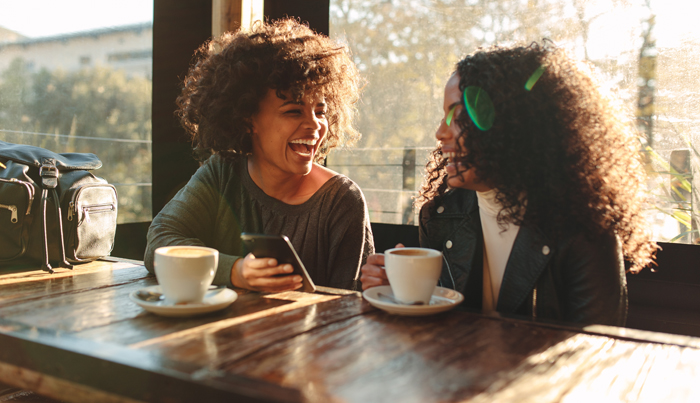 During the midst of planning a wedding, it can be easy to become consumed with it all. Don't let your wedding take over your life. Take breaks to do things you enjoy with your partner, or even go on a little mini getaway before the wedding for some alone time. Maybe even schedule only a certain amount of time each day to focus on your wedding and the rest of the day you focus on your daily life. However you can make it work for you, take the break.
Exercise
Working out is not only great at relieving stress, but it can also help clear your mind. Regularly exercising helps you to relieve toxins from your body and tackle brain fog. It even helps you get better sleep, which can improve your overall health. The benefits of exercising are endless! Find a workout routine that works for your schedule and your body. Whether it be doing a boot camp class with your future spouse or having some alone time doing yoga, exercising will help reduce your stress as you plan your wedding.
Designate Wedding Day Authority
When it comes to the day of your wedding, you shouldn't have the stress of worrying about all of the potential mishaps that could occur. Try designating someone that you trust to make last minute decisions for you. Even if there's a problem with the caterer or a guest hasn't shown up, allow this designated person to help take the lead on the decision-making.
Make Time for Self Care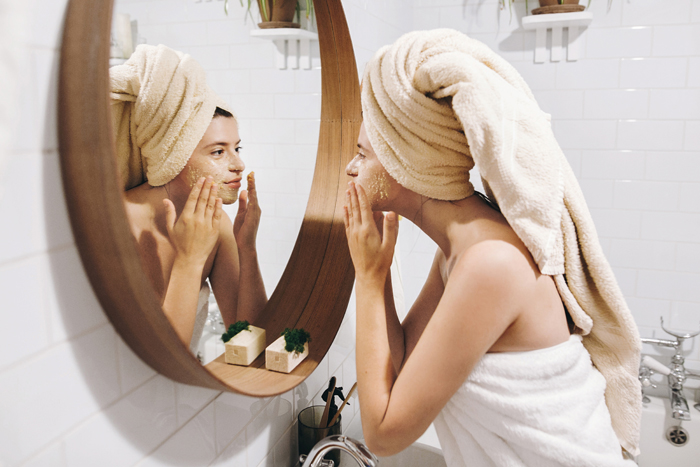 During the process of planning a wedding, many couples may experience the physical toll that stress can bring. You may start developing breakouts, changes in your eating habits, and even hair loss! It's important to make time for self-care for yourself or as a couple. Allow yourself to do the activities you love, pamper yourself, and have that Netflix binge. If you are already experiencing the physical tolls of stress, don't worry – they aren't permanent. Eat a healthy, well-rounded diet and incorporate taking multivitamins into your daily routine. Don't underestimate how truly beneficial self-care can be for your overall well-being and stress levels.
Remember Why You're Getting Married
Throughout the chaos of prepping for your wedding, it's important to remember why you're doing all of this. You're planning on spending the rest of your life with the person you love, and nothing gets better than that. Put things in perspective and remember that everything doesn't have to be perfect!
---
---