4 Reasons Why You Need a Wedding Planner
Find Local wedding planners:
On your wedding day you can either be the bride or the wedding planner, but it's very difficult to be both. You want to be relaxed, excited, and fully present on your wedding day – not rushing around perfecting final details and taking calls from your caterer!
Though you may not trust someone to execute the vision you have in your head, there are just too many advantages to hiring a Wedding Planner. They will ensure that any crisis is handled by someone other than you!
It's easy to feel overwhelmed when deciding how much to spend, where to obtain specialized services, and how to choose vendors. These worries can mount as quickly as the cost of the wedding does. If you're facing decisions like these or don't even know where to begin, consider hiring a wedding planner!
WHY YOU SHOULD HIRE A WEDDING PLANNER:
Advises & Organizes
While you have a full-time job to focus on, a wedding planner will be 100% focused and committed to creating your dream wedding. He or she knows exactly what works and what doesn't. They'll guide you through the planning process, assisting in whatever capacity you need and keeping you on schedule. They can also help you refine your ideas, connect you to vendors, advise you on etiquette, and keep you on budget.
Executes Vision
Perhaps the most important role a planner can play is in orchestrating the wedding day itself. A planner will do everything from gathering your party for pictures to ensuring all the seating cards are in place. Dedicated to executing your wishes, vision, needs, and budget, a wedding planner works to make sure your wedding is perfect.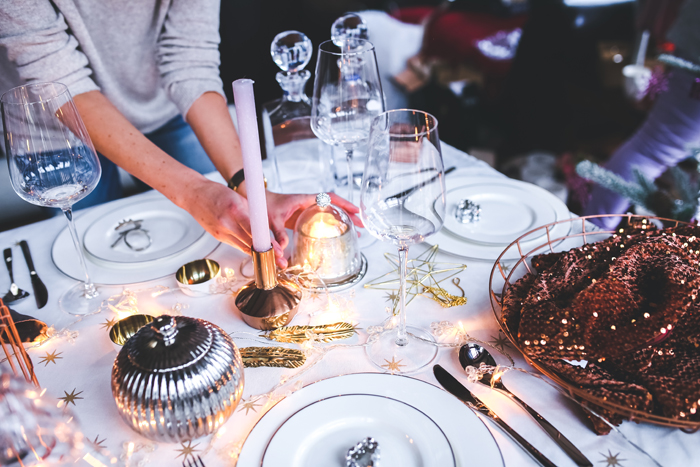 Years of Experience
Hiring a planner will ease your mind and allow you to enjoy your wedding. Besides organizing your event, a planner will also create a wedding-day timeline to stay on schedule and make sure every detail is executed flawlessly. They're experienced in negotiating contracts with vendors and offer an enormous amount of knowledge and direction. Their services cover every aspect of the your planning from the rehearsal to thank you notes.
Saves Time & Money
It takes a lot of time to perfect a wedding. If you and your fiancé are handling all of the details, wedding planning can pile up. It may distract from all the once-in-a-lifetime moments you have left before you're married. A wedding planner will free up your time so you can enjoy your engagement. They do such much more than manage your budget and negotiate prices. Planners may able to get you discounts with certain vendors, and can help you avoid costly mistakes.
---
You've been waiting for your wedding day for months, even years! The last thing you want is to deal with any surprises or crises that arise. Your only job should be to get married! Hiring a wedding planner will ensure that your only responsibility is to enjoy your wedding.