Which Rock The House Service Is Right for your Wedding?
Your friends and family aren't lying when they say your wedding day is the biggest day of your life. It's a day you'll look back on, relive, and reminisce about for the rest of your life. You'll flip through photos, share them online for years to come, and hang them throughout your home. That's why it's so important to make it special with unique enhancements! But which Rock The House service is right for you? Take our quiz to find out!
How did you and your fiance meet?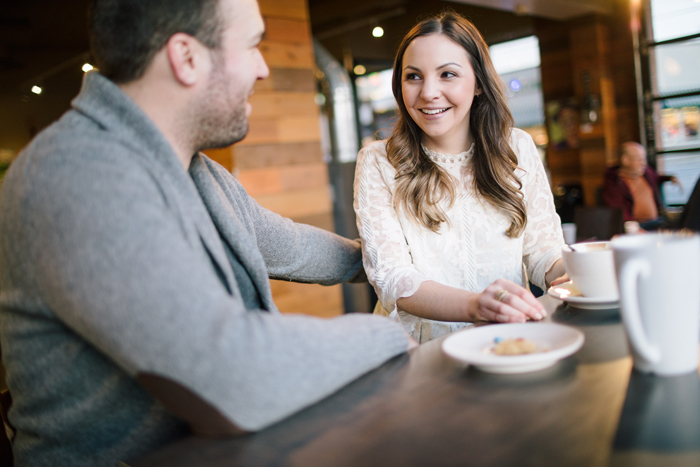 too much awesomeness
Which engagement ring description most closely matches yours?
Sabrina Hall Photography
How many bridesmaids/groomsmen will you have?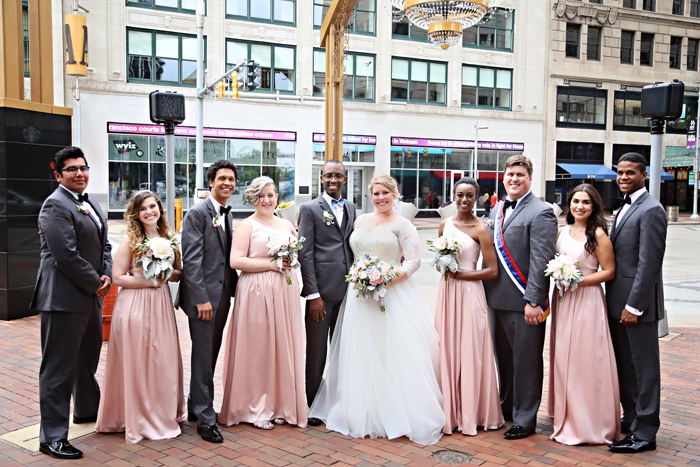 B Frohman Imaging & Design
What's your favorite social media platform?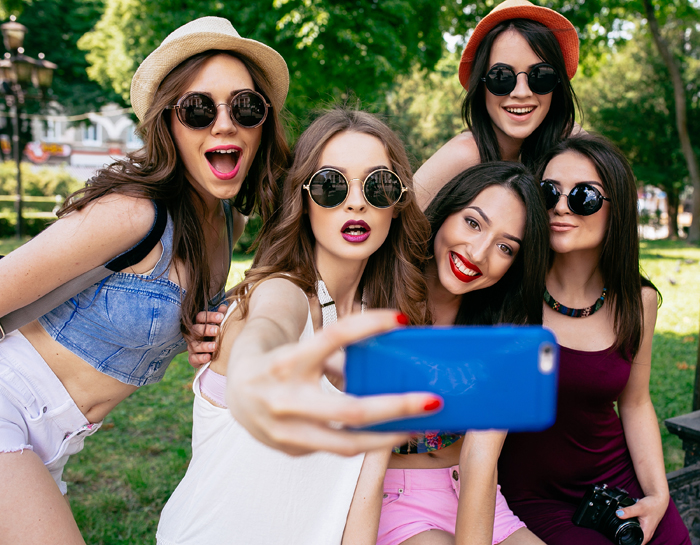 Where will your ceremony be held?
Genevieve Nisly Photography
Which new wedding trend is your favorite?
LMAC Photography | Garden by the Gate
Which Rock The House Service Is Right for your Wedding?
Special Effects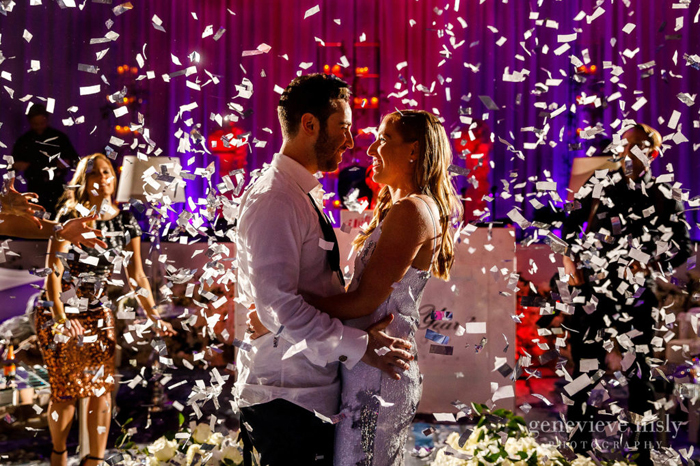 Make an unforgettable entrance. As you're showered with love, shower your guests with a flow of confetti or streamers! Or watch as your guests' jaws drop as Rock The House's safe, heat and smell-free spark fountain illuminates your venue.
Mirror Photo Booth
This interactive mirror lets you sign your photos and add emojis! Unlimited prints, social media sharing, and photo attendant included. Plus, Rock The House will custom-craft your print designs and can even customize the booth frame to match your décor.
Custom Photo Station
Send your guests home with unforgettable photo favors! Whether they're transported via green screen, surrounded in colored lights, or lofted on a swing – this ain't your average photo booth!
Upgraded Lighting
With everything from uplighting and bistro lights to custom projections and club-style effects, our state-of-the-art lighting options will wow your guests and take your dance floor to the next level!
Who is Rock The House?
Rock The House Entertainment is the premier entertainment and production company in Northeast Ohio. If you want your wedding to be the best party your guests have attended rather than just a family get-together, Rock The House has the experience and equipment to make it a true celebration. They perform at over 400 weddings a year and have been a presence in Northeast Ohio for 20+ years. There is no company with more professionalism and experience than Rock The House Entertainment!
What They Offer
When we say entertainment, we don't just mean DJs. They offer so much more! With DJ & MC services, live bands, lighting, special effects, photo booths, and other rentals, they are literally the life of the party! Plus, their customer service consultants will sit with you to discuss and understand your vision and determine the ways they can bring it to life within your budget. Vice President, Jeff Kutz, says "Your investment is not just for the day of; it's from the moment you book us to your wedding day."
Leave an Impression
While popular and crowd-loving music will get your guests to the dance floor, that doesn't separate your wedding from any other in 2020 or 2021. Luckily, Rock The House has options to set your celebration apart without breaking the budget. With special effects like dancing on clouds, indoor sparklers, confetti drops, and unique lighting, you can really make a statement and "wow" your guests! Or, provide them with a unique souvenir like a playful photo strip from your interactive photo booth. They don't just offer your middle-of-the-mall kiosk. Your Rock The House offers Mirror Photo Booths that allow you to pose, add emojis, hashtags, and messages, and share them on social media! Or, transport your guests to an entirely different landscape with a green screen, backdrop, or accessories with a custom photo station.
---
Whether you choose one of these services, all, or somewhere in between, you can be sure that Rock The House Entertainment can and will deliver the wedding of your dreams. Get more info about booking with Rock The House!
Up Next: