QUIZ: Who Should Make the Guest List?
Sit down with your fiance and both sets of parents about 12 months before your wedding to start the first draft of your guest list. Keep in mind, that this draft will change quite a bit over the course of your planning. You don't want to hurt anyone's feelings by excluding them, but you don't have an unlimited budget! To figure out who makes the final cut, take our quiz!
When was the last time you spoke?
Have they met your fiance?
Were you invited to their wedding (or will you be)?
Would you invite them over for dinner?
Do you talk about your wedding a lot in front of this person?
Imagine your wedding without this person. Which statement best describes it?
Will you talk to this person 5 years from now?
Should They Make the Guest List?
Yes!
Of course this person should be invited! Why are you even taking this quiz? You clearly care about them and want them to be a part of your special day. Stop questioning it and send that save-the-date already!
Nope.
Skip the invite and just let them enjoy the pictures when you blow up social media with them. You obviously aren't very close with them, so they shouldn't be offended—or surprised—that they didn't get invited. They might actually be a bit relieved.
B-List!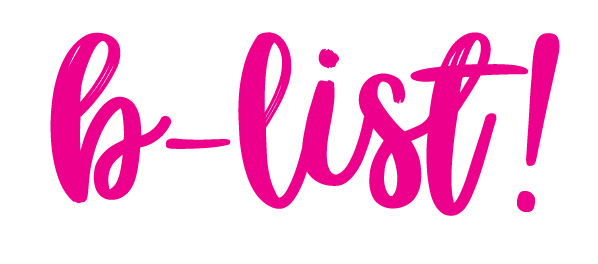 Send out your first round of save-the-dates to your "A-List," if people start to inform you they can't make it, send out the "B-List" invitations. This way you can make sure everyone you really want to celebrate your wedding day with have top priority.
Deciding whether or not to invite children and who should get a plus-one can be sticky subjects. Check out this blog for guidance on who gets a plus-one. When it comes to inviting children, you should never put "No Children" on a wedding invitation. Instead, pre-write the invited guests' names on their RSVP card so they'll know exactly who is invited and you'll know who is attending.
Now that you know who to invite, find out what information you need to share about your upcoming nuptials!