Past $25,000 Winners!
2018-2019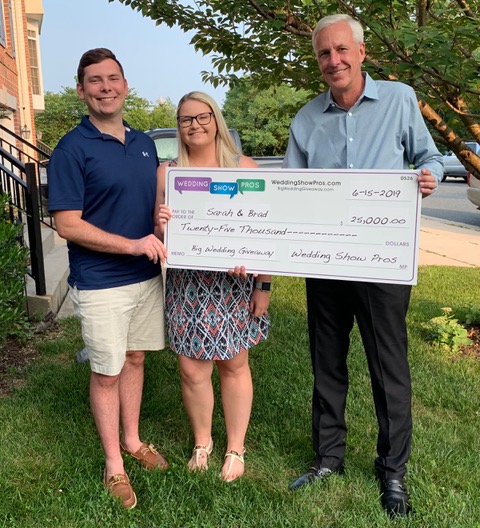 Sarah and Brad from Maryland getting married in June 2020
Enter to Win the 2019-2020 $25,000 Wedding Giveaway
ingin menjadi agen togel tentu nya bisa disini.
kamu bisa saja menjadi agen sbobet dan berpeluang menjadi jutawan.
menjadi bagian dari bukatoto sangatlah menyenangkan.
Proses pendaftaran di Casino88 mudah dan cepat. Anda hanya perlu mengisi formulir pendaftaran dengan informasi yang valid dan membuat akun pengguna.