Bachelorette Party Box

Imagine hosting an unforgettable Bachelorette Party. The Bachelorette Party that all other Bachelorette Parties envy! The one that all your girlfriends will be telling stories about until they're 80. Imagine taking hundreds of Instagram-worthy selfies, creating too many inside jokes to remember, and making cherished memories that will last a lifetime. Sound pretty great? We've got exactly what you need to create just that.
With our Bachelorette Party in a Box, you'll be the hostess with the mostest – throwing a Bachelorette Party of unparalleled proportions that is never to be matched or replicated by any other party, ever.
What is in the box:
Bride-to-be sash
Bride-to-be veil
Bride-to-be banner
Bride tiara
Bride Tribe metallic tattoos
It's everything you need to create one epic night, all in one box!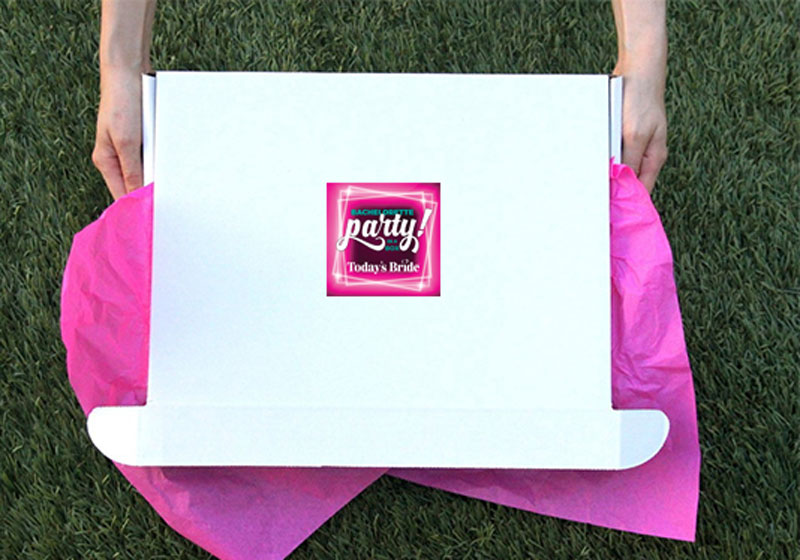 GET ALL THIS!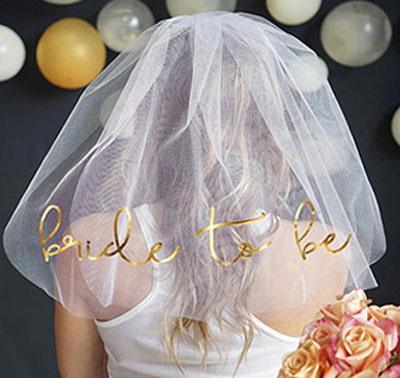 Bride-to-be veil
Bride tiara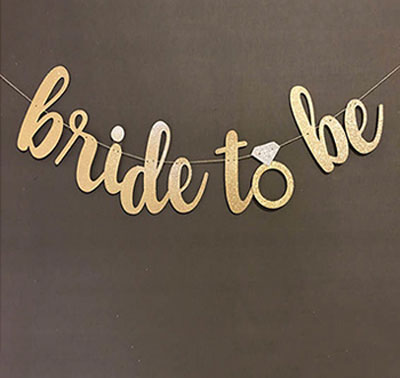 Bride-to-be banner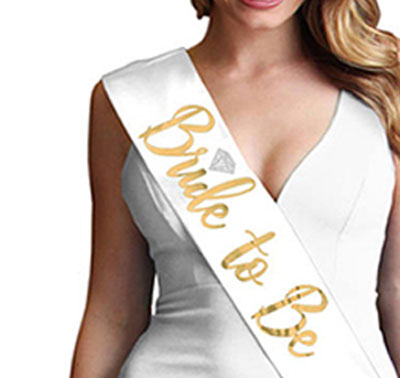 Bride-to-be sash
Bride Tribe metallic tattoos