What to do After the Wedding
The tasks don't stop once the cake is cut and the hall is cleaned. There are still a few things to check off your to-do list after the wedding!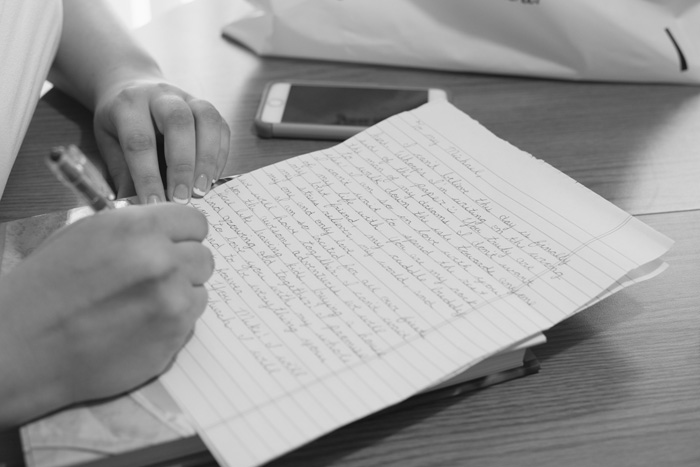 Journal your Wedding Day
On your wedding night or you next morning, take 15-30 minutes to journal about the experience! Even if you don't typically keep a journal, you'll appreciate having the memories written down years later when you look back. Plus, you may chronicle stories and sentiments that you'd other wise forget! Write about how you felt when you woke up, the laughs that you had with your party, your thoughts as you walked down the aisle, any crises and funny stories. Trust us, future you – and future generations! – will appreciate it.
Return any Rentals
If you rented tuxes, chairs and tables, lighting, or anything else for your wedding day, make sure you have a plan to return them. If you're leaving for your honeymoon right after your wedding, be sure to delegate this task to someone you trust. Most companies have a window of time where you can return them, but it's best to get it out of the way immediately. That way you don't have to worry about late fees!
Write Thank You Notes
It's important to write thank you notes as soon as possible. If you're leaving immediately for your honeymoon, take stationary with you. You can write in the airport, on the plane, in the car, or in the evenings. Your letters will be more heartfelt and your guests will appreciate it more than they would receiving it after 2 months. Don't think you have to do it alone! Split the task with your fiance to make it go by faster. Check out this blog for tips on writing thank you notes.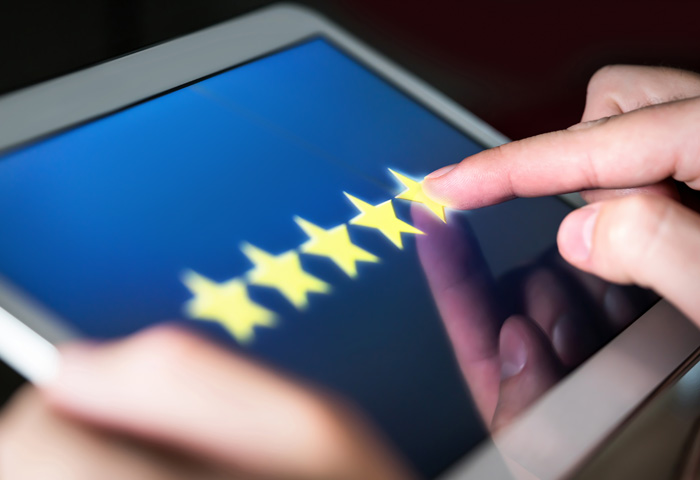 Leave Reviews
Was your photographer absolutely amazing? Did your wedding planner do a great job handling the crises you didn't even know about? Was your DJ's playlist on point? Let other brides know! Leave a review for them sharing your experience, how satisfied you were, whether you'd recommend them, and how they made your wedding day special. Reviews are critical in a business's success, so if they did a good job, you can thank them with a good review! Odds are, you probably looked at reviews before reaching out to the vendors you hired. Sharing your experience will help other brides feel comfortable and confident hiring them, too.
Preserve your Dress and Flowers
If you've decided you want to preserve your flowers in a shadow box or as jewelry, you'll need to do it as early as you can. The fresher the flowers, the better the results. If your shadowbox is going to have other artifacts from yoru wedding – like a photo, your invitations, your garter, etc. – you can always drop those off later, once you've collected them all. But don't wait to take your bouquet in. Read this blog for more advice on preserving your flowers.
For wedding dresses, your preservation specialist will be able to clean it before preserving it. But if you got grass stains on the hem or accidentally spilled champagne on the neckline, it's best to get it in sooner rather than later so the stains don't set too much. Your dress will better retain it's original color, making it look like new 50+ years from now.
Change your Name
Changing your name is a long process, and it requires a lot of detail and organization. You or your Officiant must send in your signed marriage license no later than 30 days after your wedding day. Once that is processed, you will receive a certified copy in the mail. When you do, you should next change your social security card, then your passport and driver's license. Once all those are changed, you can call your credit card companies, subscriptions, bills, bank, insurance providers, voting registration, employer records, doctors offices, social media, and other places with your name.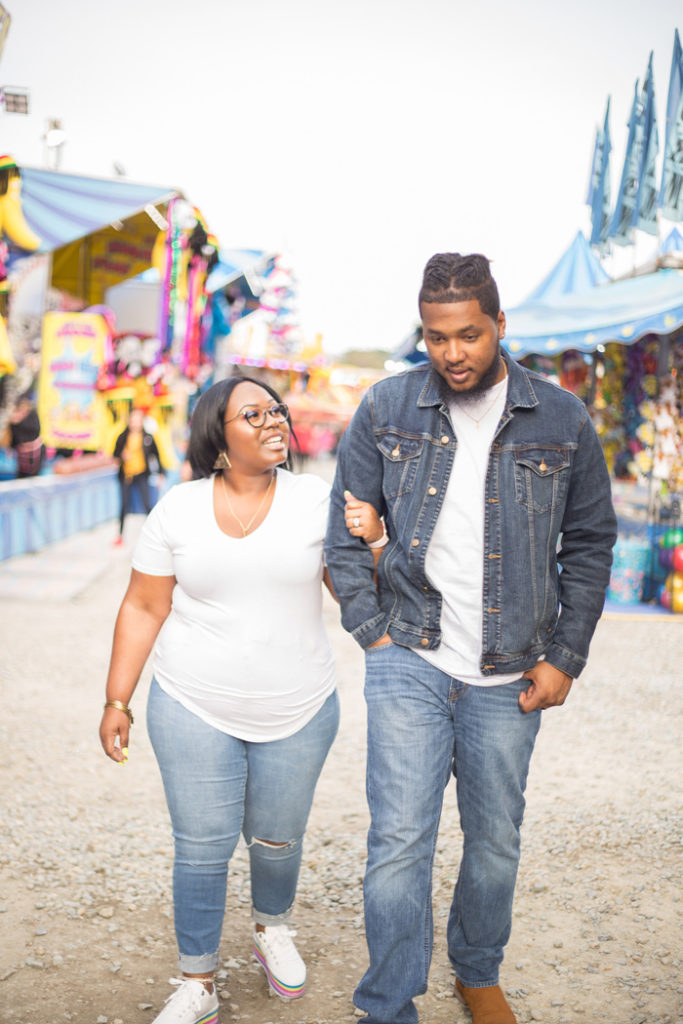 Keep Dating
Lastly, don't forget to continue dating each other! Just because you're married now doesn't mean you should stop trying to woo, impress, and romance each other. Set up a regular schedule – like every Friday night or every third Saturday of the month – for date nights. It's important to make time for each other in order to keep the relationship healthy and long-lasting. Try out some of these ideas for your next date night!
---
Once you've completed all these tasks, you'll have to find a hobby to fill up all the time you've spent planning a wedding these past months! Now that the wedding is officially over, you'll just have to wait to receive your photos and video so you can relive the magic again and again.