HELP THROUGH COVID-19
At Today's Bride, we empathize with your struggle to plan (or re-plan) a wedding during a pandemic. We've put together a few materials to help you find the best vendors and discounts that Northeast Ohio has to offer. From our "Find the Date: 2020 Venue Openings" page to blog articles designed to answer your COVID questions, we hope these resources alleviate some of your stress!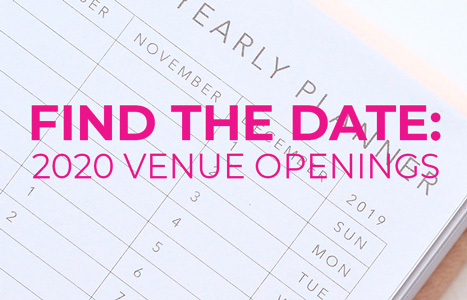 Postpone, don't cancel! See which venues have available dates for the rest of 2020.
If you're looking for an open wedding date in 2020, look no further. Our Find the Date tool is designed to help you target venues in Northeast Ohio that have availability in the coming months. You can reach out to these venues directly – they can't wait to talk to you!
Check out the most up-to-date information on discounts related to COVID-19 from desserts to wedding coordinators! Local pros are continuing to add their information under their designated category. Use this Facebook post as a resource to find the vendors you need.
Want access to exclusive discounts and savings?
Join Today's Bride today and receive access to our…
Planning your wedding day is no easy task – especially during COVID-19. We've listed some tips and tricks to stay healthy and avoid panic during this uncertainty.[/section]
These are scary and uncertain times, and none of us are untouched by the impacts of COVID-19. If you have a wedding coming up, you're probably in panic mode. Can you postpone? Should you cancel? … Continue reading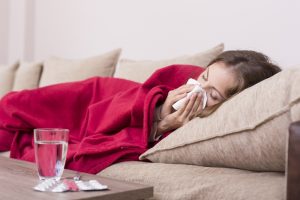 With guest lists, cakes testing, and gown hunting on your mind, the last thing you need is to be sick! With the uncertainty of COVID-19, getting sick has become an even scarier situation. While we … Continue reading
After a month and a half of closures, Bridal Shops in Northeast Ohio are re-opening their doors as early as tomorrow! If you're a bride anxiously awaiting your turn to shop for your wedding dress, you may be wondering; what will wedding dress shopping look like during COVID-19? … Continue reading