From a bouquet of wildflowers to a chandelier of cascading roses, flowers set the theme of a wedding! But flowers are one topic that can be scary to approach. What type of flowers do you like? Which are in season? What's in your budget?
That's why we've dedicated this entire week to FLOWERS!
This week is flower week, full of inspiration, answers to your questions, and one amazing prize! We are putting all the focus on those beautiful blooms this week.
FLOWER WEEK GIVEAWAY
One lucky winner will win a Candle Pour Party for four at The Candle Studio in Pinecrest, one of Cleveland's newest shopping districts! What's included? A free 8oz candle pour for each guest as well as one free bottle of Prosecco for the group! It's the perfect night out for you and three of your friends!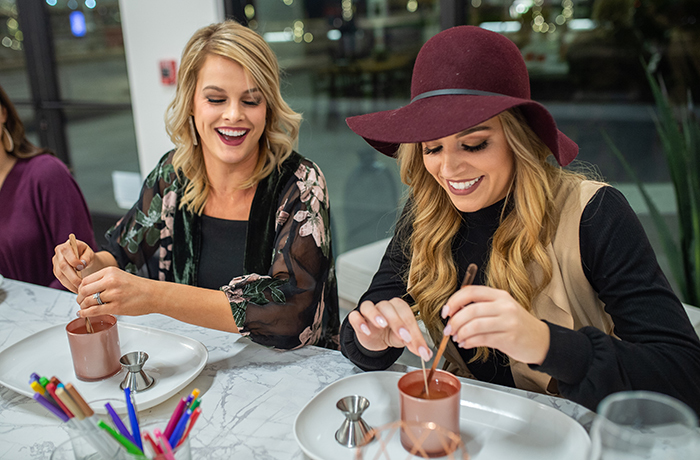 Since you have already joined TodaysBride.com, fill out the form below to enter! One winner will be randomly selected and notified on Monday, September 16th, 2019. Good luck!
ingin menjadi agen togel tentu nya bisa disini.
kamu bisa saja menjadi agen sbobet dan berpeluang menjadi jutawan.
menjadi bagian dari bukatoto sangatlah menyenangkan.
Proses pendaftaran di Casino88 mudah dan cepat. Anda hanya perlu mengisi formulir pendaftaran dengan informasi yang valid dan membuat akun pengguna.