DRAFT – Irish Wedding, Annie Wu Photography
Real Wedding | New York
If you've ever wondered whether you've passed your future spouse on the street or at a party without knowing it, Cheryl Ann and Conor's love story will give you ALL the hope that true love can find you anywhere – even out of the country. Read on to see how the two met, and get inspiration for your big day from their Irish Wedding.
Cheryl Ann and Conor first crossed paths at a destination wedding in Ireland. Despite spending the entire day near each other, the two didn't get the chance to meet. But, fate wasn't done with them just yet.
Just two years later, the two met again at an Irish Singing Competition, stateside. While singing a ballad on stage together, Conor forgot the words and looked to Cheryl Ann for help. She quickly made the words up to cover for him. The pair went on their first date three days later, and have been inseparable ever since.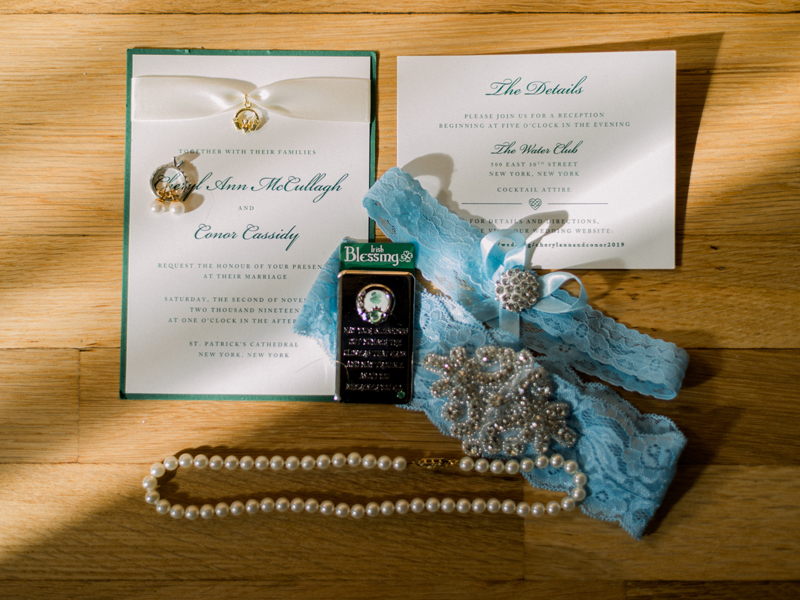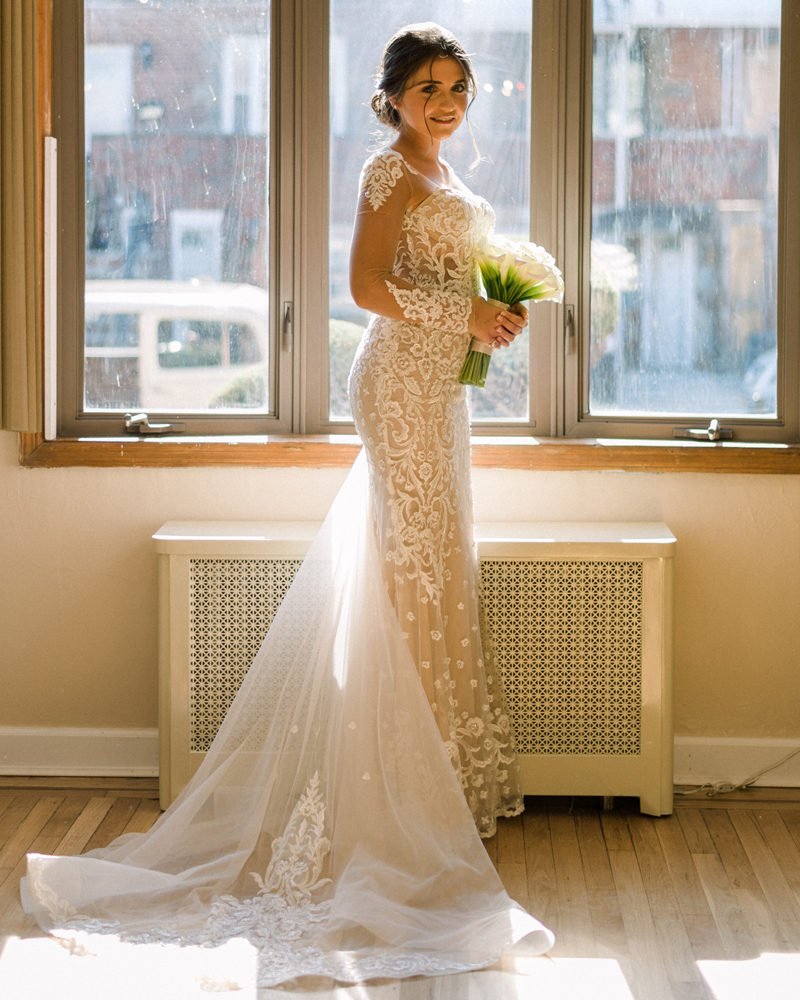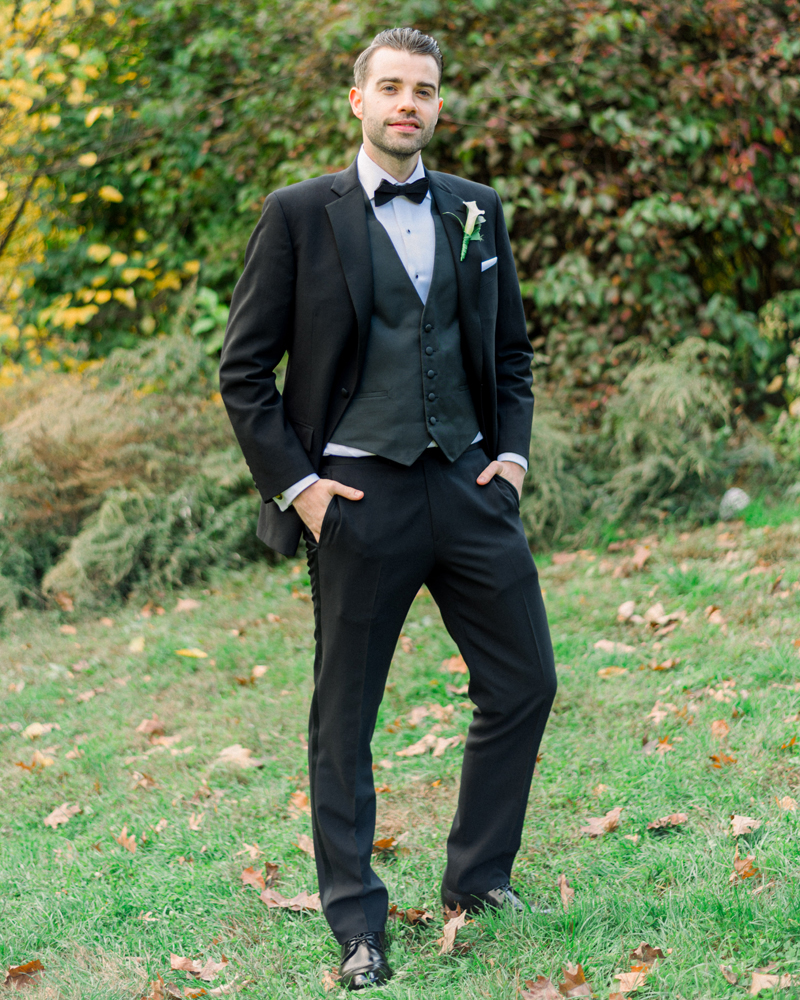 After Conor popped the question, the two knew they needed to hold an Irish wedding to celebrate their heritage, and the ways Irish culture brought them together.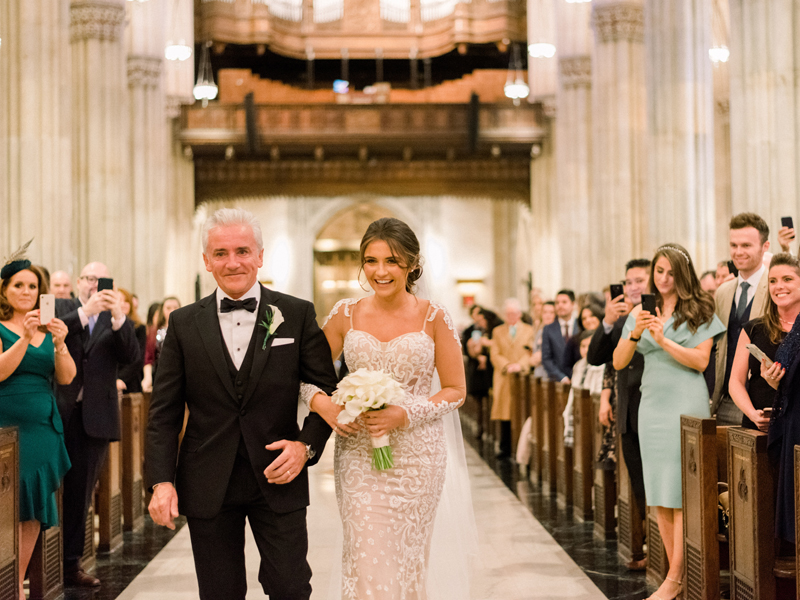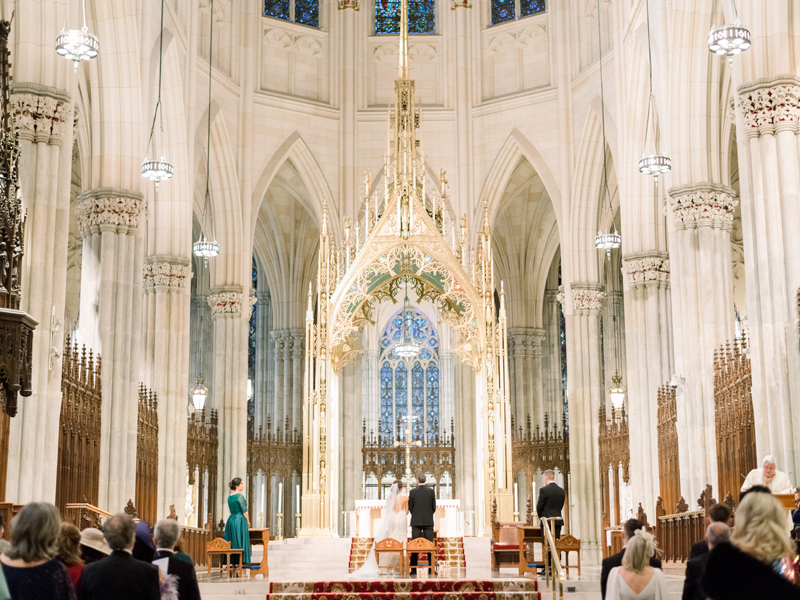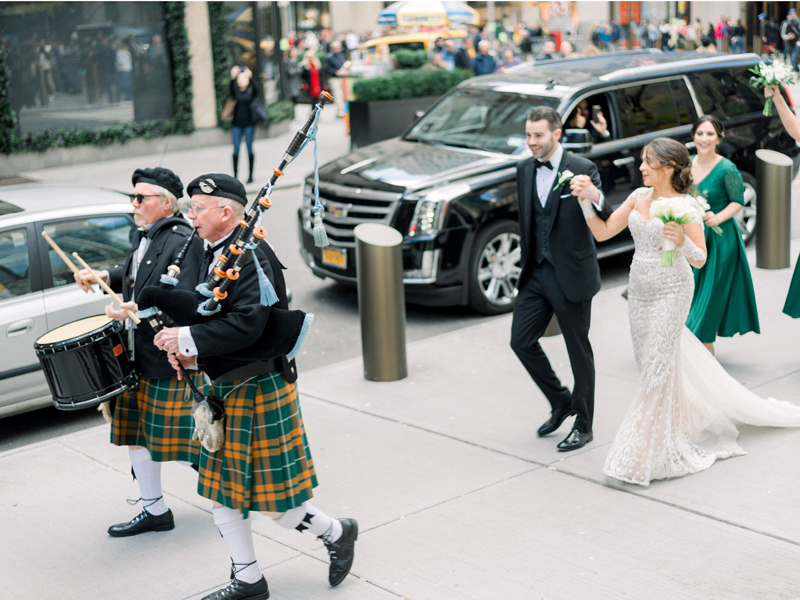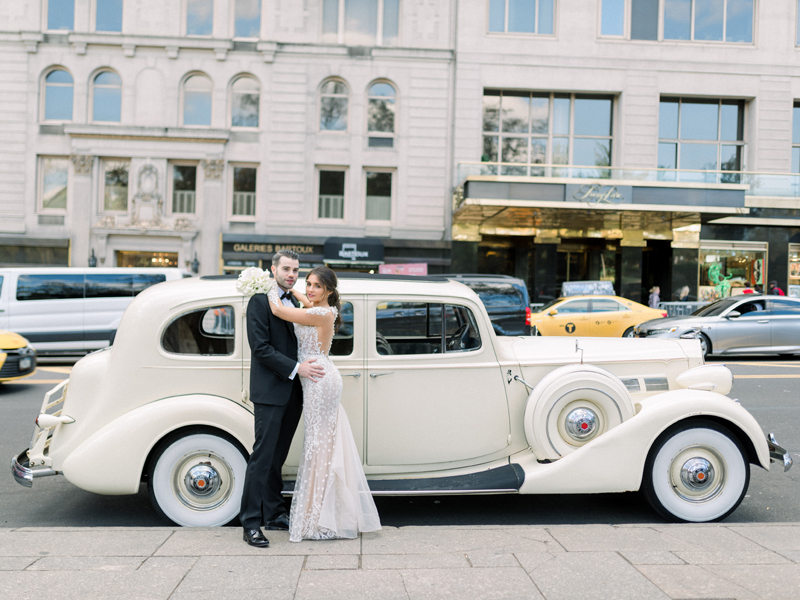 Traveling in style is a must on your wedding day.
Find local Wedding Transportation pros to get you where you need to be on your big day.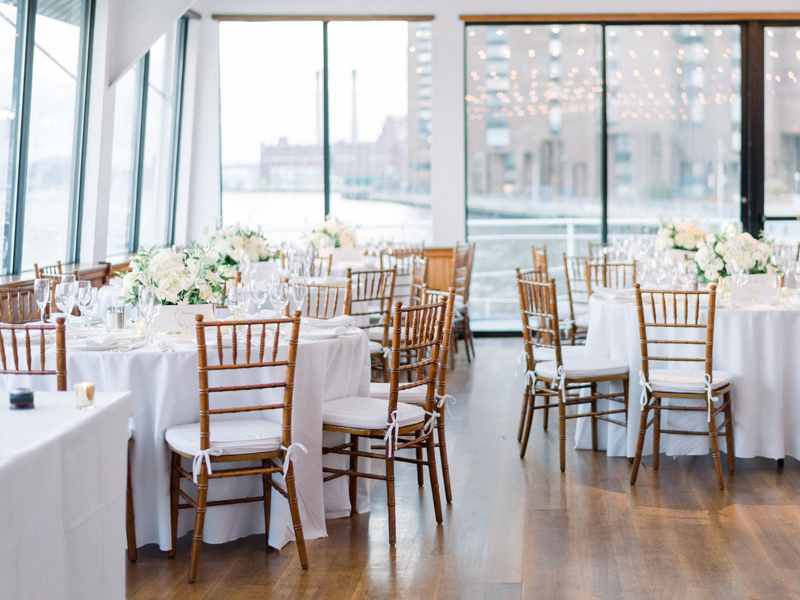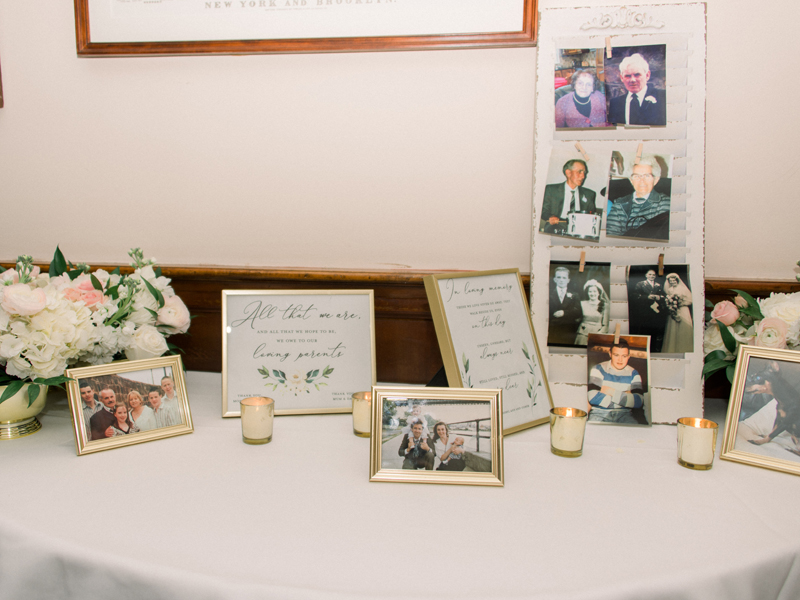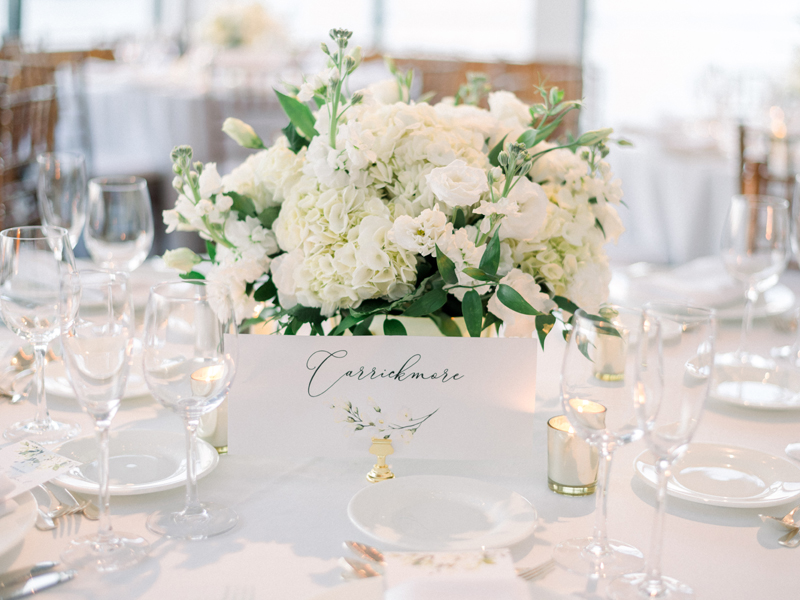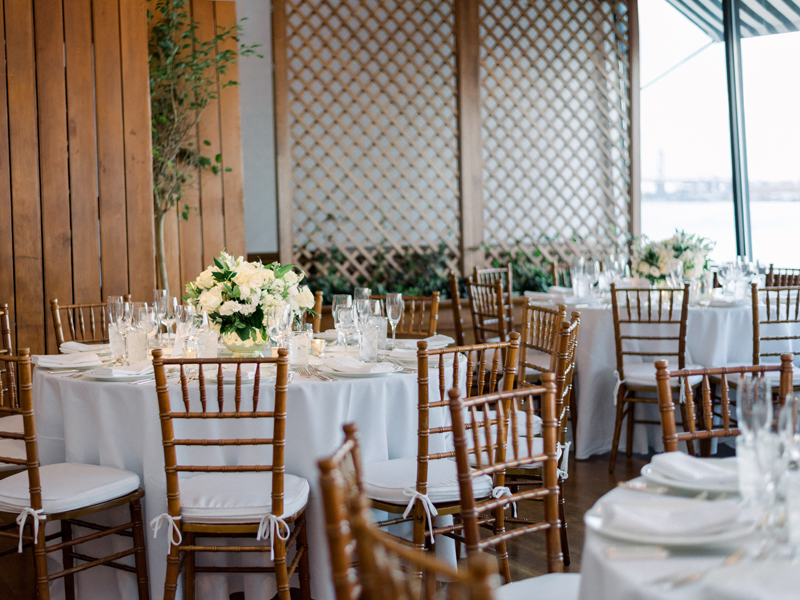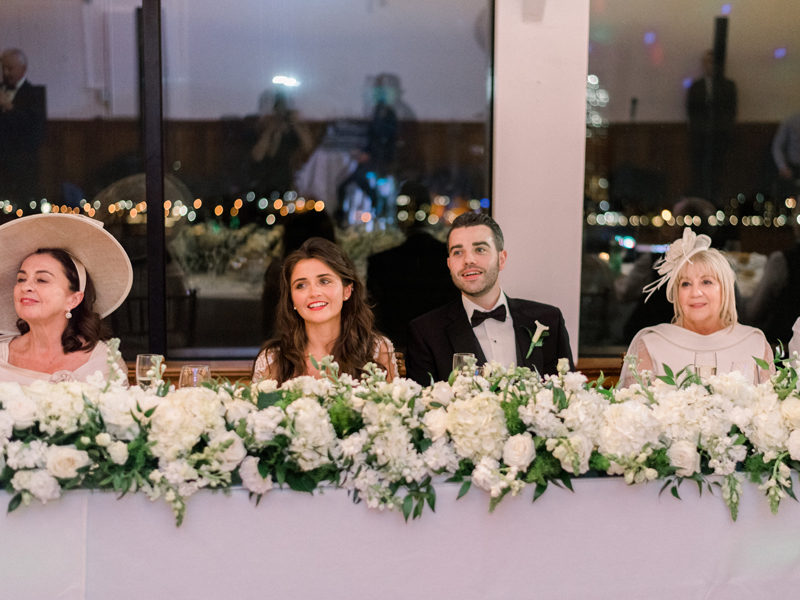 Advice from the Bride:
Always be grateful for every day you have together!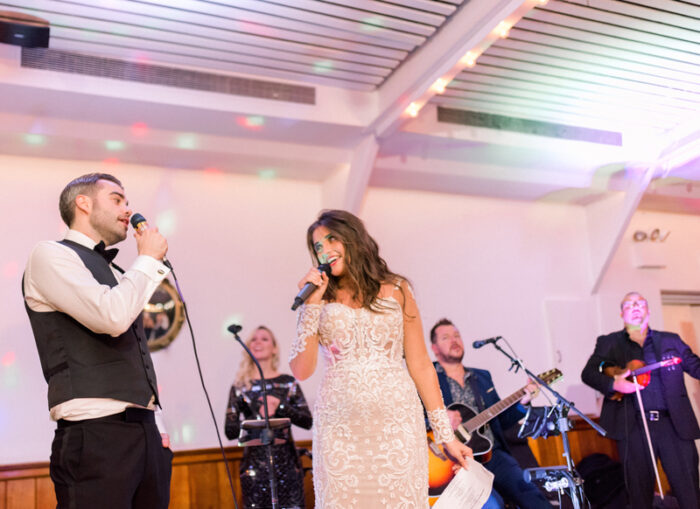 ---
Photography: Annie Wu Photography
Bridal Shop: BERTA
Bakery: Aloria Cake
Florist: Julia Testa
Invitations & Stationery: Patty's Studio Sunnyside
ingin menjadi agen togel tentu nya bisa disini.
kamu bisa saja menjadi agen sbobet dan berpeluang menjadi jutawan.
menjadi bagian dari bukatoto sangatlah menyenangkan.
Proses pendaftaran di Casino88 mudah dan cepat. Anda hanya perlu mengisi formulir pendaftaran dengan informasi yang valid dan membuat akun pengguna.