NEW! The Spring 2018 Bridal Look Book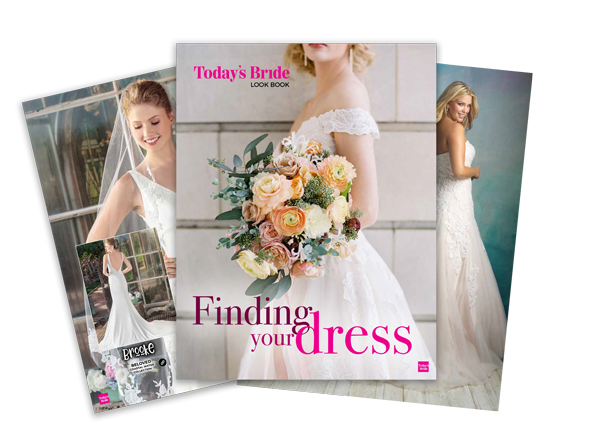 We've compiled over 400 pages of designer gowns from Spring 2018 Bridal Collections. Explore 19 different designers to find the features and styles you love. Whether you have a silhouette in mind or no idea where to start, this wedding gown Look Book will help you find your dream wedding dress. It's exclusive to Today's Bride – you can't find it anywhere else! Click the button below to join Today's Bride and find your dress.
ingin menjadi agen togel tentu nya bisa disini.
kamu bisa saja menjadi agen sbobet dan berpeluang menjadi jutawan.
menjadi bagian dari bukatoto sangatlah menyenangkan.
Proses pendaftaran di Casino88 mudah dan cepat. Anda hanya perlu mengisi formulir pendaftaran dengan informasi yang valid dan membuat akun pengguna.