Take it with you
Take it with you, take a photo, take the prize! Today's Bride has the information you need when hiring vendors, like lists of questions to ask and forms to keep track of all the details. Make sure to take it with you to all your meetings so you feel confident, knowledgeable, and organized. Plus, if you do, you could win some bride swag!
Here's how:
• Take it with you when you meet your vendors
• Take a photo with the magazine while you're there
• Post it on your Facebook or Instagram feed or my story
• Tag Today's Bride (@TodaysBride) as well as the vendor
OR send it to us directly using the form below.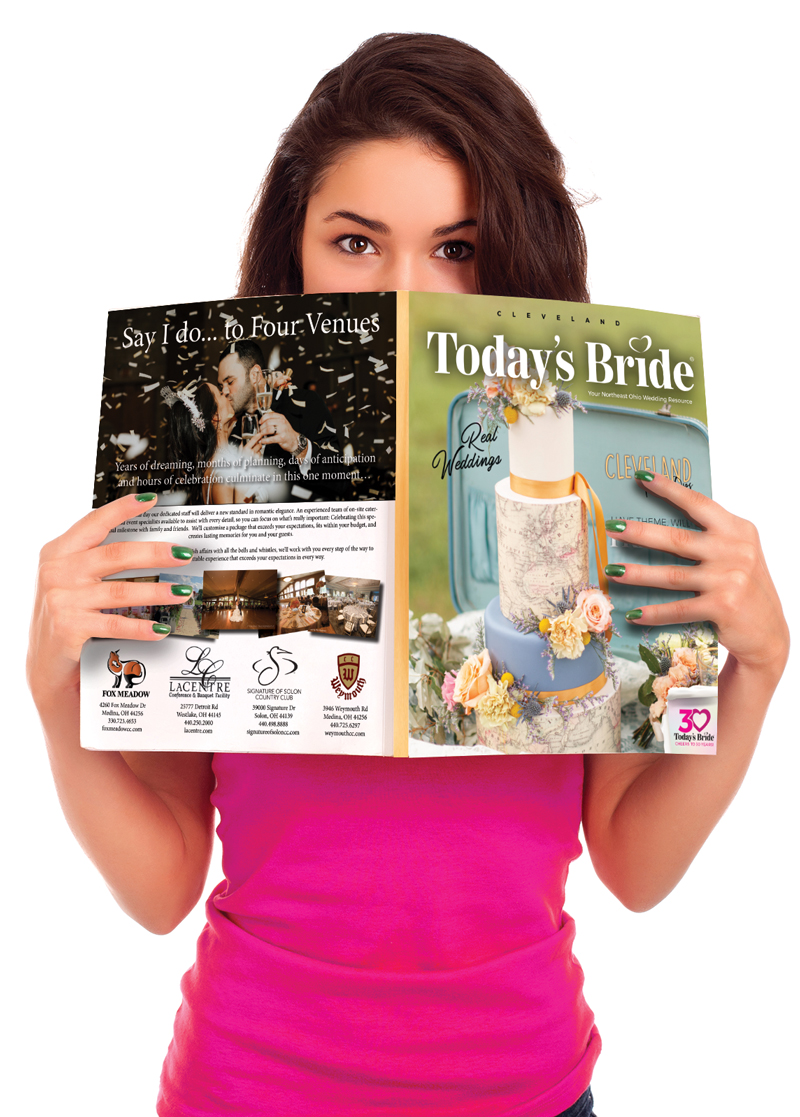 ---
Every month we will randomly select one entry to win a Bride-To-Be Box!

What is in the box: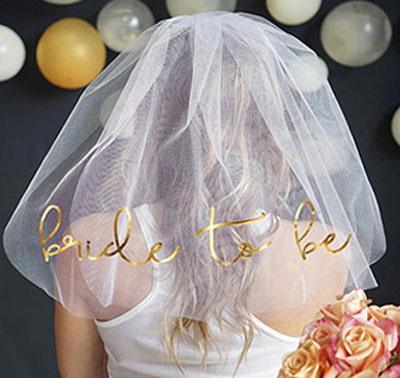 Bride-to-be veil
Bride tiara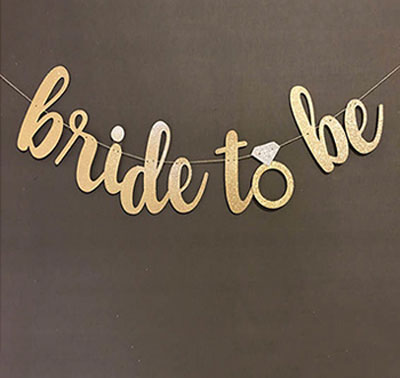 Bride-to-be banner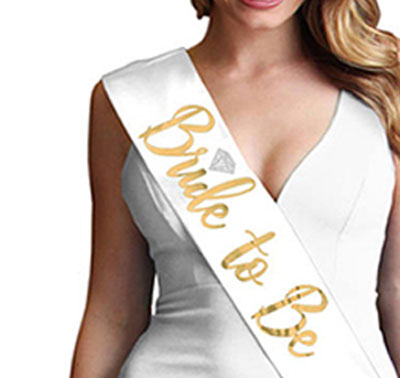 Bride-to-be sash
Bride Tribe metallic tattoos