Today's Bride History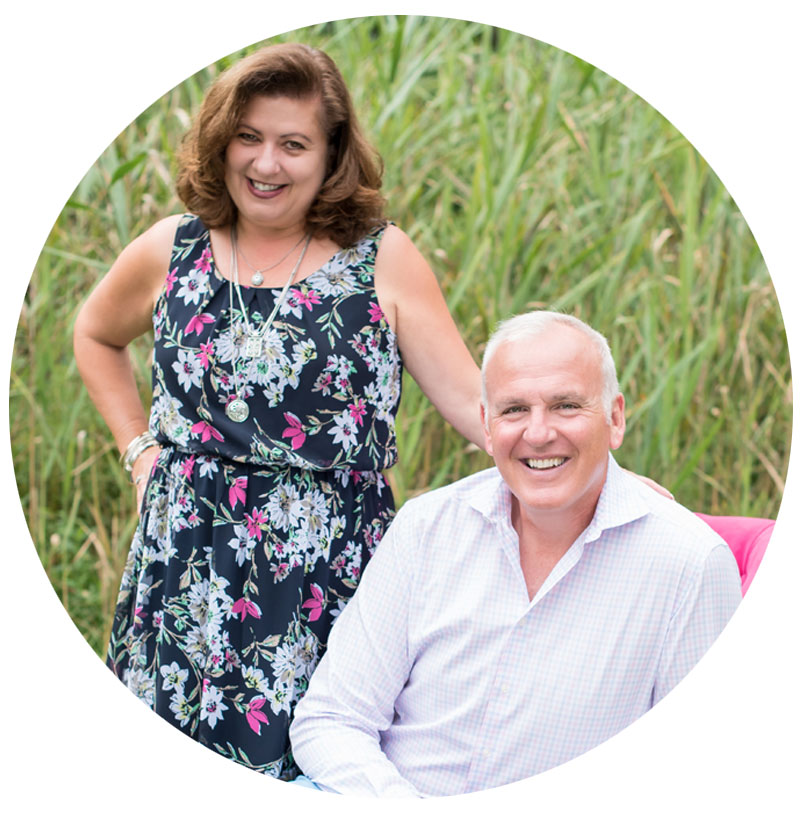 1989 – Now
It's safe to say we're head-over-heels for love. In fact, our company was built on it! When planning their own wedding, Jim and Denise Frericks quickly realized that there was a lack of wedding planning resources in Northeast Ohio to guide, educate, and inspire them as they planned. To rectify this problem for future brides, Today's Bride was born in August, 1989.
Though our magazine started as an 80-page, digest-sized publication, it has developed into a 150+-page planner, designed for couples to fill-in as they journey through planning their wedding. In it, you'll find timelines, checklists, lists of questions to ask each vendor, quizzes, articles, etiquette, real weddings from Northeast Ohio, local wedding experts, and new wedding trends in fashion, décor, cakes, flowers, and more!
Today's Bride Shows are widely recognized as the area's most experienced and respected bridal shows — with nearly 6,000 brides and more than 500 businesses attending annually! We may have started with just our two October bridal shows … but couples can now attend our fashion shows, meet wedding vendors, and get inspired five times a year at our shows in May, August, October, and January.
TodaysBride.com revolutionized the industry in the '90s as one of the first wedding website in the nation! Today, brides can research and compare local wedding vendors, download our free printables, view our blog, real weddings, and styled shoots, access our Venue Review, and join Today's Bride to save their favorite vendors, get sneak peeks of upcoming content, and access exclusive vendor discounts!
While Today's Bride has evolved and grown over the past 29 years, our main goal has stayed the same – to connect local brides with the vast opportunities and inspiration that Northeast Ohio has to offer and make their wedding planning process easy! We definitely think we've got something that today's – and even tomorrow's – bride can enjoy. But be careful: You just might fall head over heels for us.
Check out some of past covers