Very Important Bride
Hate waiting in line?
Do you love free goodies?
Want front row seats to the fashion show?
Sounds like you're a VIB – Very Important Bride!
VIB Package includes:
General admission to the event with expedited entrance
Reserved Front Row seating to the fashion show
Bride-To-Be Swag Box (see below for contents)
(1) Pink Bride Tribe Sash
Ohio Love drawstring swag bag
Ohio Love Tumbler
Today's Bride VIB Keepsake Lanyard
$50 Coupon for the Lavender Bridal Pop-Up Bridal Boutique
2 Tickets to the The Great Big Home + Garden Show Feb 1-10, 2019 at the I-X Center
Glass/Acrylic Custom Print from SymbolizeIt.com
1-year subscription to Bride's Magazine
A $355 value for only $50!
GET ALL THIS AND MORE!
VIB Lanyard
Bride & Bride Tribe Sash
Ohio Love Tumbler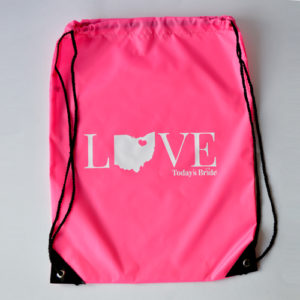 Ohio Love drawstring
SymbolizeIt.com gift card
Subscription to Brides Magazine
Bride-To-Be Party in a Box
What is in the box: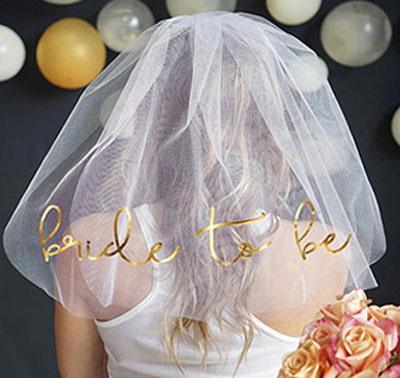 Bride-to-be veil
Bride tiara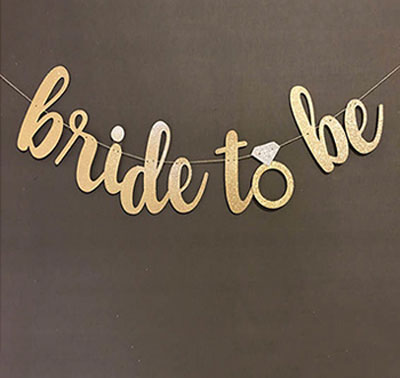 Bride-to-be banner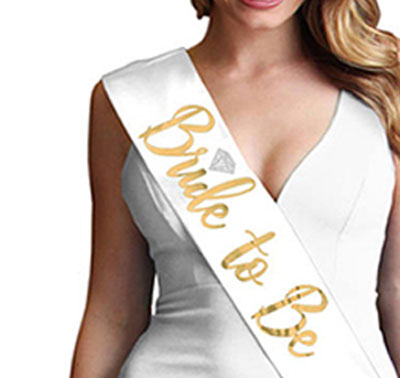 Bride-to-be sash
Bride Tribe metallic tattoos

It's everything you need to celebrate at your Shower or Bachelorette Night out, all in one box!
Want to bring a guest to sit with you in the Front Row?
Front Row Guest TICKET: $25.00
Purchase a FRONT ROW GUEST PASS for only $25 entrance and a reserved seat in the front row of the Fashion Show. (Front Row Guest ticket does not include the freebies and swag bag.)
Limited quantity available.