Guest Blog: Clear Choice Photo Booths tells us the Top 10 Photo Booth Poses
Nothing beats having a great photo booth at your wedding! You and your guests are bound to have a night to remember — and those adorable pictures will be on hand to constantly remind you!  To help prepare you to take some of the most outstanding photos, Clear Choice Photo Booth provided us with their top 10 photo booth poses!  Enjoy!
1. A Kiss On The Cheek An easy way to show some sweet affection to your best friend, close family member or partner in life is a quick kiss on the cheek.
2. The Classic Bunny Ears A classic from before any of us can remember is the bunny ears. If you're looking for a simple way to create a laugh after the photos have been developed, give the person next to you some bunny ears… Never fails!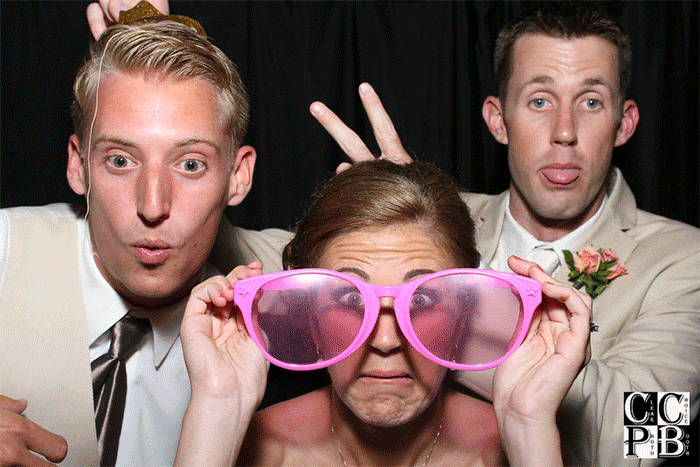 3. SURPRISED! Face A new (or maybe not so new) go-to look is the "SURPRISE!" face. It's best when all in the booth get the memo, but it's fun even if you're the only one in on it.
4. Newlyweds Kisses One of the benefits of renting a photo booth for your wedding is that this provides you with a dark, enclosed, private space with automatic photos to preserve the memories. We encourage all of our newlyweds to hop into the booth for at least one session and have some fun!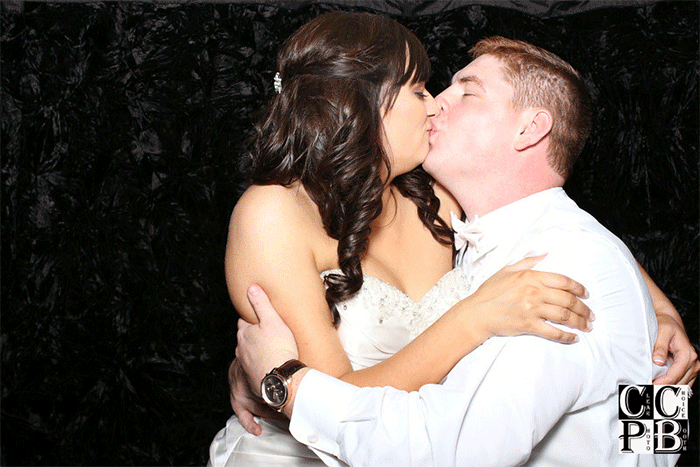 5. TheCramAsManyPeopleAsYouCanTogether Ah, this is pretty much one of our most popular poses towards the end of the evening. Everyone wants a picture with all of their very best friends. We aim to fit as many people as possible in our booths, but it can get pretty tight!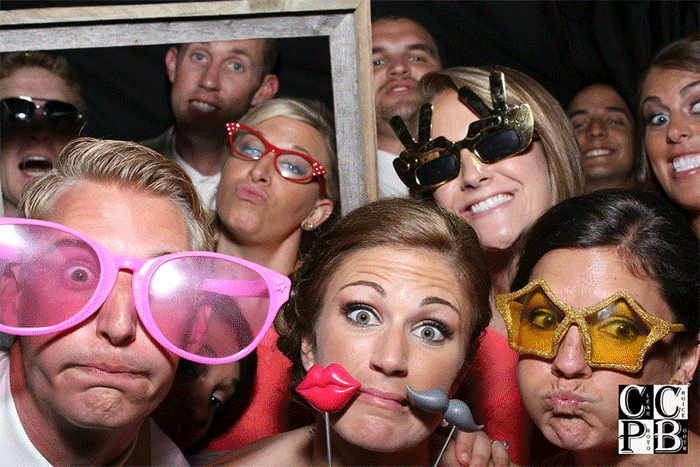 6. Double Trouble Double Take Sometimes two sets of couples decide to hop into the photo booth together. When this happens, each couple normally decides to take photos doing the same things as their fellow couple. If you look quickly, sometimes it looks like two sets of twins!
7. The Lips Of A Fish Some make consider these the duck face, but we like to call them "fish lips." They're fun, easy, and make your photos a little more interesting.
8. An Order Of Sandwich Kisses… A sandwich kiss is one of the most common, sweetest poses we see in our photo booths. Whether you're showing a little extra love to the new bride, an amazing grandma, or anyone else who deserves it, it is sure to ensure a few "awws" when viewing the photos afterwards.
9. …With A Side of Hugs A side hug is perfect for any couple (old or new), friend or relative. Although it may seem a bit formal for a photo booth, it is one of our most popular poses. Plus it's easy to add a fun twist to it!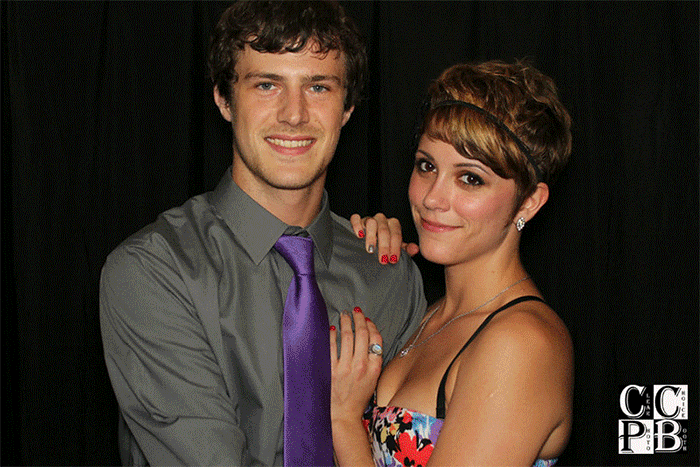 10. The "Why So Serious?" Face These are always fun to pose, although it can be difficult when all you want to do is laugh! It seems to be the go-to pose for groups of men who come into the booth, but can be fun for anyone of any age.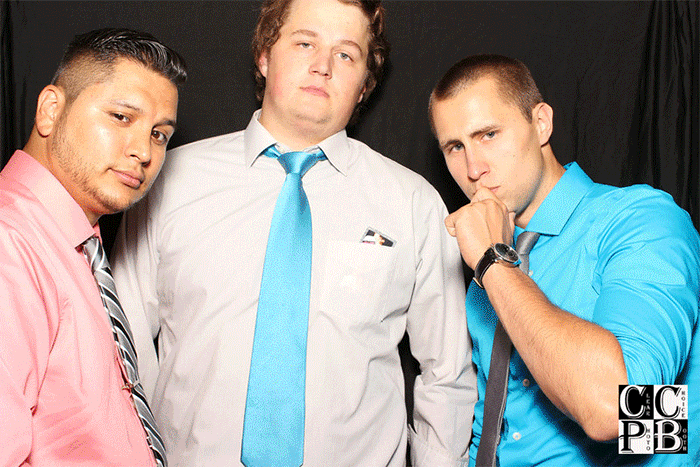 Clear Choice Photo Booth

 is your premier photo booth rental company throughout Ohio. Headquartered in Cleveland, with over twenty locations throughout the country, we have grown to be your number one photo booth rental for weddings (and more). We offer several packages designed specifically for brides-to-be and have been a part of many Real Weddings featured on Today's Bride Blog. If you are interested in learning more about hiring a photo booth for your wedding, please take a look at our 

packages

. We encourage you to consider us for your big day, so please feel free to 

contact us

 to ask any questions or to make a reservation. You can find daily updates on 

Facebook

 or 

Google Plus

.