Registering for Gifts
Planning a wedding can feel like an endless adventure full of ups and downs. Even the simplest of weddings has plenty of logistics to make it a special day you'll remember forever. One of the many stops on the wedding planning journey is creating your wedding registry.
Registering for gifts is supposed to be a fun task. But without the right preparation and support, it can become stressful and tedious. Make sure this doesn't happen to you and that you enjoy the experience by checking out these tips.
Think Sentimental
There will be certain guests – like your relatives and close friends – who want to gift you something meaningful, not generic. Be sure to include a number of customizable items they can purchase. This could be something as small as a personalized welcome mat featuring your new last name or as sentimental as a hope chest that the two of you can start filling with mementos of your new life together.
Check out our list of home goods you may want to register for!
It Takes Two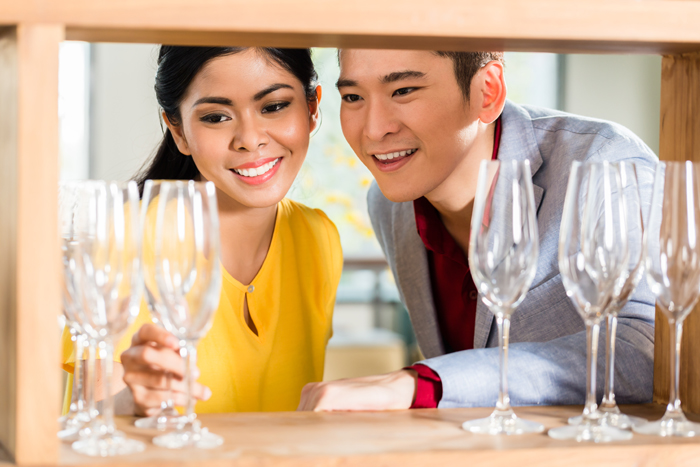 Like most decisions throughout your wedding planning (and marriage), your registry should be done as a couple. All of this planning is for your joint big day, meaning it is important that it represents you as a couple instead of as individuals. In order to see that cohesiveness on your registry, make sure you're creating it and adding items together. Make a day out of it by going to various local stores to create your registry in person. Take a couple breaks by going on a coffee or lunch date. Then finish your day relaxing at home and creating an online registry with items you couldn't find in stores.
Nothing's Too Big or Too Small
When you're making your registry don't be afraid to include items larger in size or price. Chances are a group of your relatives or friends will band together to purchase a larger and more expensive item. Some may even feel inclined to purchase an additional smaller item that's just from them. Therefore, make sure to have plenty of options for all scenarios. Some ideas include a special frame for your favorite wedding picture, a new bed you both find comfortable, cocktail bar supplies, or even an artificial Christmas tree for your first holiday season as newlyweds.   
Try Something New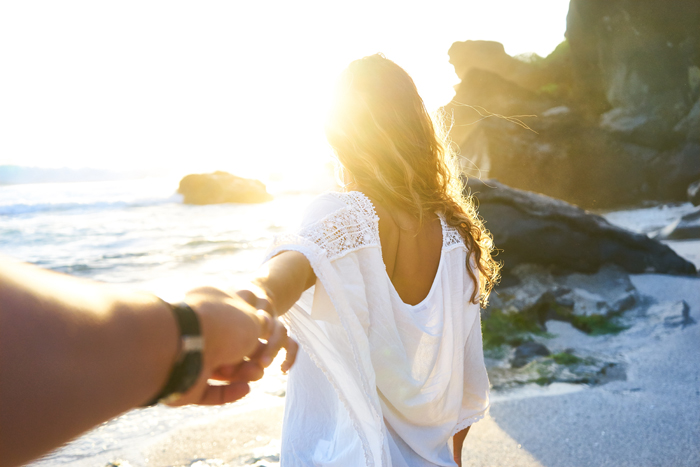 You also shouldn't be afraid to get a little adventurous when making your registry. If there is something that you've always wanted to do as a couple but haven't had the money or opportunity, this is your chance. You can directly register for the experience with online registries or start a cash fund. This fund can help with small experiences like a cooking class to something more daring like skydiving, or even to help with honeymoon expenses! With your wedding registry, the opportunities and possibilities are endless. Just be sure to upload photos so people can see how much fun you had thanks to their contribution!
---
As with any part of your wedding planning, make sure to have fun when creating your registry! Part of what makes the registry so special and important is that it will help prepare you for your life together after the wedding. This is an exciting time in your life, so enjoy it to the fullest!