Choosing a Bridal Shower Theme
Planning the Bridal Shower may seem like a small part of the entire process of wedding planning, but it's very important! Your wedding day is not supposed to be the only day you get to have all of your dreams come true. Having the perfect Bridal Shower with all of your girl friends will make your ceremony that much better. But if you want to have the best Bridal Shower around, you have to pick the best theme!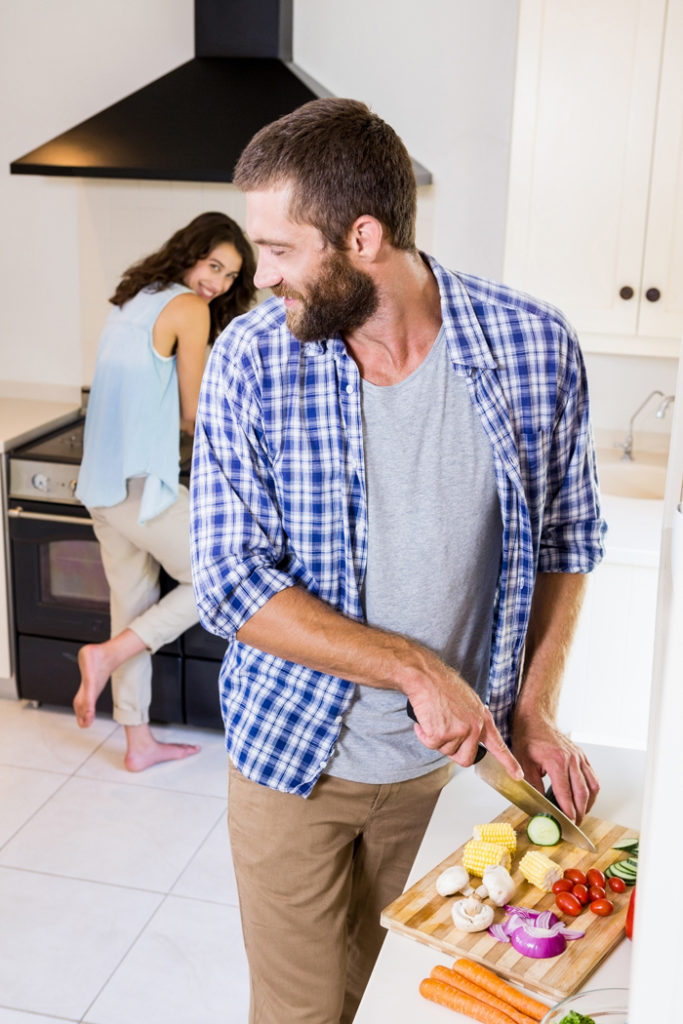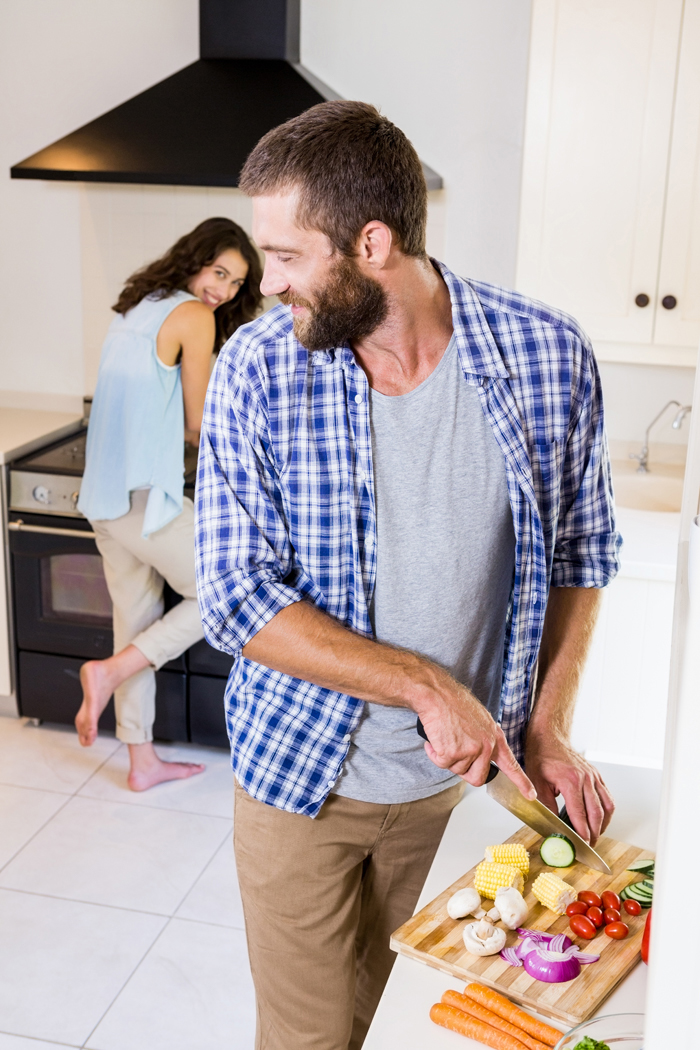 Cooking Up Ideas
If you're searching for a savory Bridal Shower idea that will leave a sweet taste in your mouth, check out a cooking class! This is a different take on Bridal Showers, ensuring that people will always remember how unique it was. You can either bring someone in to teach in your own kitchen, or take a day trip to a culinary institution for some time away with your girls. This type of Bridal Shower is great for a fun bonding experience for everyone to enjoy. And the best part? You can indulge in whatever tastiness you made! If you're looking to spice up the traditional Bridal Shower, this could be the right choice for you.
Destination Bridal Shower
If something a little more exciting (with a larger budget) is something you're looking for, a destination Bridal Shower with your girls might be the best option! With a destination theme, you can choose the kind of party you want. If you're feeling something tropical, a beach would be a perfect place to enjoy a sandy Bridal Shower. This could also act as a girls honeymoon before the couples honeymoon. With a destination Bridal Shower, you could still incorporate the typical activities like giving gifts, just in a sunnier location! This type of Bridal Shower is also great for those that want to extend the festivities and celebration for an entire weekend.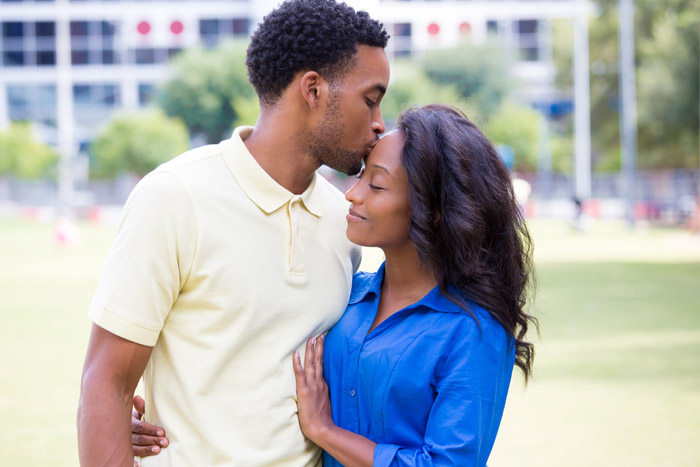 Celebrating Together
Maybe the thought of having a party without your spouse-to-be doesn't sound too fun, and that's okay! There's a solution for you. Having a joint Bridal Shower could double the fun with you and your future husband or wife celebrating together. This also means that anyone can be invited, as it's no longer females only. You can invite both sides of the family so everyone can join in the festivities with both of you. This may mean that you have to share the spotlight, but now you can have your best friend at your side. Who wouldn't want that?
Great Outdoors
If you enjoy spending your time outdoors, then an Outdoors-y Bridal Shower might be for you! There are many different things you can do in nature to celebrate your big day with your girls. You can theme it with anything from a picnic to a garden party. This kind of Bridal Shower will also help your bridal party by having a built-in color scheme — green! This might be the best option for those that enjoy being active as you can go hiking or sightseeing as a group, too. If you choose the picnic theme, this will also add a variety to the food and atmosphere so you can have the best Bridal Shower. Just be sure to warn everyone to take their allergy medicine and don't forget to check the weather!
Tea Party
Maybe your wedding day isn't the only day you can feel like a princess — theme your Bridal Shower as a tea party and you can have that feeling twice! A tea party can bring you and your girls closer as you enjoy your adult version of a child's fantasy. Of course, it doesn't have to be tea in your cups (mimosas would be great for a brunch), but you can still have that elegant atmosphere. With this, you can show off your decorating skills with bold stripes and a black-white or cream-green color scheme! The Bridal Shower can be catered with smaller portions of sandwiches and desserts, making it a perfect midday party. Time to go shopping for perfect dress (again)!
---
Celebrations for your wedding should always be what you want, and your Bridal Shower should be no exception! Take our quiz to see what Bridal Shower theme matches your personality, but be sure to pick whatever makes you happy.
What do you like to do on the weekend?
What's your favorite dessert?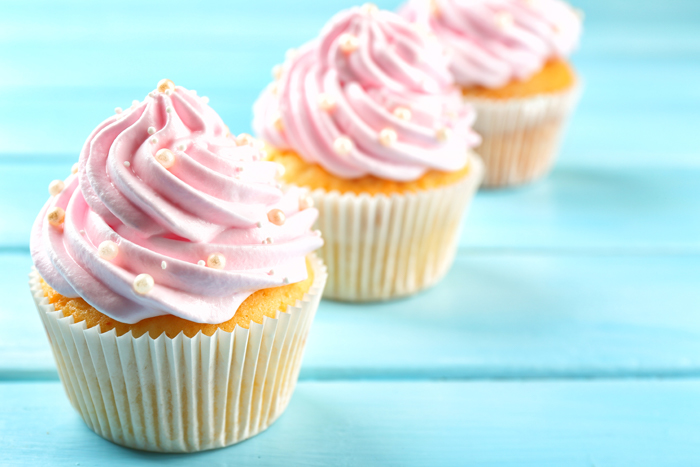 What is your favorite type of movie?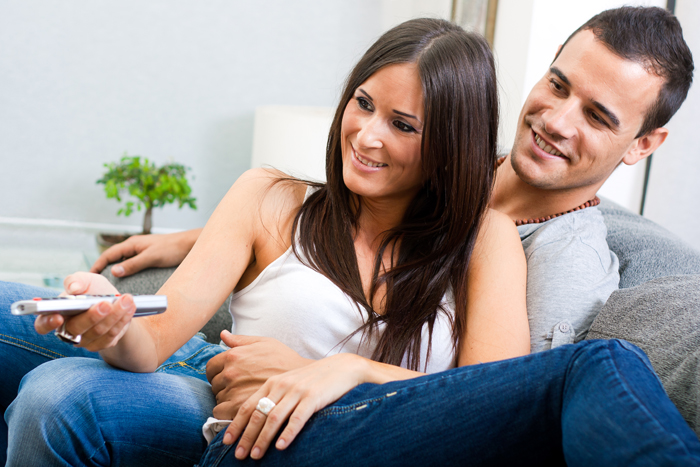 Where would you rather honeymoon?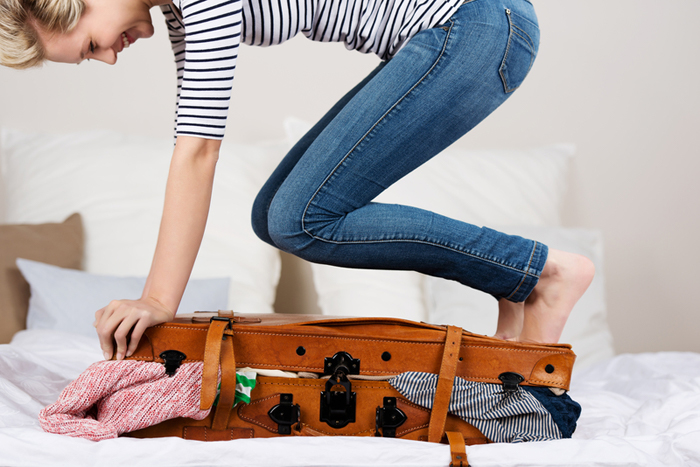 Which shoes do you wear most often?
B Frohman Imaging & Design
Choosing a Bridal Shower Theme
Great Outdoors
Green is your color! You are an active soul that should have a Bridal Shower to match. Having your celebration outdoors will give you so many options to keep you busy and ensure that you have the best time. After all, you deserve it.
Tea Party
Did someone say tea? This elegant celebration will leave you feeling like the princess you are. Enjoy having special conversations and snacks with all of your girls in this kind of Bridal Shower.
Cooking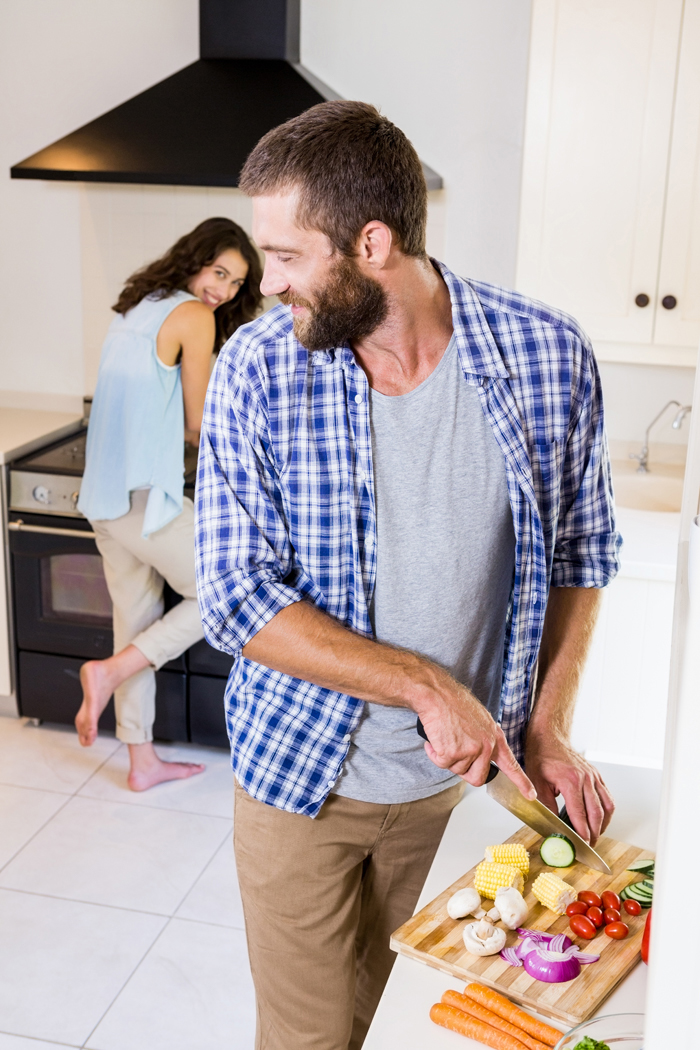 Time to be saucy! With your outgoing and fun personality, you need a Bridal Shower to let you be yourself. Why not take a cooking lesson with all your friends to encourage your creativity? This Bridal Shower will leave a sweet taste in everyone's mouth.
Couple's Fun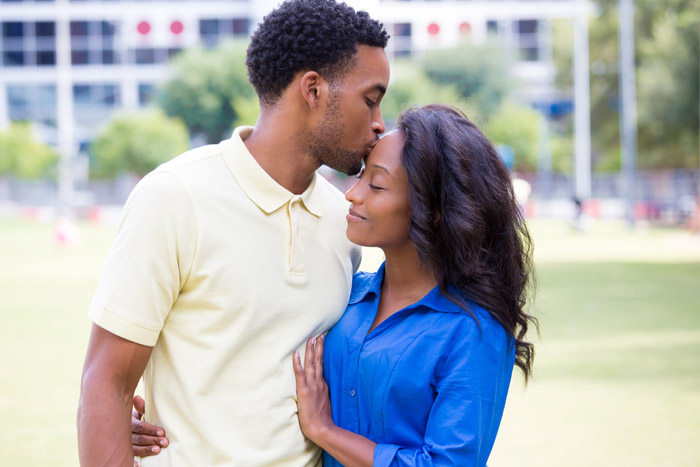 Your romantic side is showing! You and your hubby are inseparable, so why should you Bridal Shower be without him? A celebration with your husband-to-be can include everyone, so you can get even more love. Destination - Picture (3) - (26-30) Get ready to explore. You are on the adventurous side, so your Bridal Shower should be too! Pick somewhere you've never been or somewhere you've been dying to show your girl friends. This will make you Bridal Shower unforgettable.
Now that you know what your theme is, the next step is to find the perfect location! Get inspiration for your menu, games, and favors with this helpful bridal shower planning blog or our Bridal Shower Planning Inspiration board on Pinterest!