5 of Our Favorite Honeymoon Excursions
Your honeymoon is not just a celebration of your wedding. It's a celebration that all the months you spent planning is over! Live it up and make the most of it whether you travel abroad or stay domestic with these five excursions.
Ride Horses on the Beach
Doesn't every romantic fantasy include riding horses on the beach? Nothing could be more romantic! If you're planning a beach getaway, odds are, there is an excursion where you can ride horses along the beach. Make it even more romantic by scheduling your ride at sunset. Pro tip: these excursions are quite popular and typically consist of large groups. If you want a more intimate ride, contact the excursion operator for planning.
Swim with Dolphins or Stingrays
Swimming with dolphins is one of the most popular excursions for a reason. Dolphins are intelligent, gentle, majestic creatures. This excursion typically includes a ride on their fins – the closest you'll ever get to being a mermaid! – feeding them, and performing tricks. Want something a little more raw and natural? Try swimming with stingrays! They'll dance around your feet, tickling your ankles. You'll be able to pet and feed them!
Explore Caves and Caverns
There are many countries around the world that have breathtaking caves and caverns to explore. From the Blue Grotto in Italy to Glowworm Caves in New Zealand to the Laurel Caverns in Pennsylvania, you can view spectacular stalactites and stalagmites that formed hundreds of years ago! Float through them on an inflatable tube, hike, or rappel down them with harnesses and head lamps. It'll be a memorable adventure sure to get your feet wet.
---
Ask these local travel agents for advice on where to go and how to save money!
---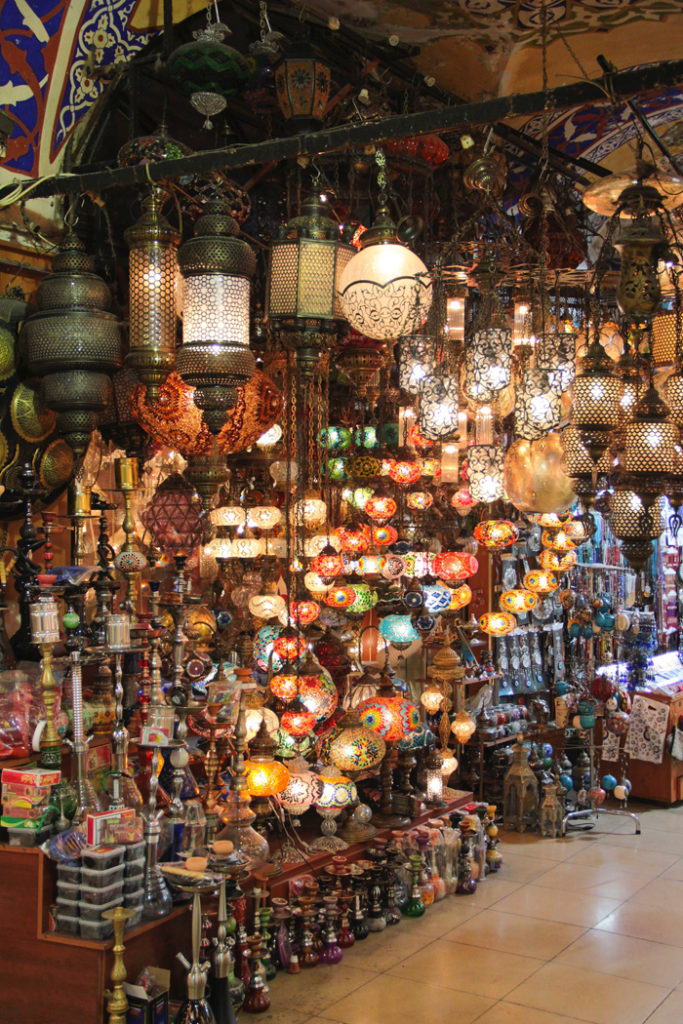 Shop an Open-Air Market
Whether you stay in the states or travel abroad, there are open-air markets and fleas all over! You'll find the best souvenirs and decorations for your house within their aisles. From antique furniture to handmade art to touristy trinkets, there's something for everyone! Imagine the stories when you serve out of a bowl made in Mexico at your first friends-giving, or gift your mom with handmade jewelry from Paris.
Cooking or Baking Class
What better way to start off your marriage than by cultivating a skill you can use together throughout your life? Learn to cook a delicious meal that you can make again for each anniversary or special occasion. More of a dessert person? Learn to decorate cookies or how to make the perfect souffle to impress your guests when hosting dinner. Not only will you have fun spending time with your new spouse, but you'll walk away with new skills to perfect!
---
While a little adventure is fun and makes for great stories to tell when you get home, be sure to schedule some quiet, quality time to spend with your spouse, too. After all, this is your first trip as a married couple and you deserve some peace and relaxation after a hectic year of planning!
UP NEXT: