Sarah & Carlos' Forest Fairytale Wedding
REAL WEDDING | MINERAL CITY, OH
Sarah and Carlos met and dated for a few years back in high school. But when their lives seemed to go in separate directions, they decided to break up before things went south. Luckily, fate had different plans for them! Years later, they met up again and took up right where they left off…but with two 7 year old daughters now in the picture (who served as the most adorable flower girls, we might add!). It just goes to show, if you truly love someone, you'll always find your way back to each other. They may have missed out on a few years, but this smitten couple has the rest of their lives to make up for it.
WEDDING THEME: BOHO FOREST FAIRYTALE
WEDDING COLORS: FLORAL, BLUSH, & NUDE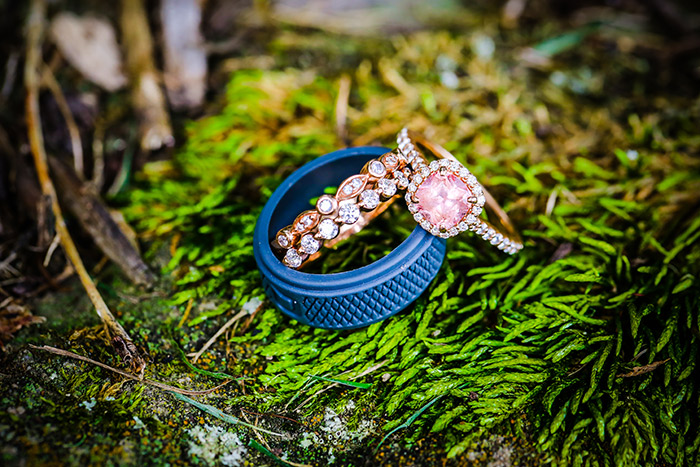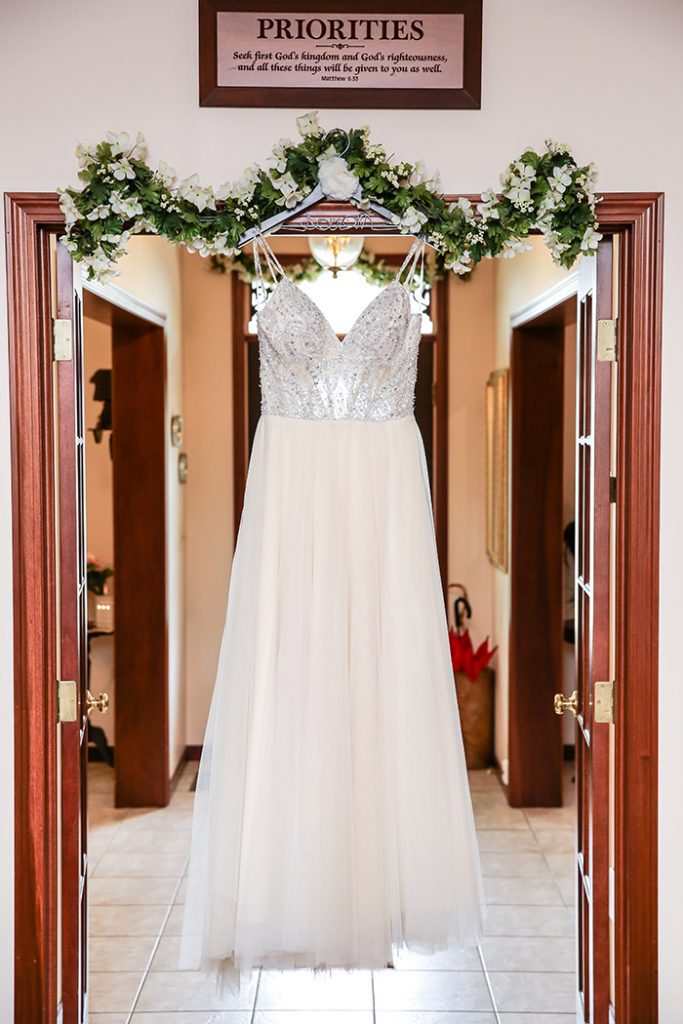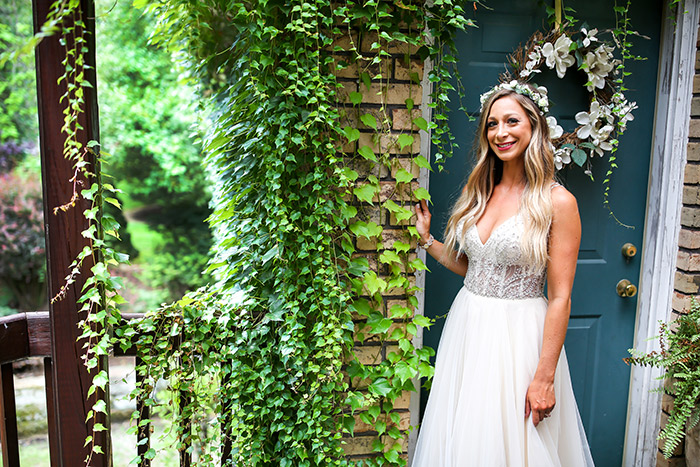 Looking for the perfect florist for your wedding day? Find a talented florist near you on TodaysBride.com!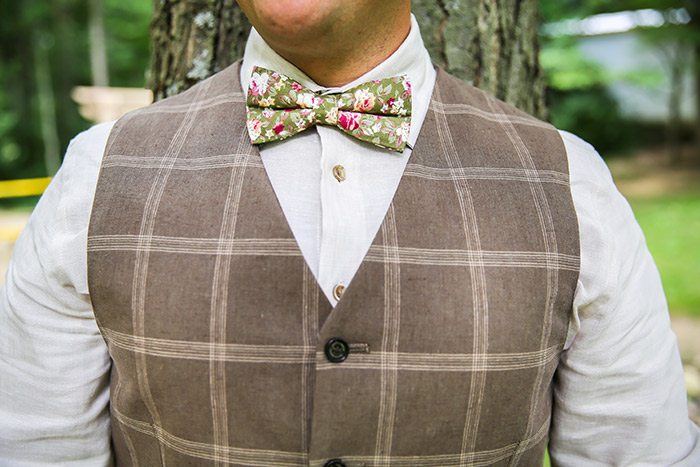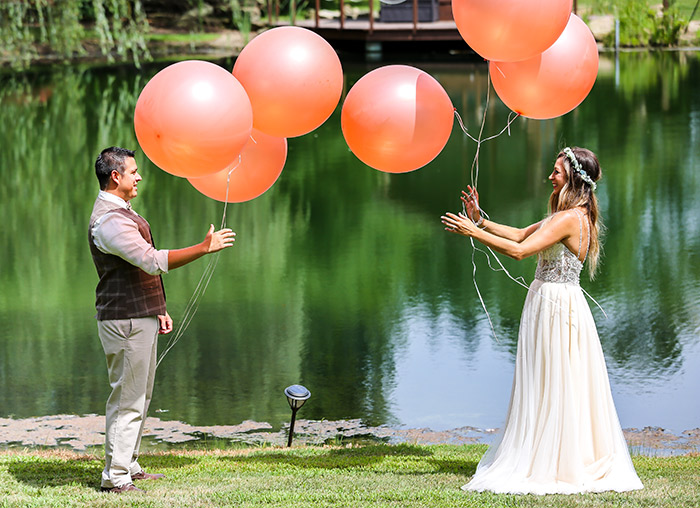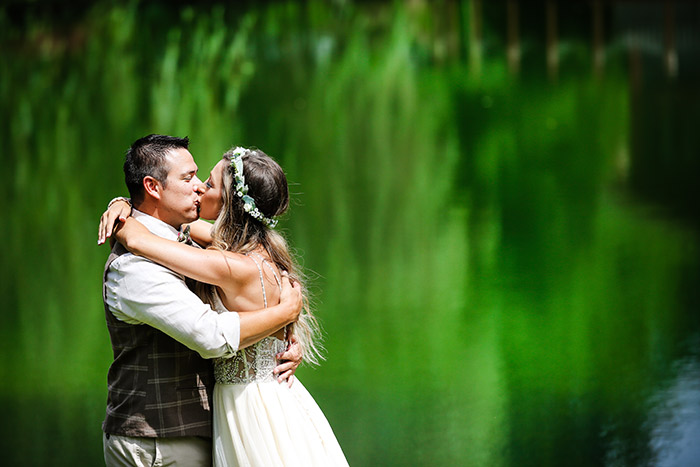 Jay Kossman Photography beautifully captured Sarah & Carlos' wedding day!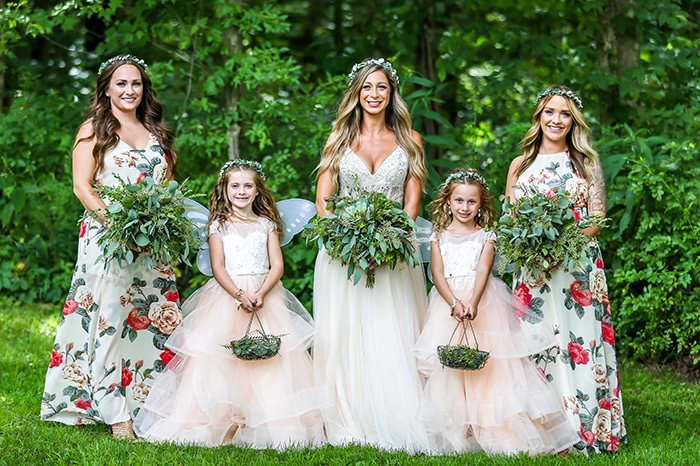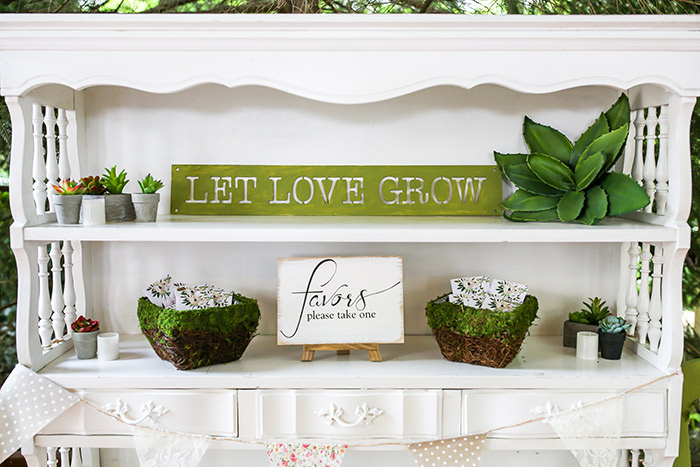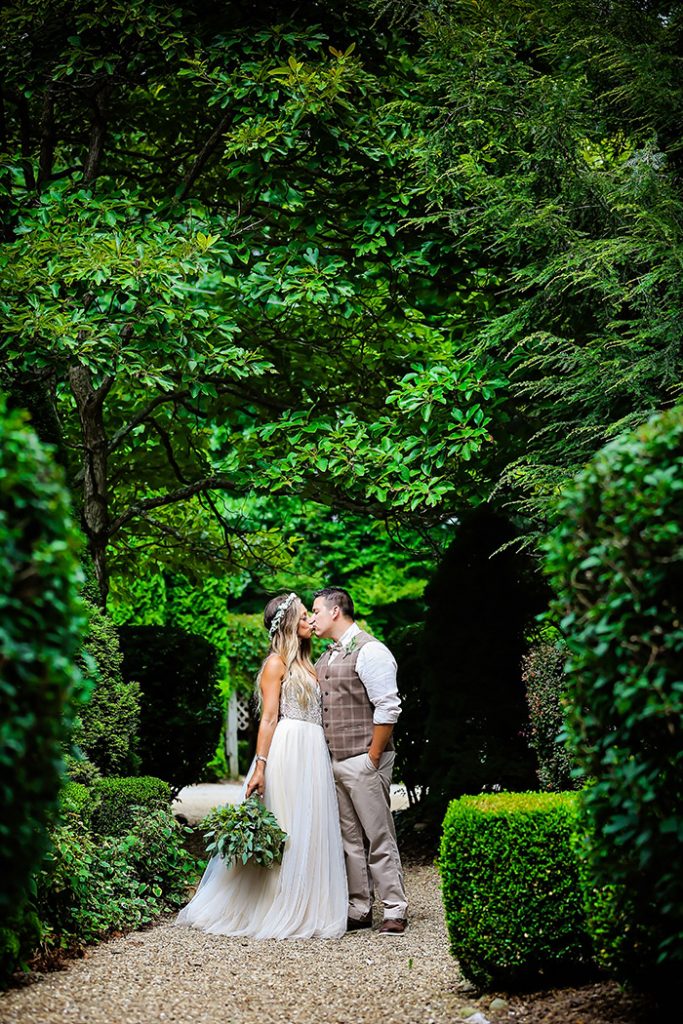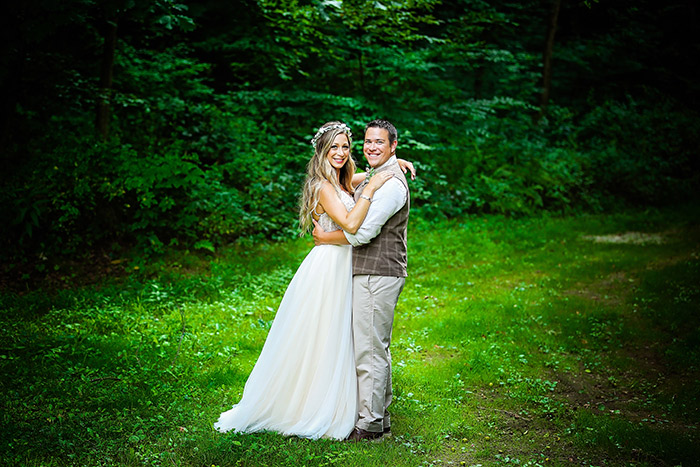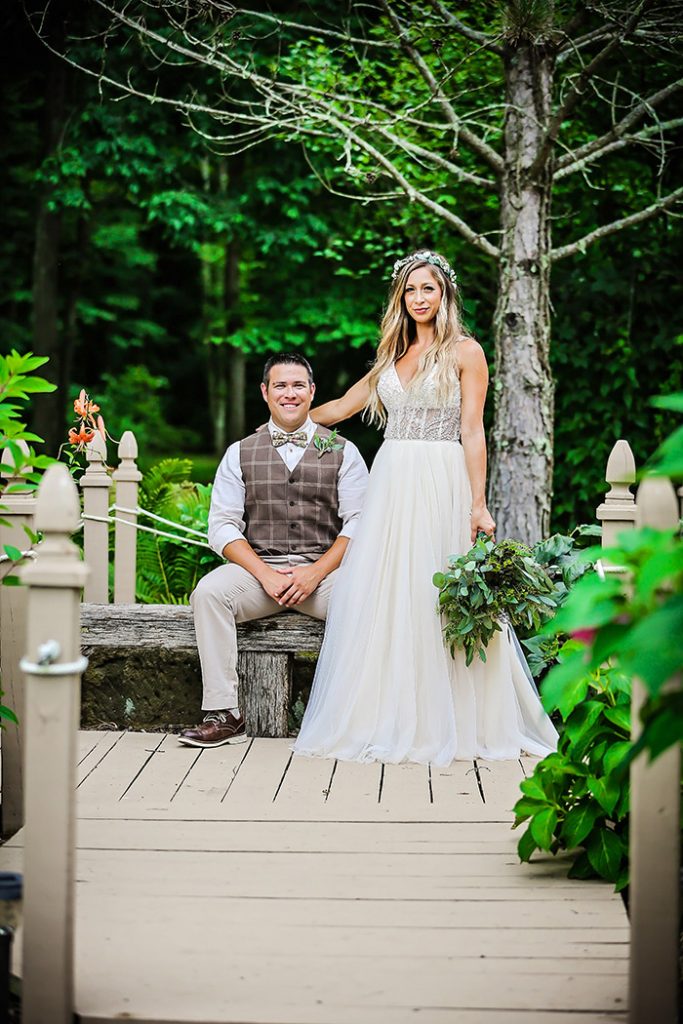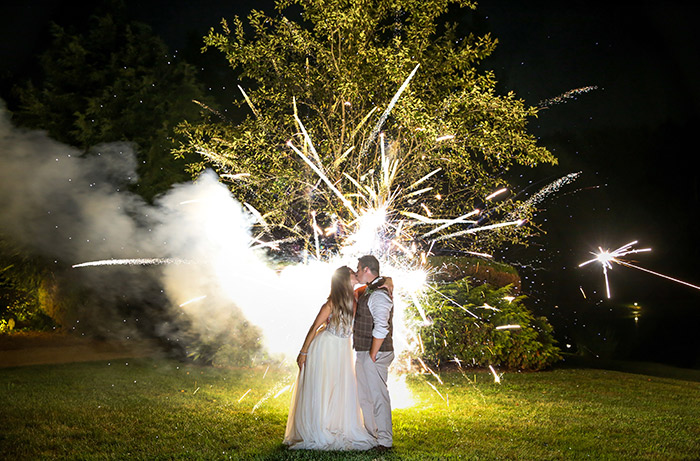 VENDORS
Bridal Gown: Linde's Bridal
Suit Rentals: Men's Wearhouse
Hair & Makeup: The Bride
Ceremony Location, Reception Location, & Caterer: Country Cottage and Gardens
Bakery: Cupcake Binge
Photography: Jay Kossman Photography