Golden Hour Rustic Styled Shoot
STYLED SHOOT
Just after sunrise and just before sunset, the world is bathed in a golden glow. It looks warm and cozy, hopeful and romantic. It makes for perfectly gorgeous wedding photos, which is why we love this Styled Shoot so much. Because the Coordinator is so experienced, she knew that flickering candles, antique decor, and metal accents would only add to that aura. Plus, any wedding with a cute pup in it is a win in our book! Keep scrolling to see just how beautiful the golden hour can be.

Sirpilla Soirees designed & coordinated this beautiful styled wedding shoot! We adore her eye for style & organization of this inspirational event.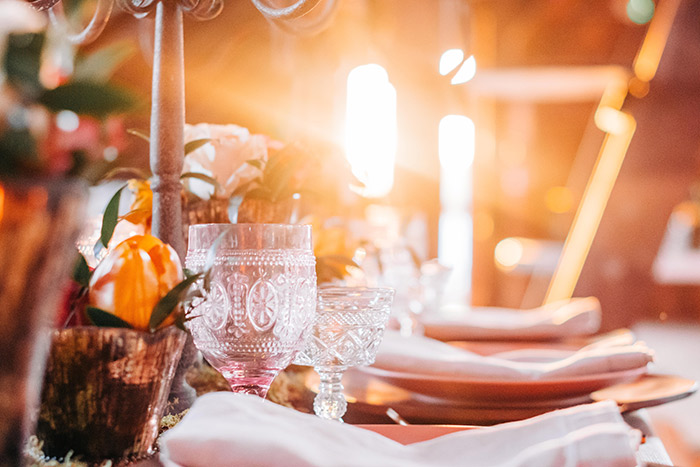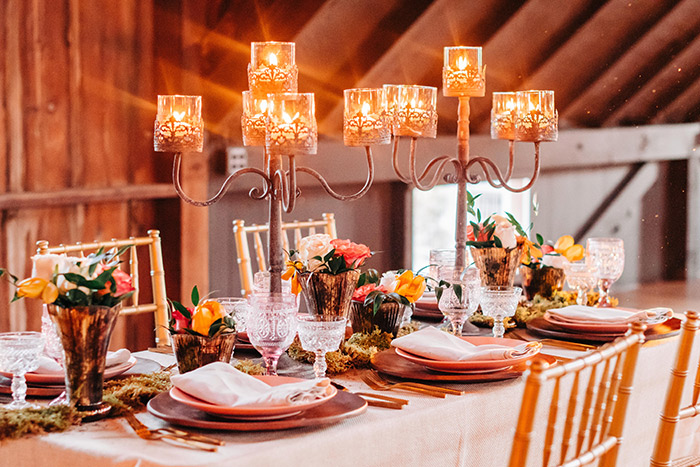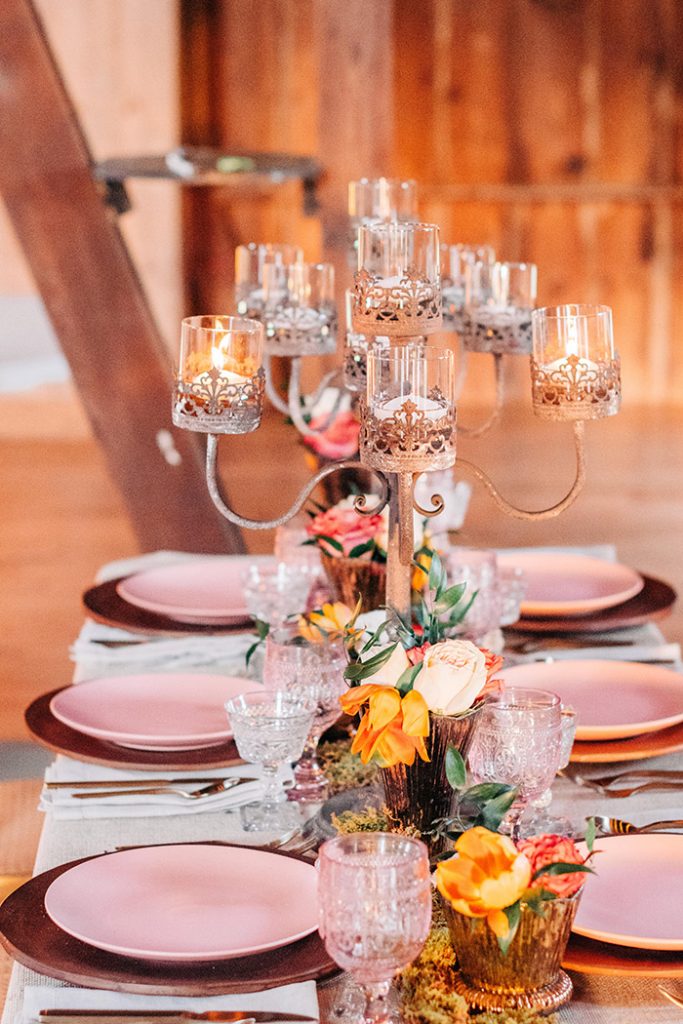 Find the perfect wedding rental company to complete your dream wedding decor inspiration on TodaysBride.com!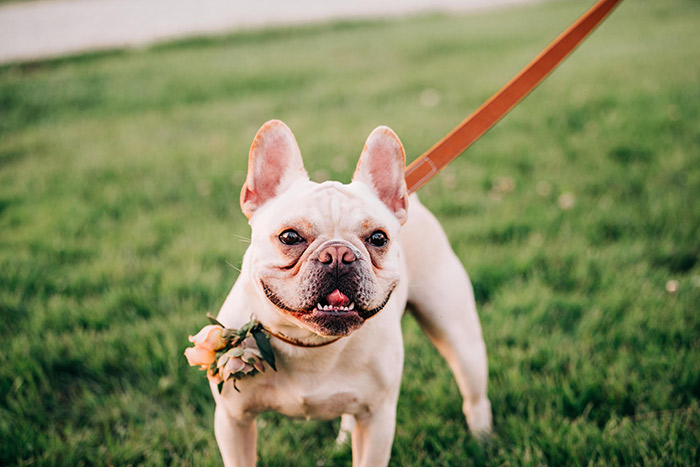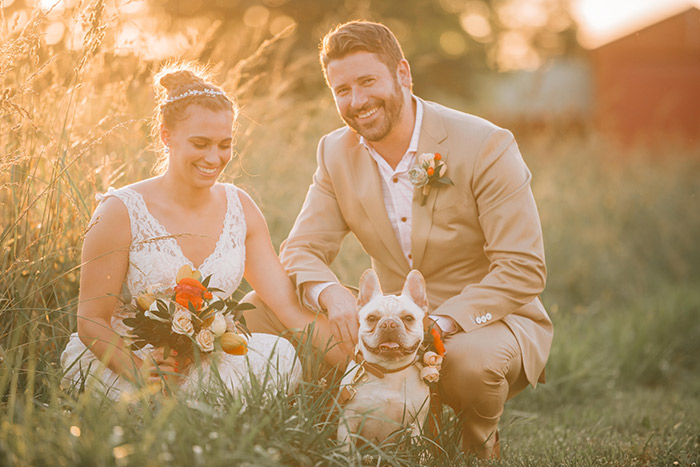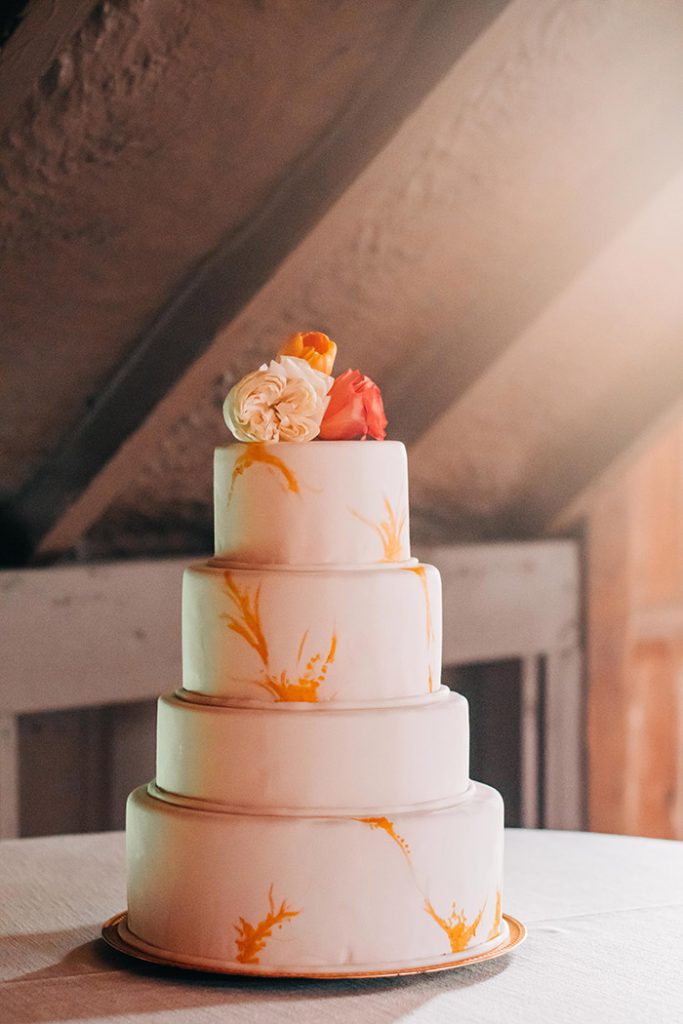 Shopping for local wedding cake bakers?
Find yours on TodaysBride.com!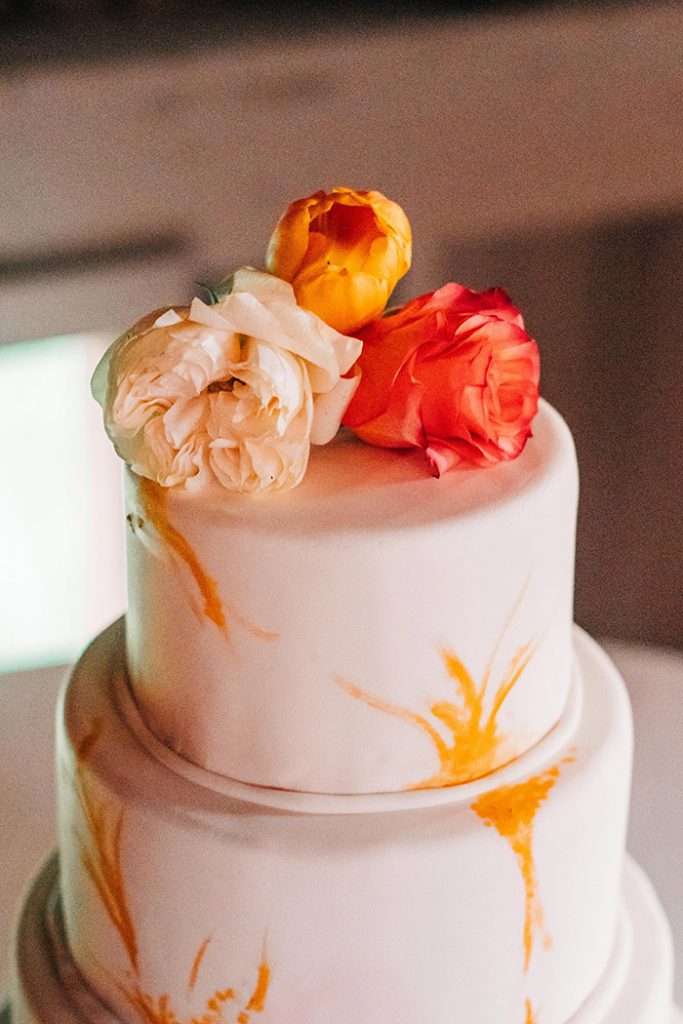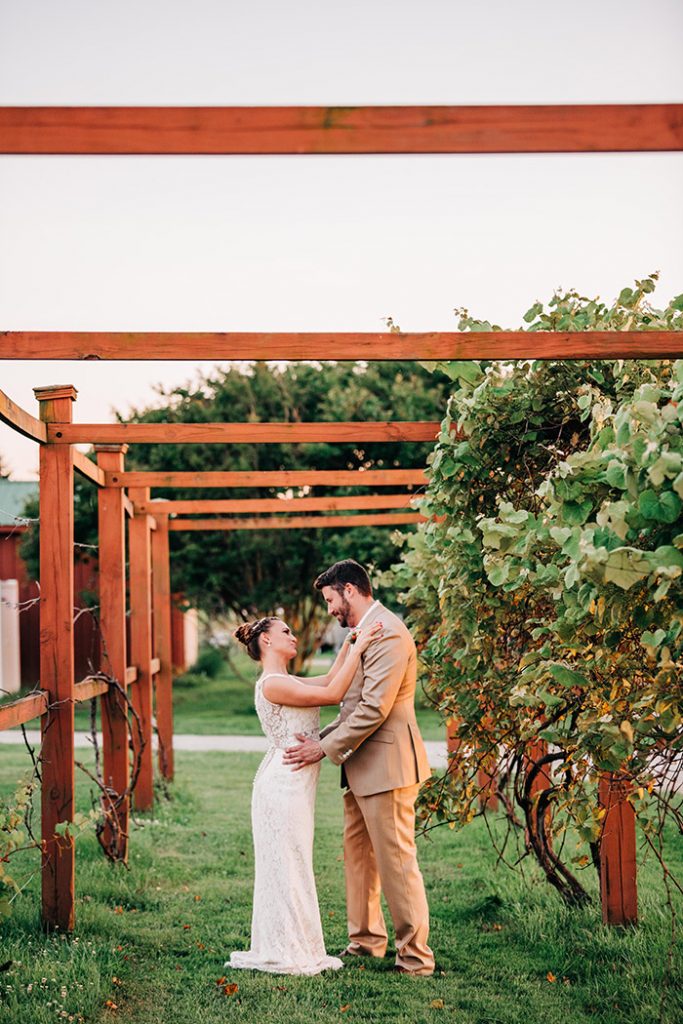 Planning & Design: Sirpilla Soirees
Photography: Landrum Photography, LLC
Wedding Day Dog Care: Furever & Furalways
Makeup: Zero Beauty
Hair: Ariel Lewis LLC
Bridal Gowns: Proposal to Promise
Venue: Bohemia Overlook
Flowers: My Flower Box Events
Suits & Ties: Christopher Schafer Clothier
Videography: Fernweh Film Co
Rings: Trumpet & Horn
Rentals: White Glove Rentals
Cake: The Cake Sisters
Earrings: Nik Huf Designs
Models: Laurie Luczak & Adam
Linens: Gala Cloths
Jewelry: Nik Huf Designs