Which Transportation Should You Have at Your Wedding?
After you exit the ceremony to the throwing of rice or blowing of bubbles, your guests will watch as you depart for the reception. Get creative with your transportation and make your grand getaway a moment to remember! Take this quiz to see which untraditional vehicle you should escape in!
Which of these shoes will you be wearing on your wedding day?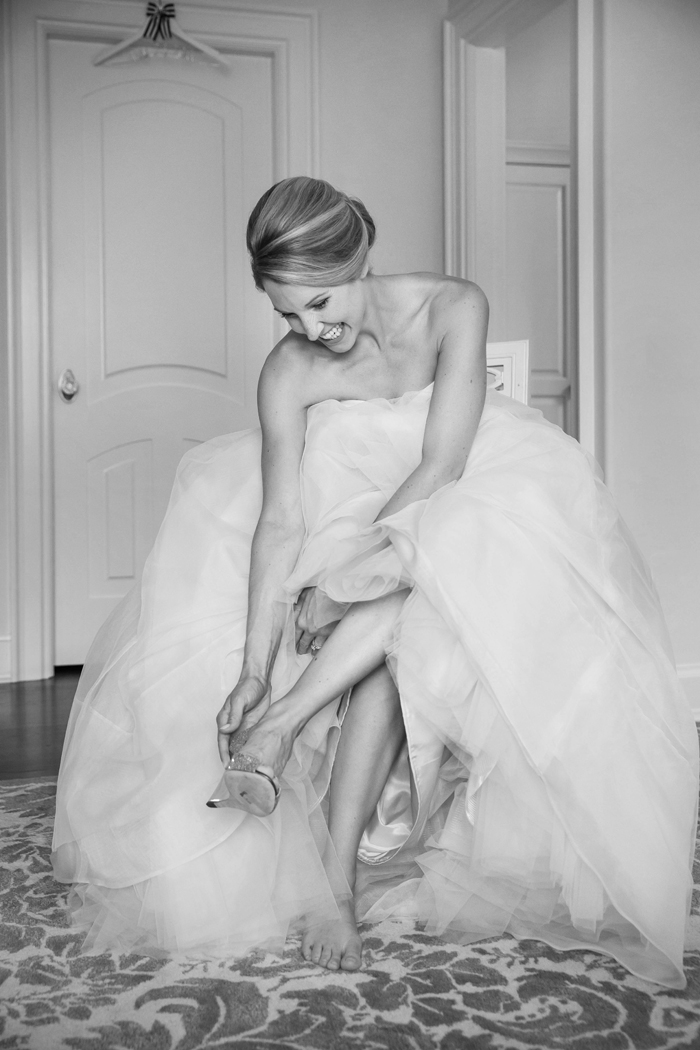 Genevieve Nisly Photography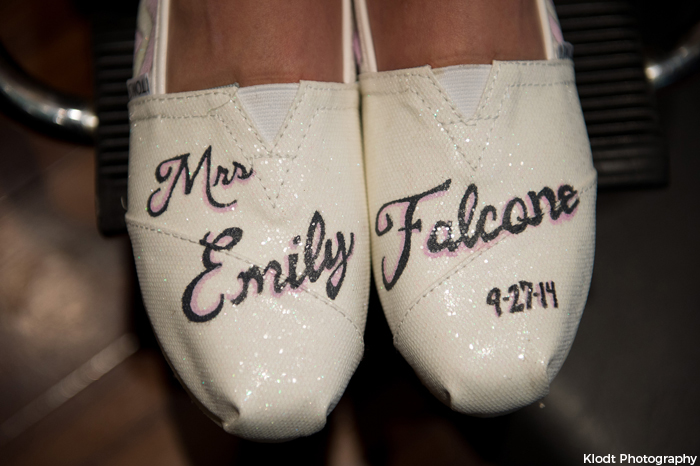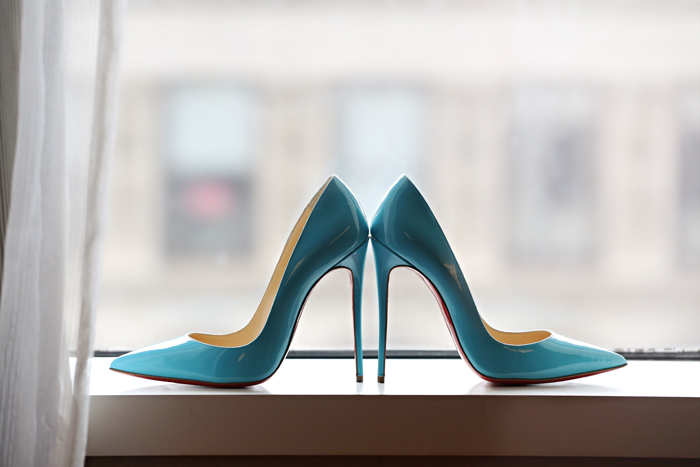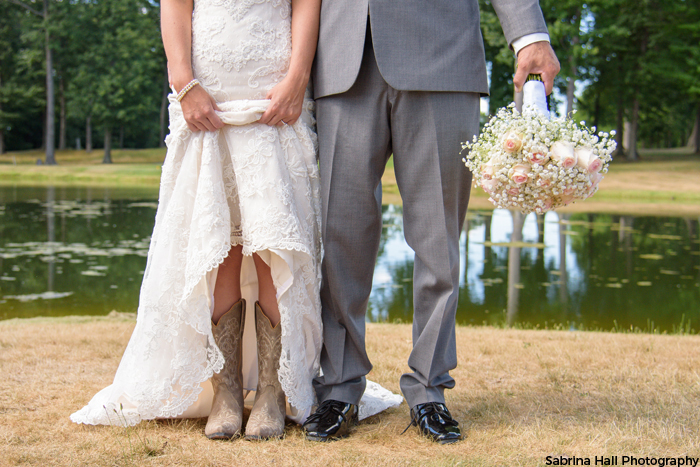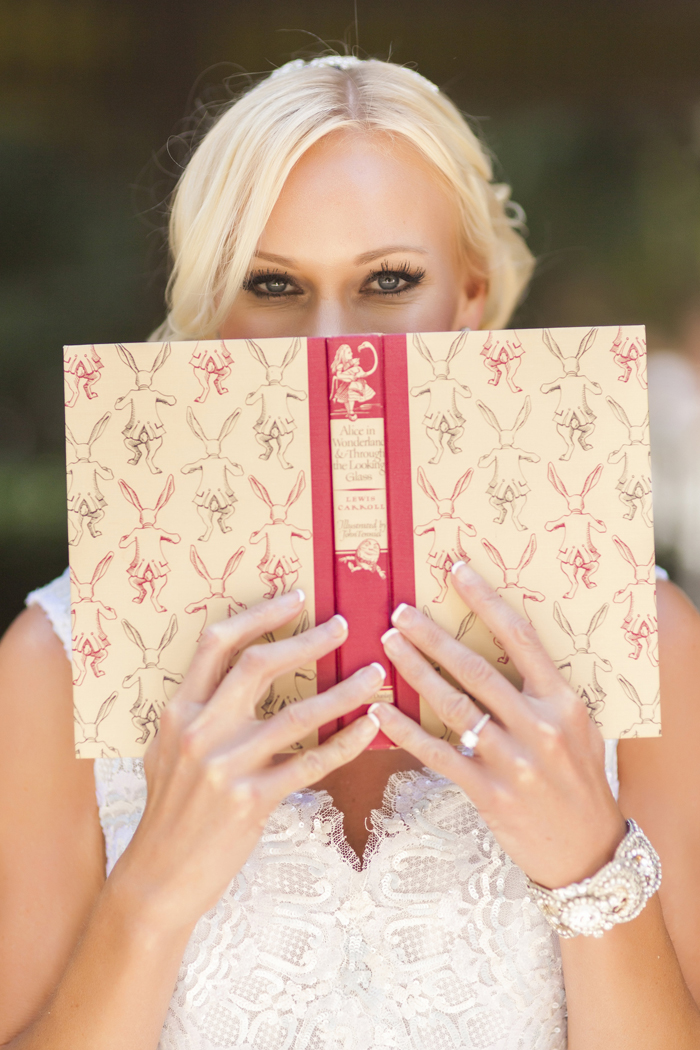 Jaime Davis Photography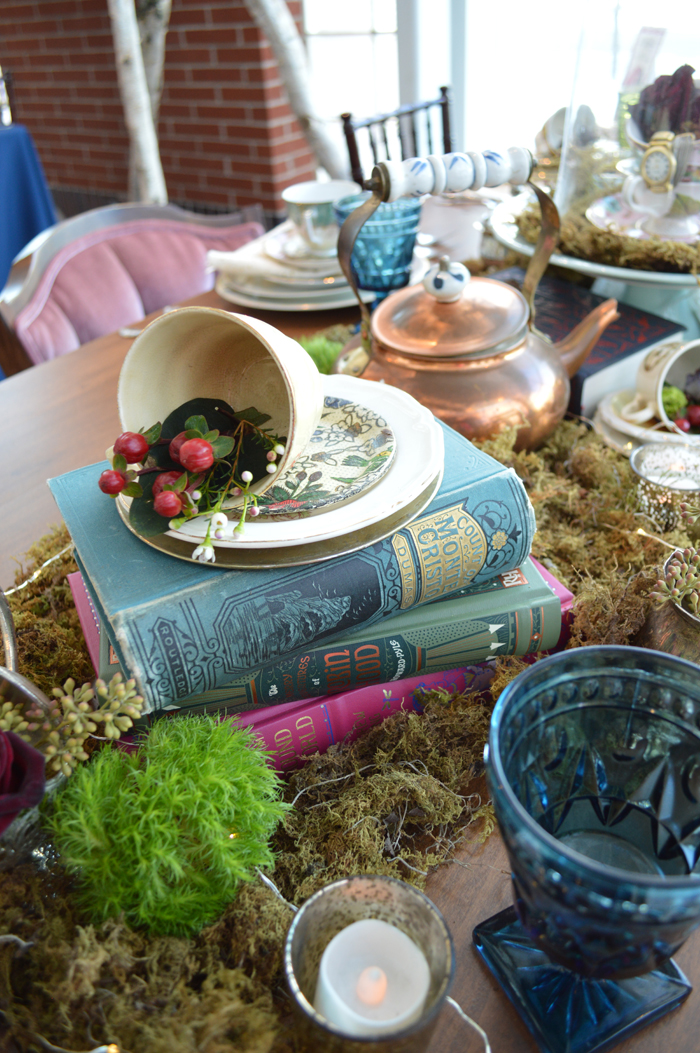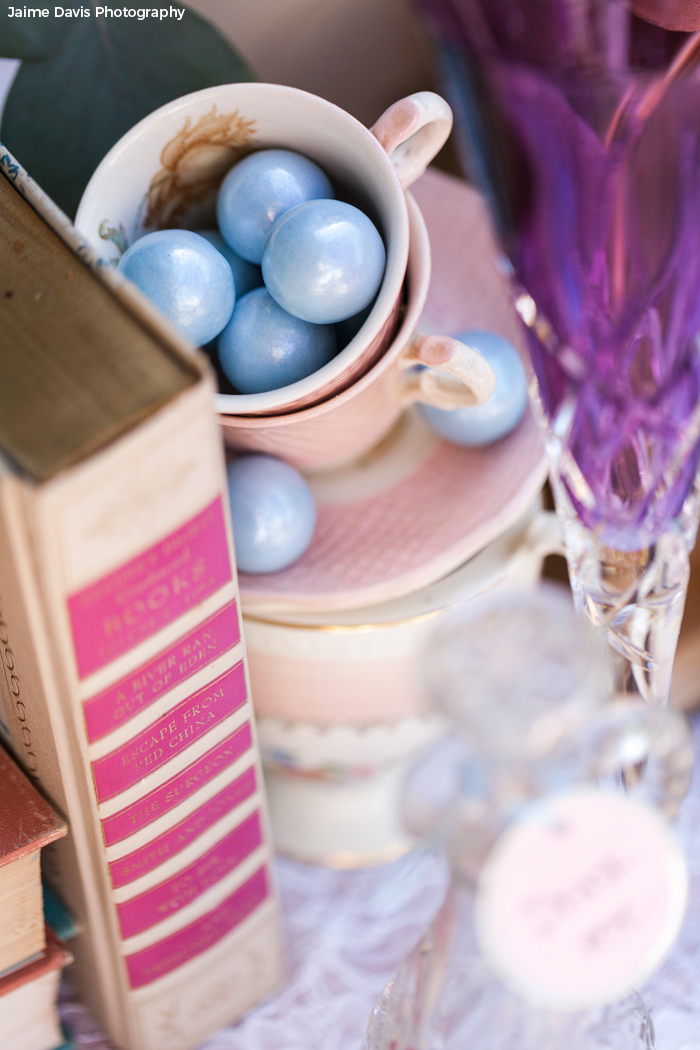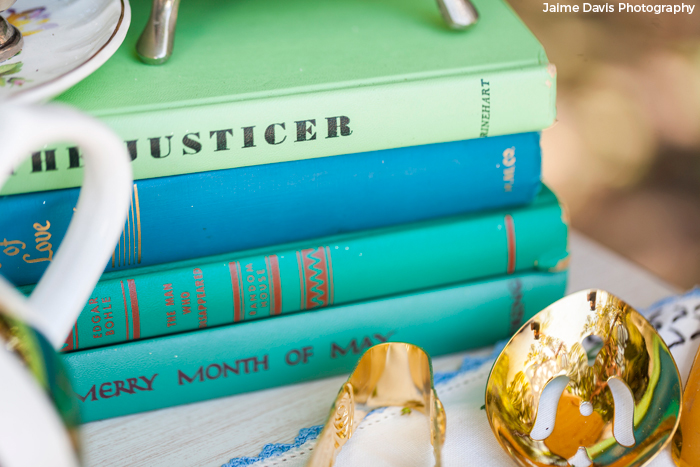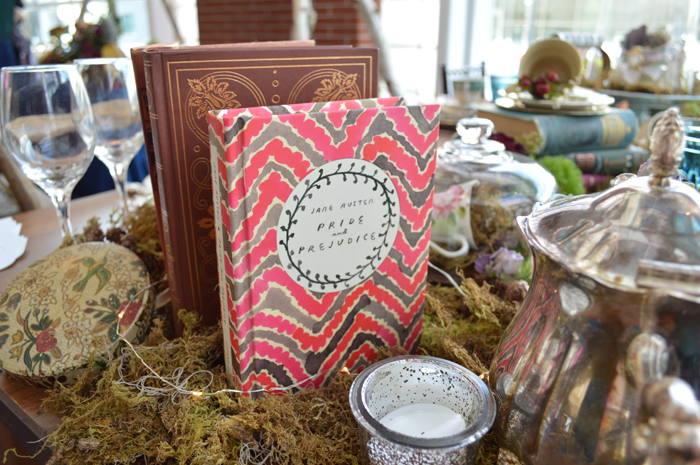 Which form of entertainment will you have at your reception?
Orchard Photography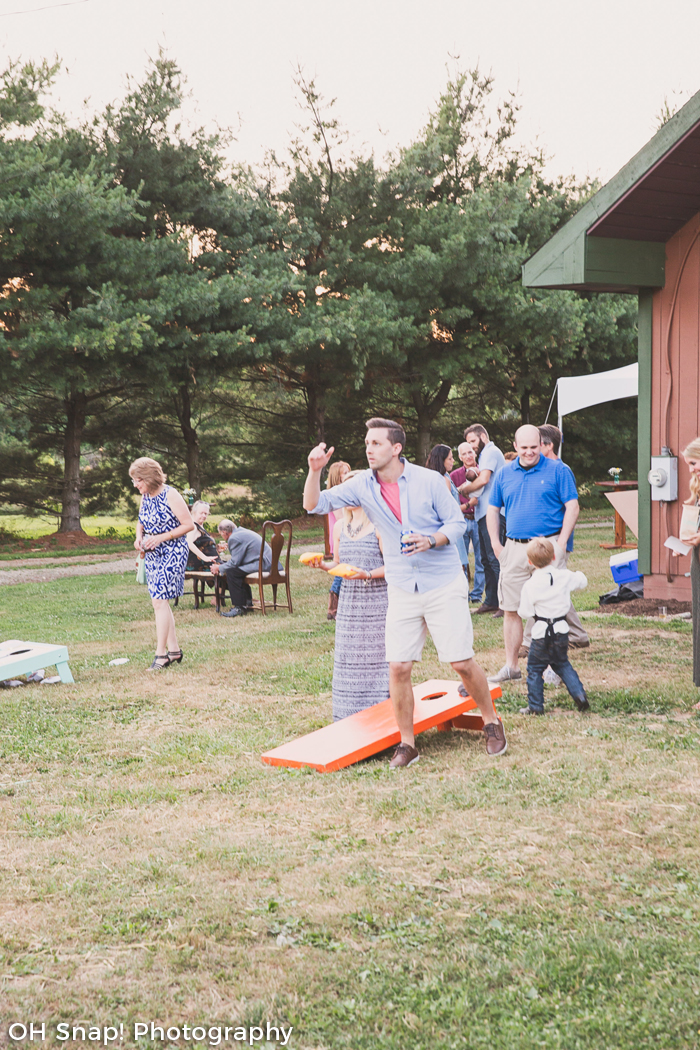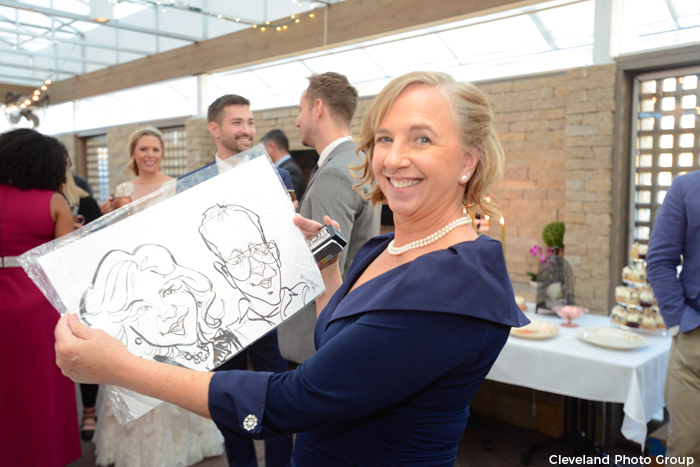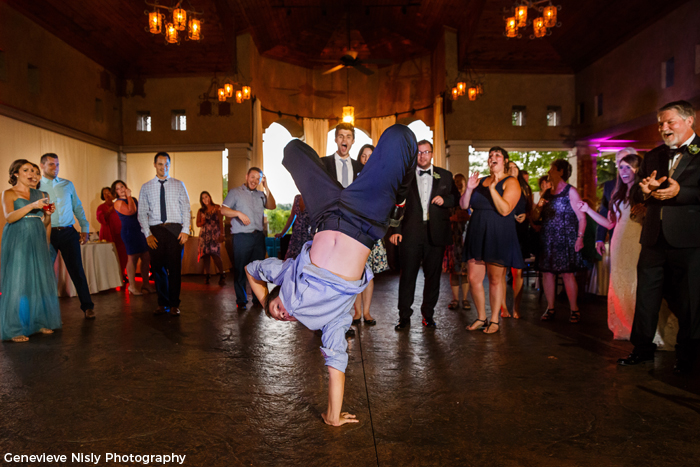 Choose your first dance song.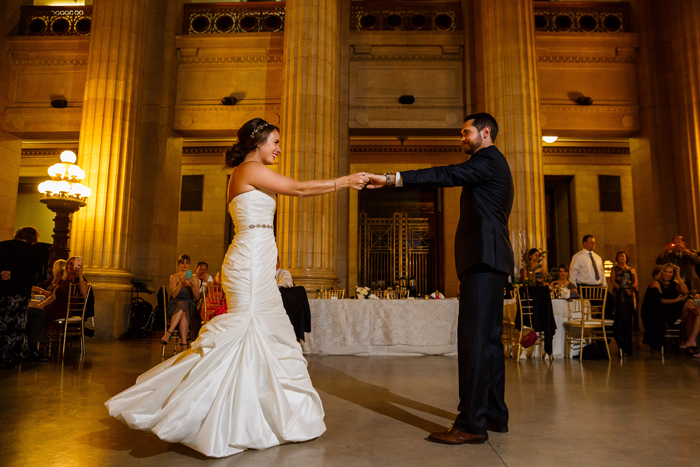 Genevieve Nisly Photography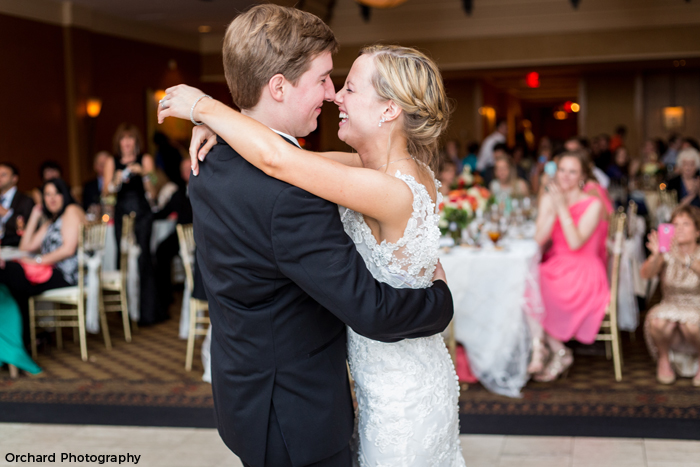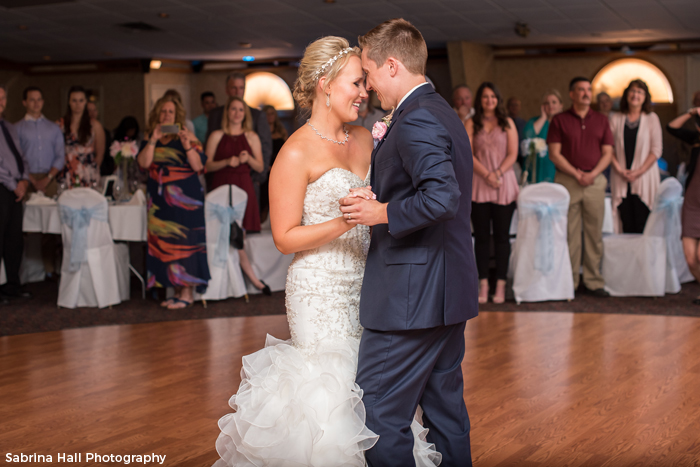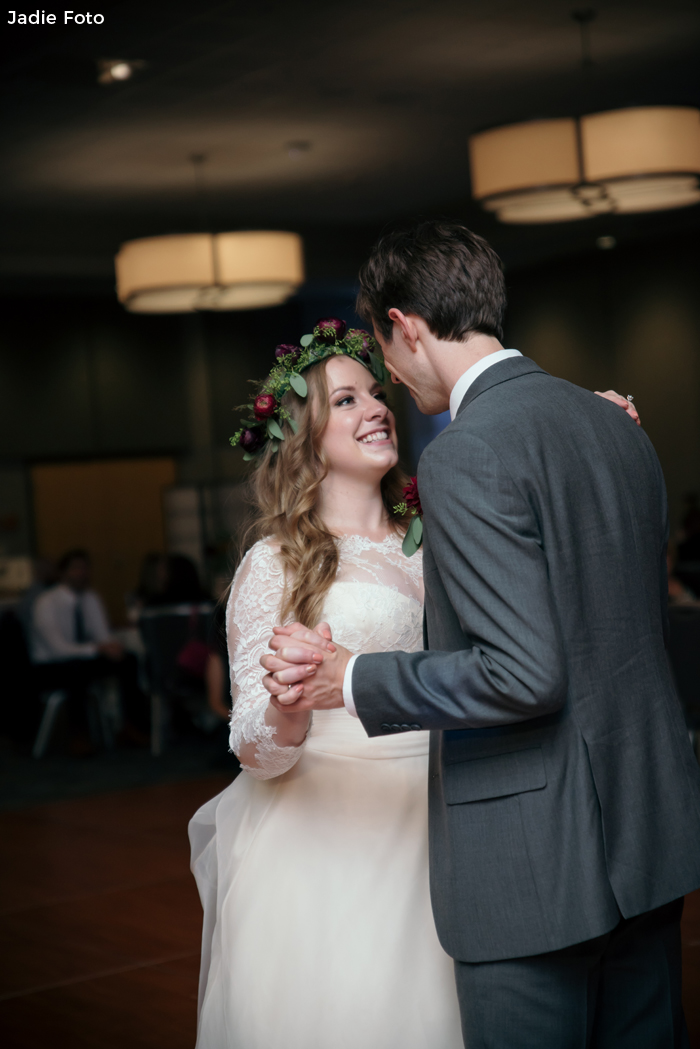 What flavor is your cake?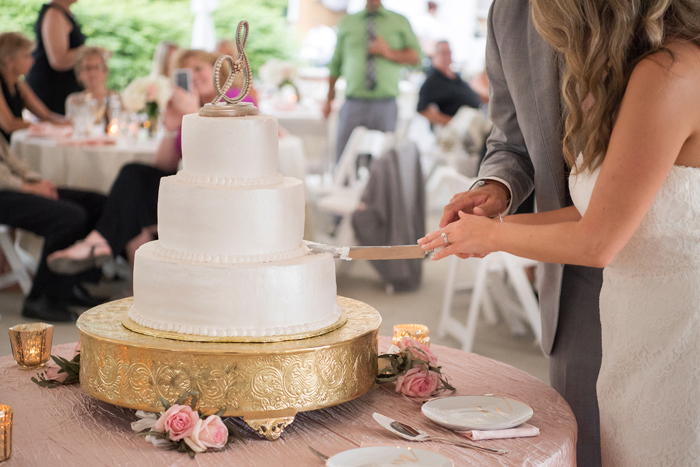 Klodt Photography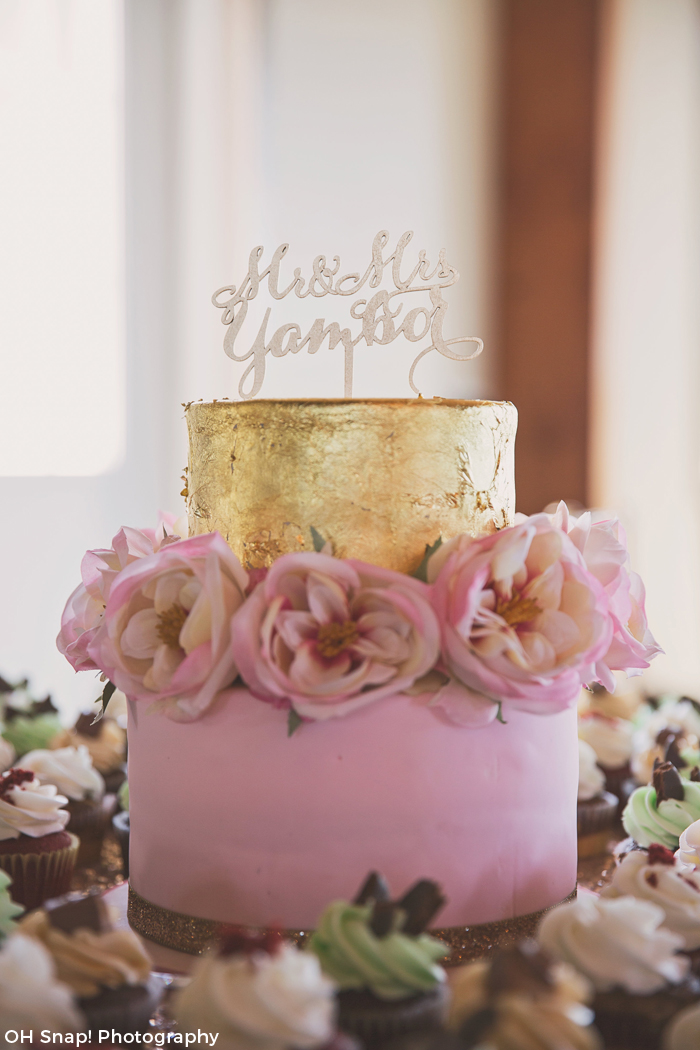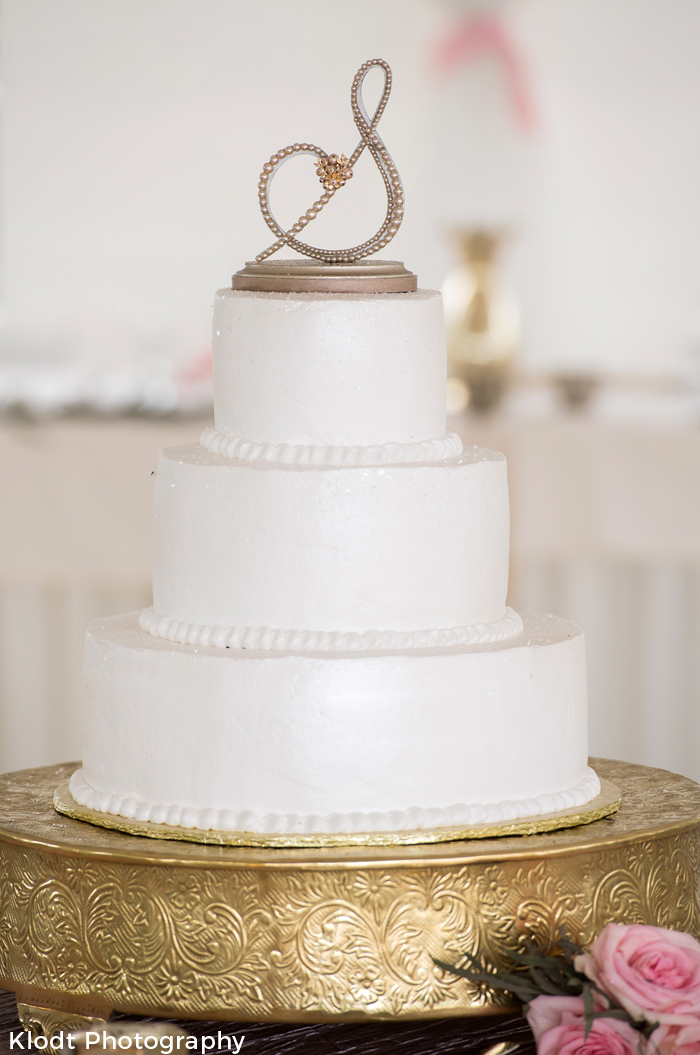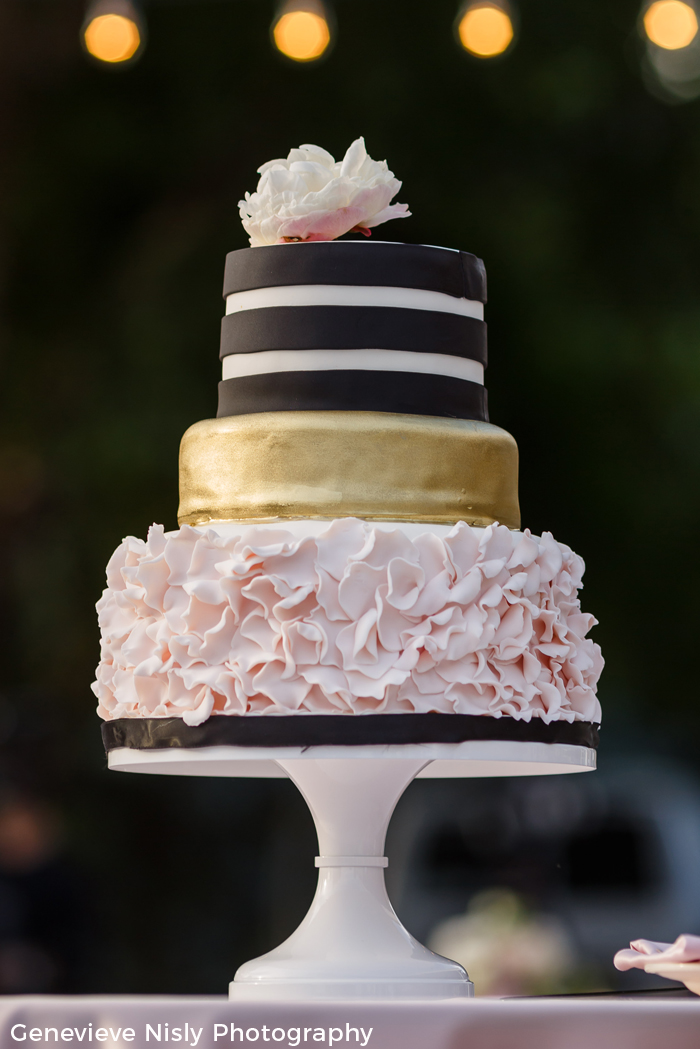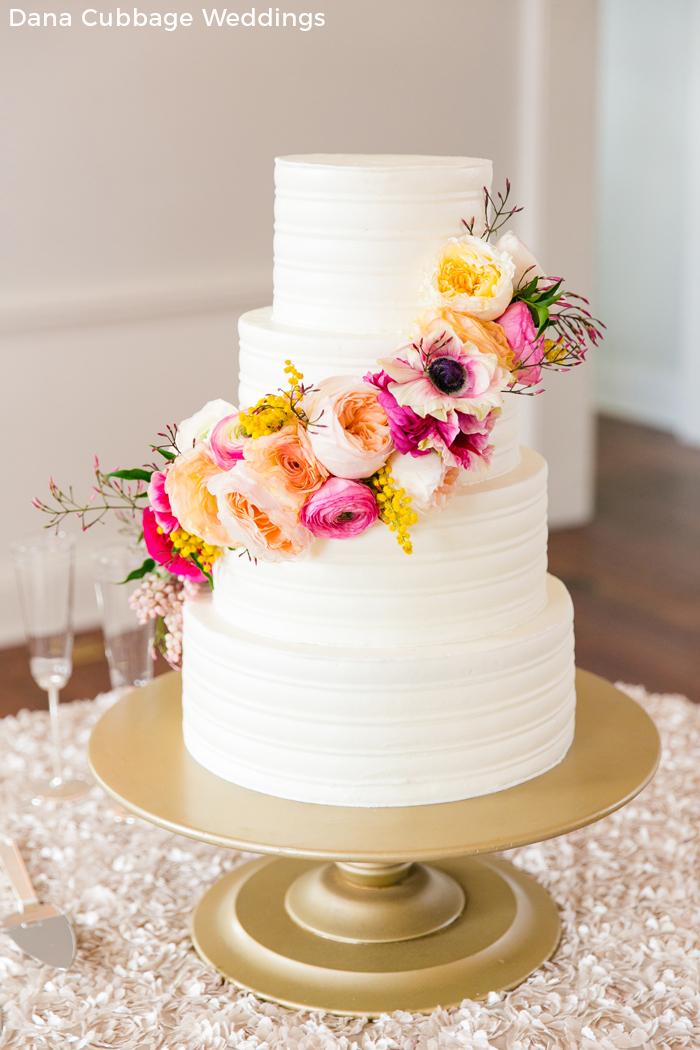 When are you getting married?
Sabrina Hall Photography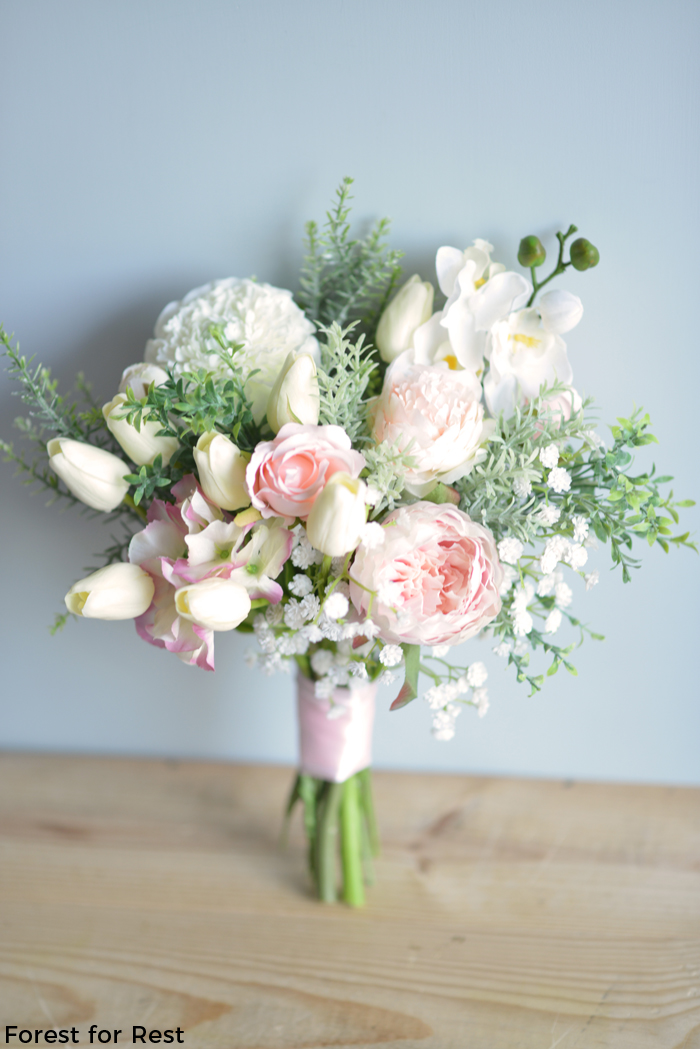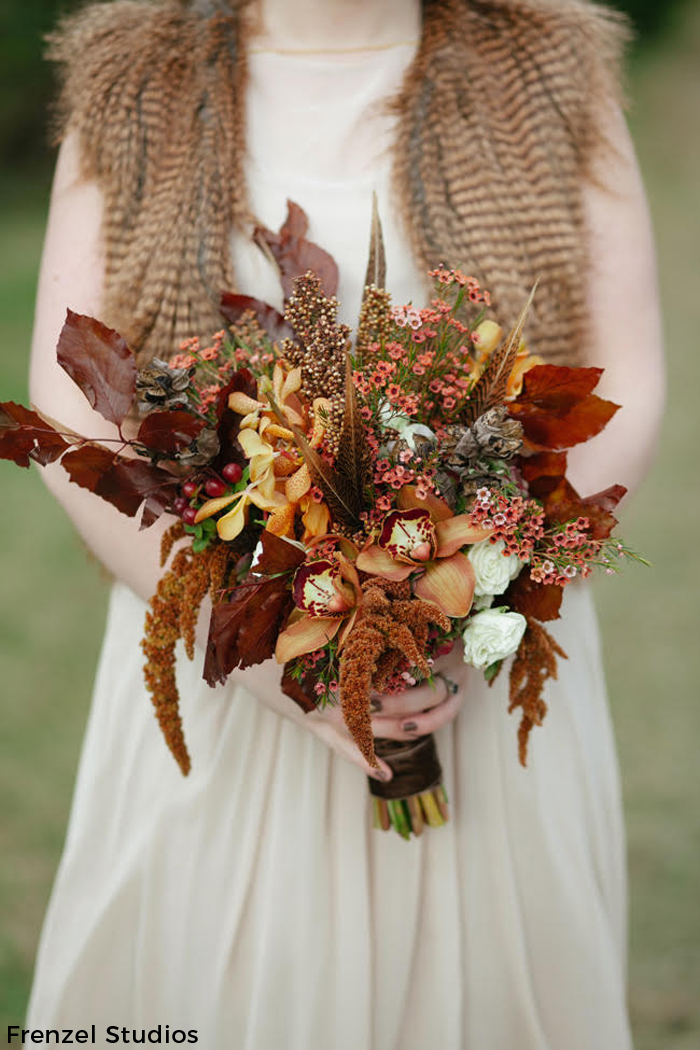 Now that you know what vehicle you're looking for, talk to some transportation experts to see what's available!