Which Transportation Should You Have at Your Wedding?
After you exit the ceremony to the throwing of rice or blowing of bubbles, your guests will watch as you depart for the reception. Get creative with your transportation and make your grand getaway a moment to remember! Take this quiz to see which untraditional vehicle you should escape in!
Which of these shoes will you be wearing on your wedding day?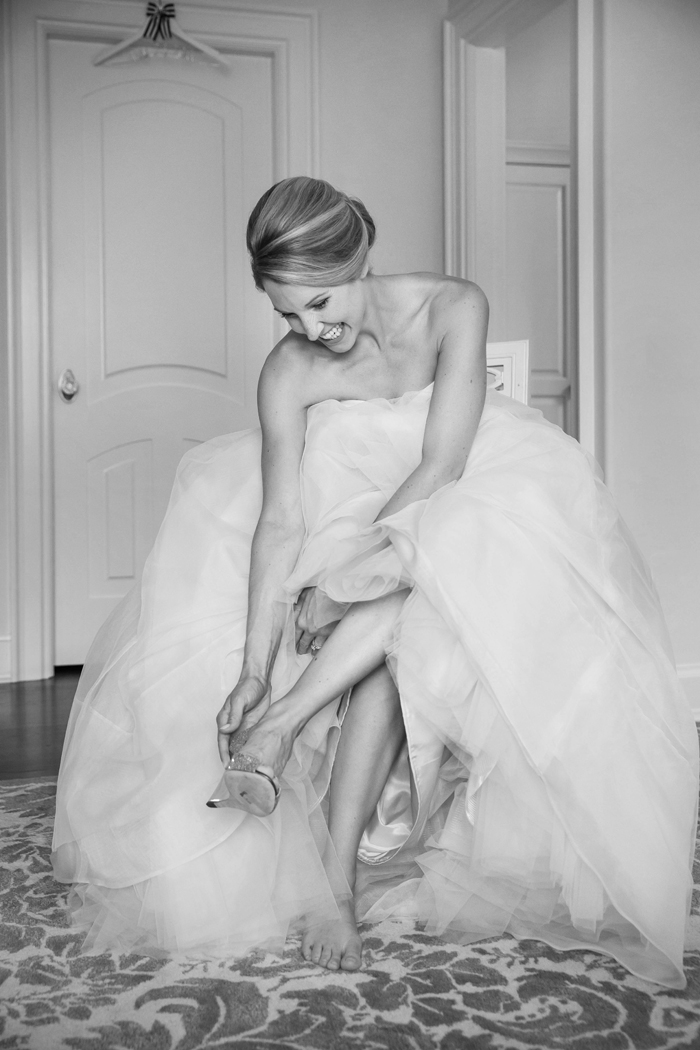 Genevieve Nisly Photography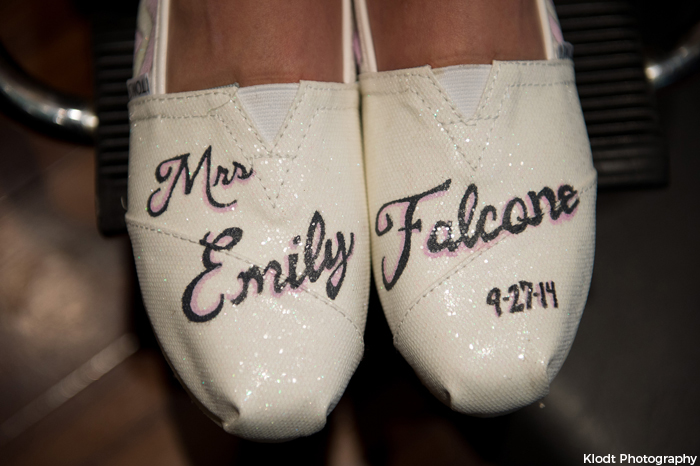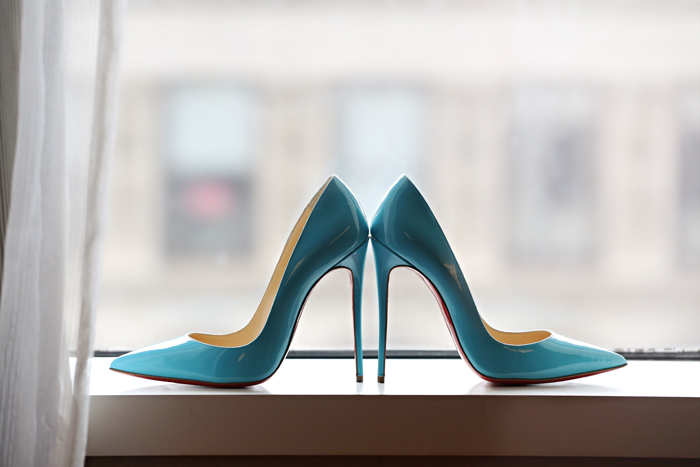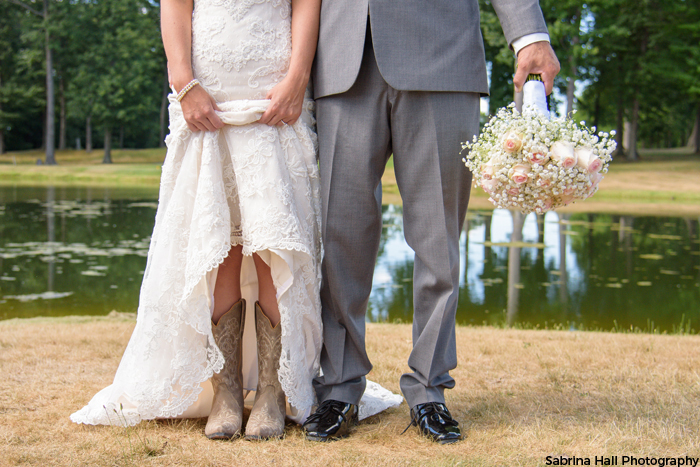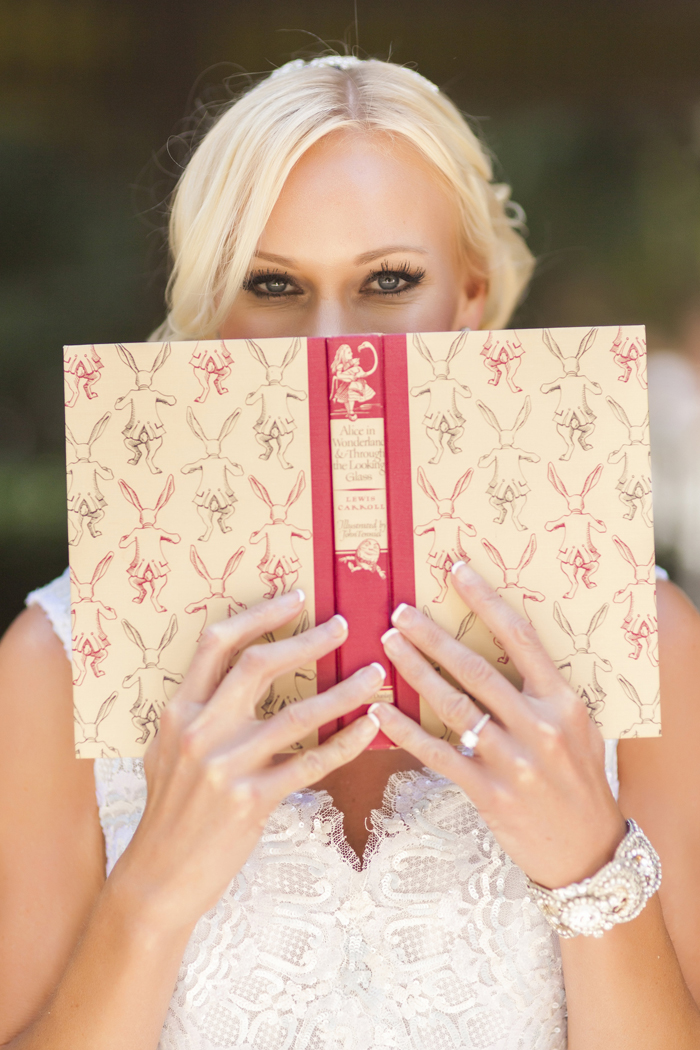 Jaime Davis Photography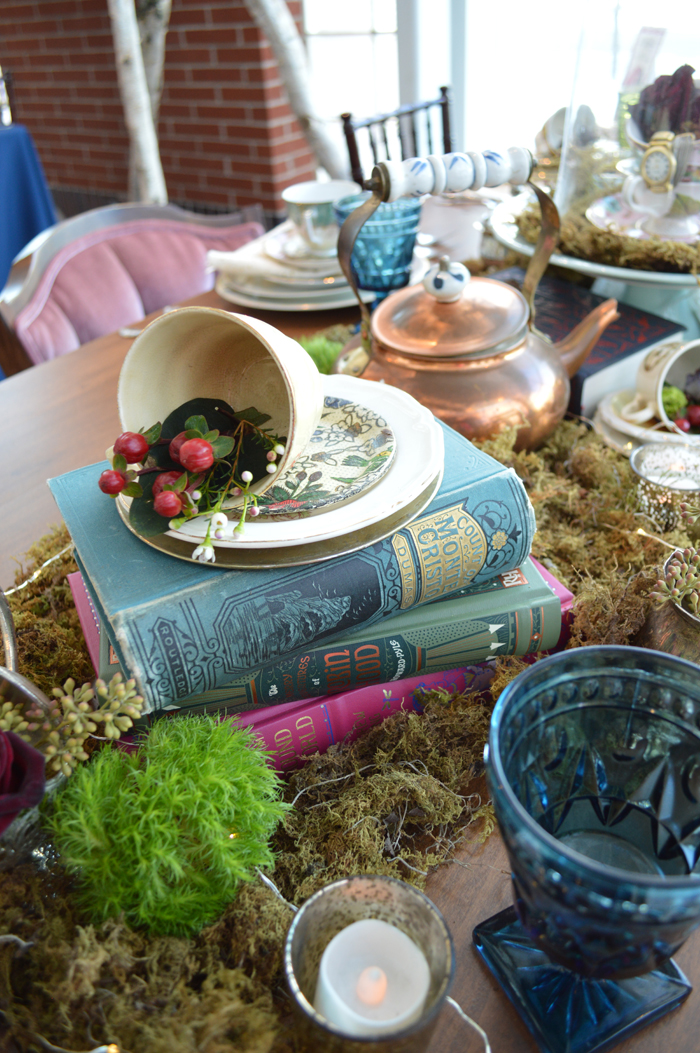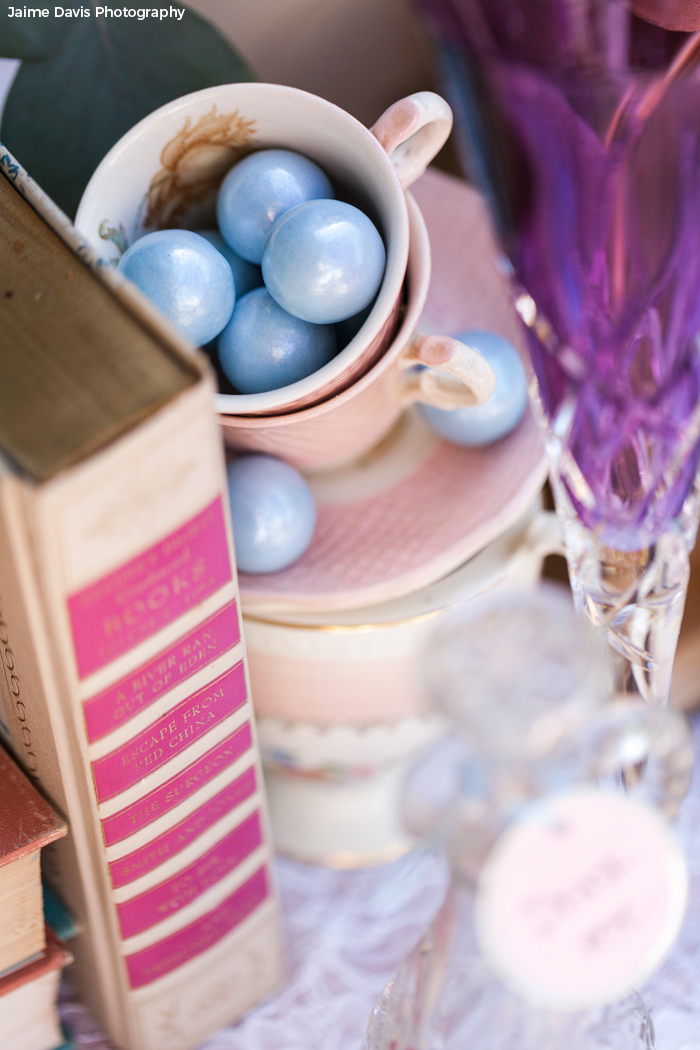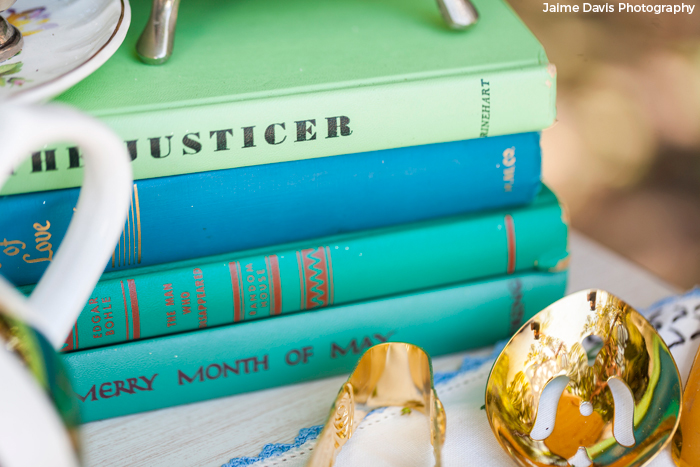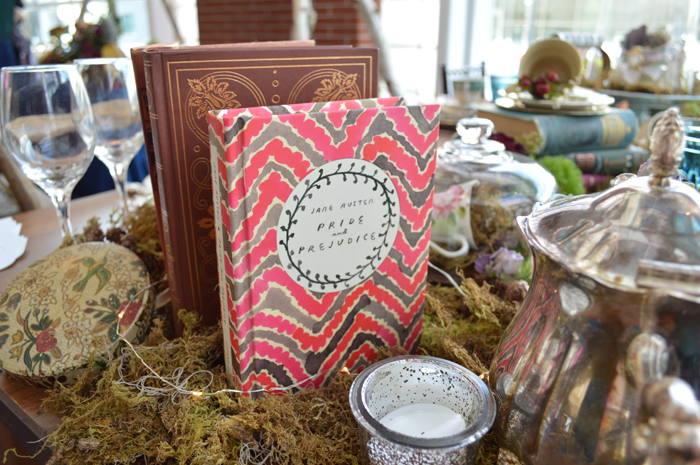 Which form of entertainment will you have at your reception?
Orchard Photography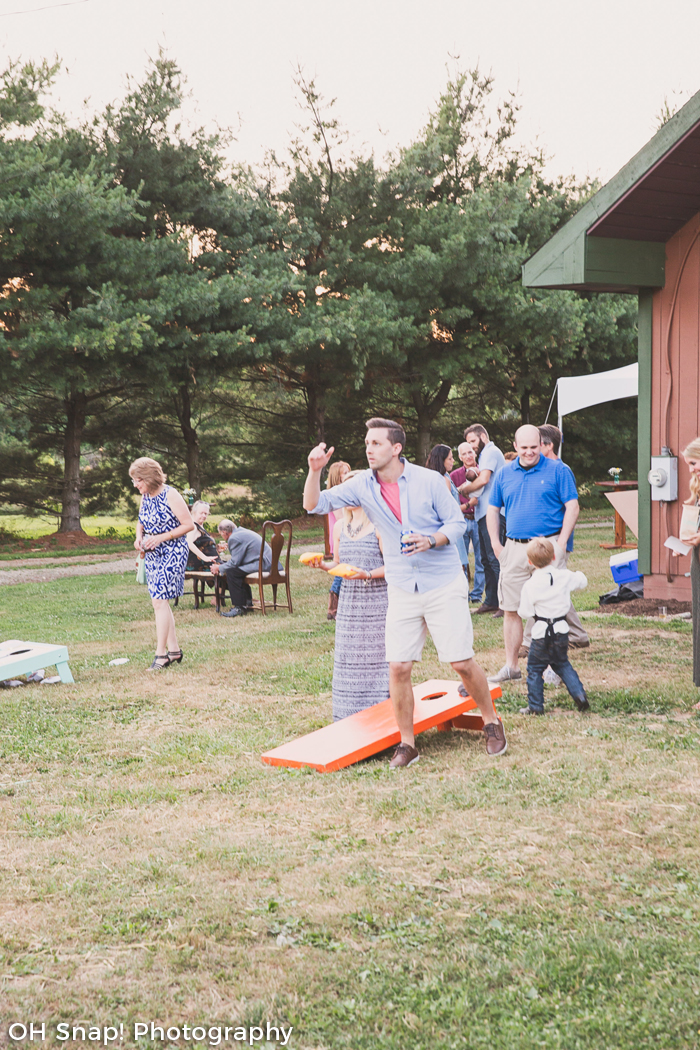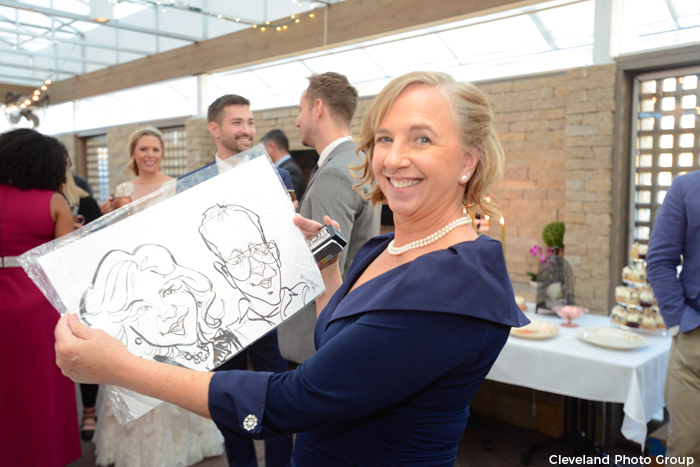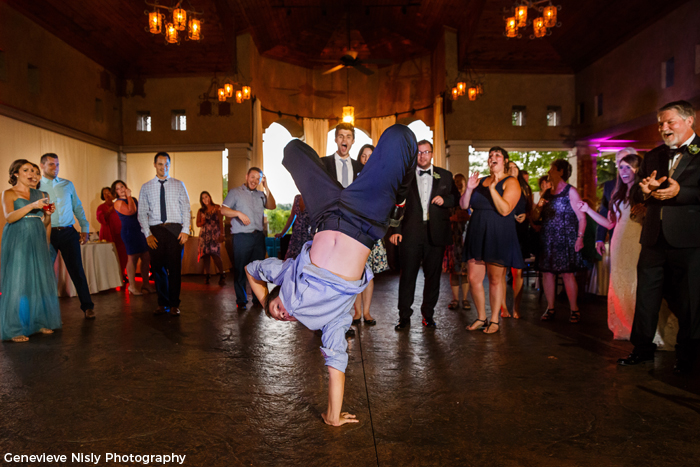 Choose your first dance song.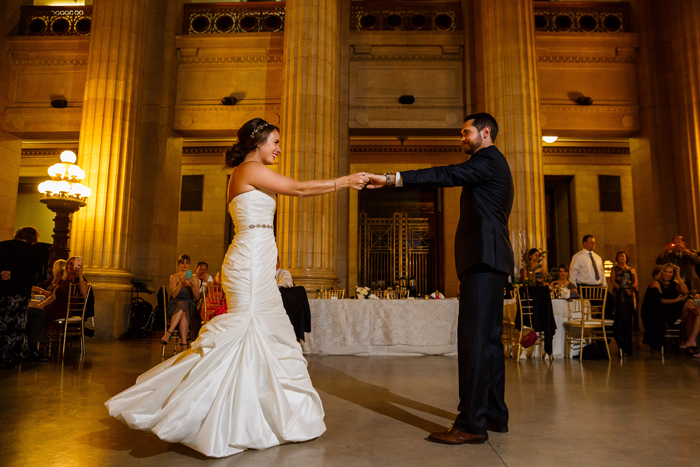 Genevieve Nisly Photography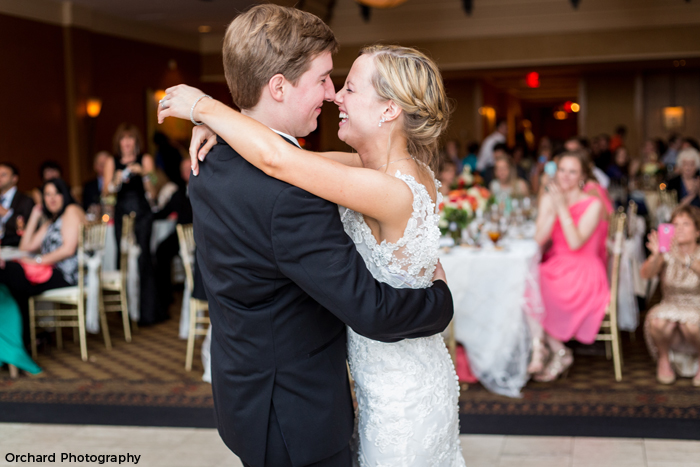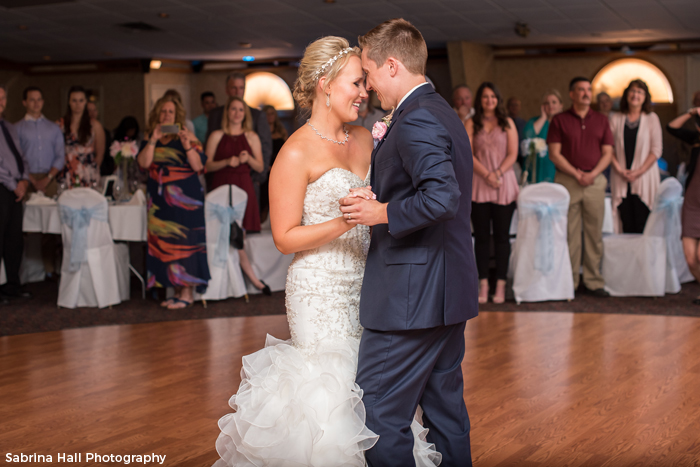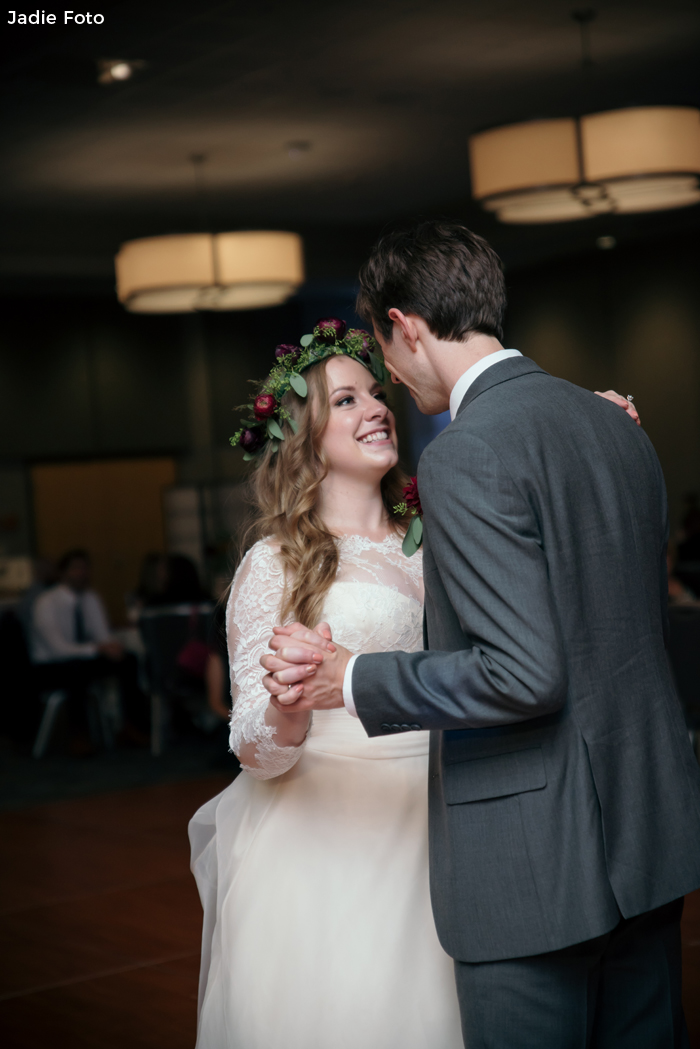 What flavor is your cake?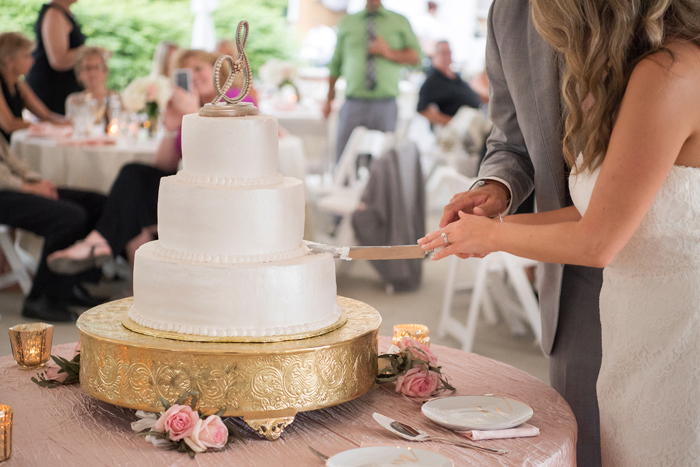 Klodt Photography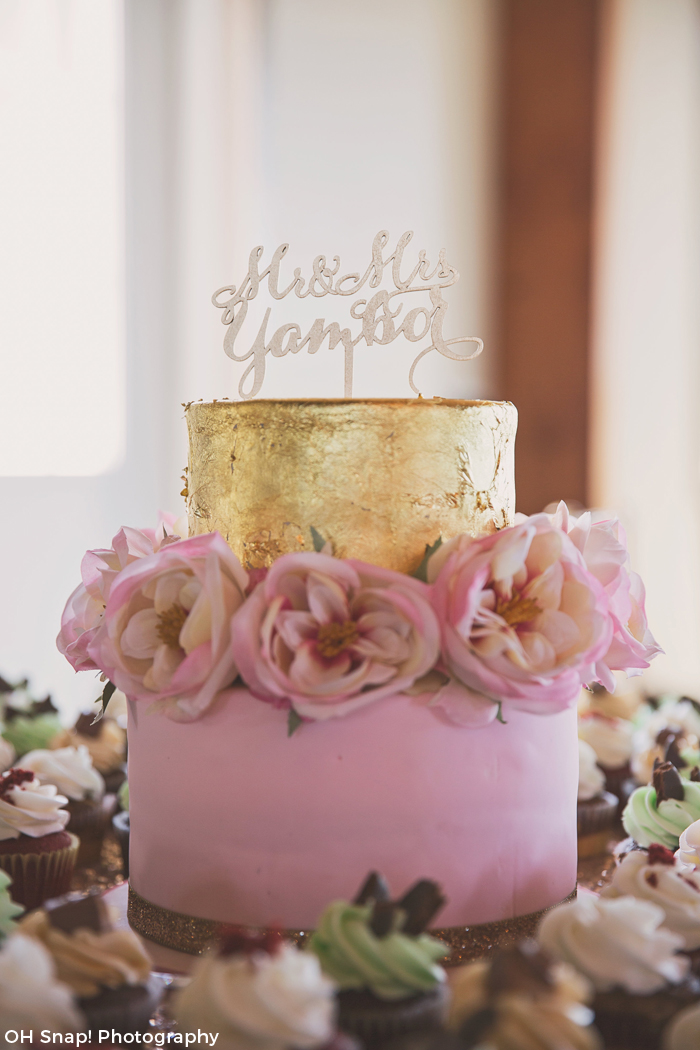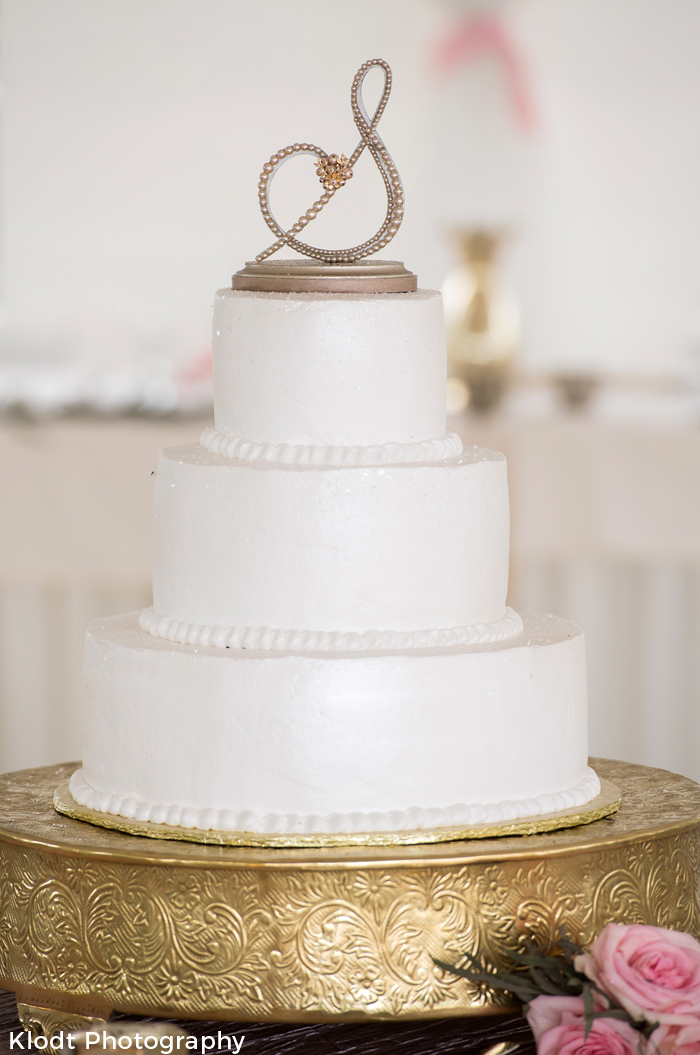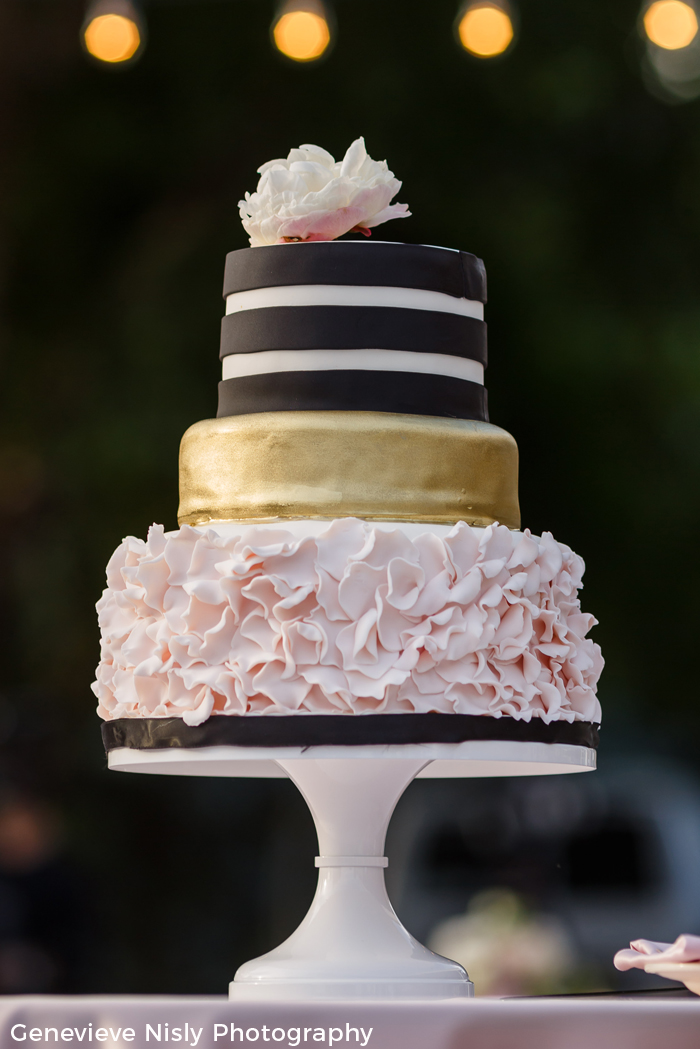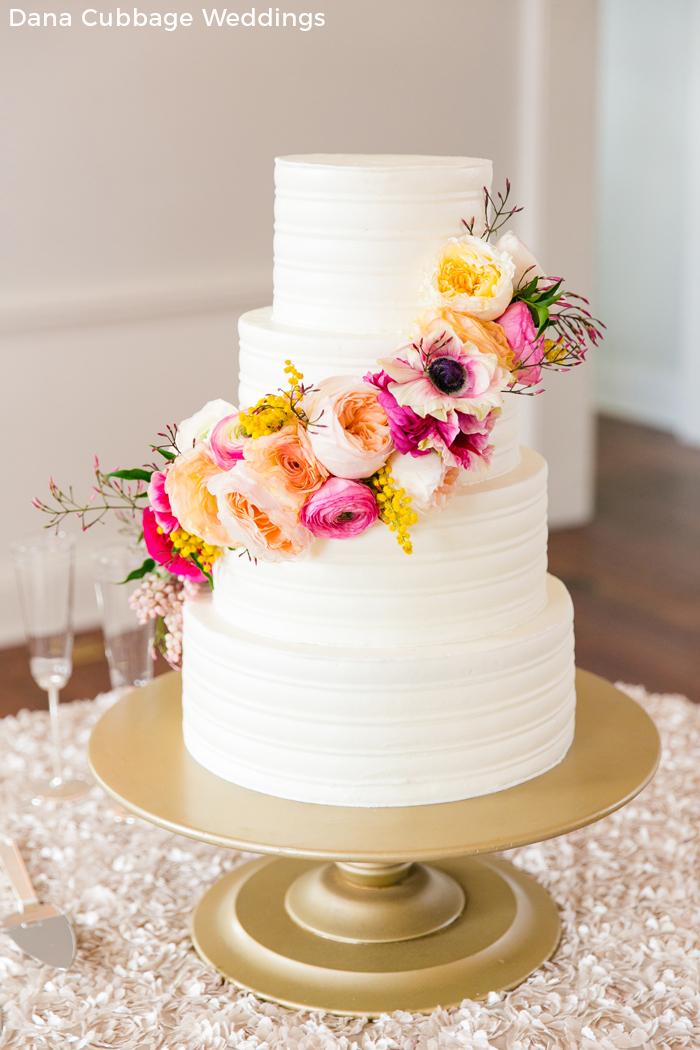 When are you getting married?
Sabrina Hall Photography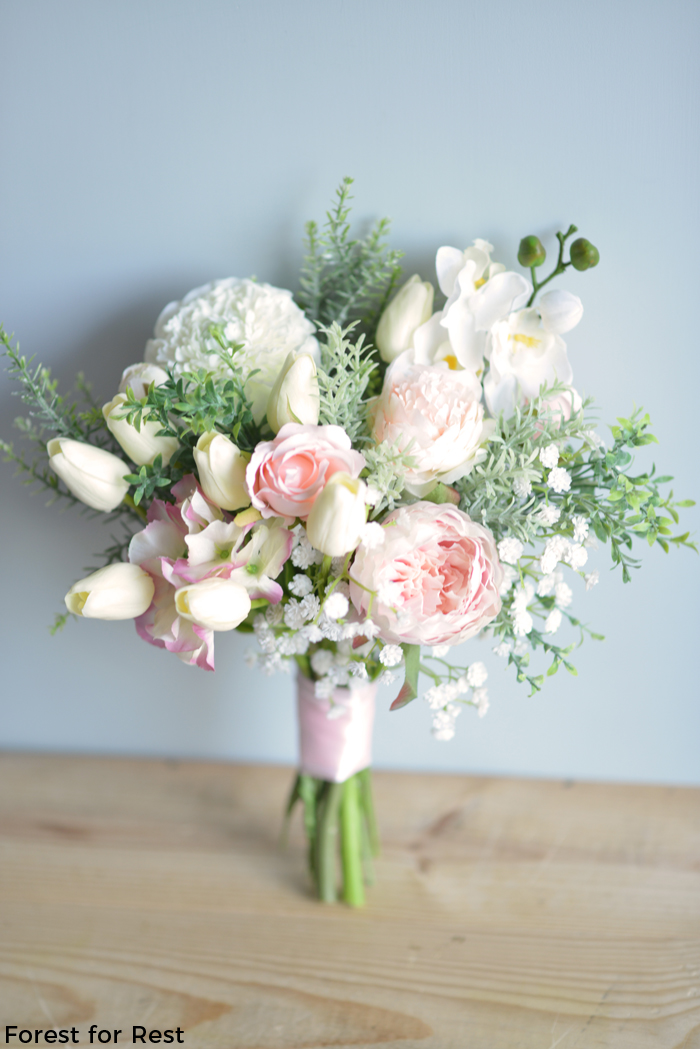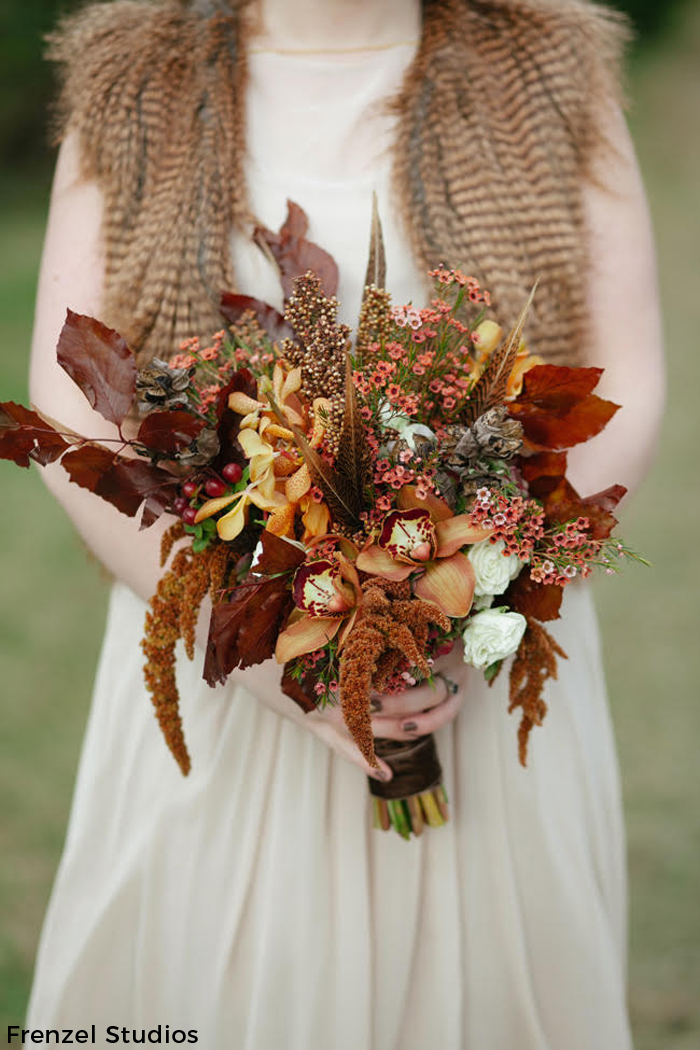 Which Transportation Should You Hire for your Wedding?
Classic Car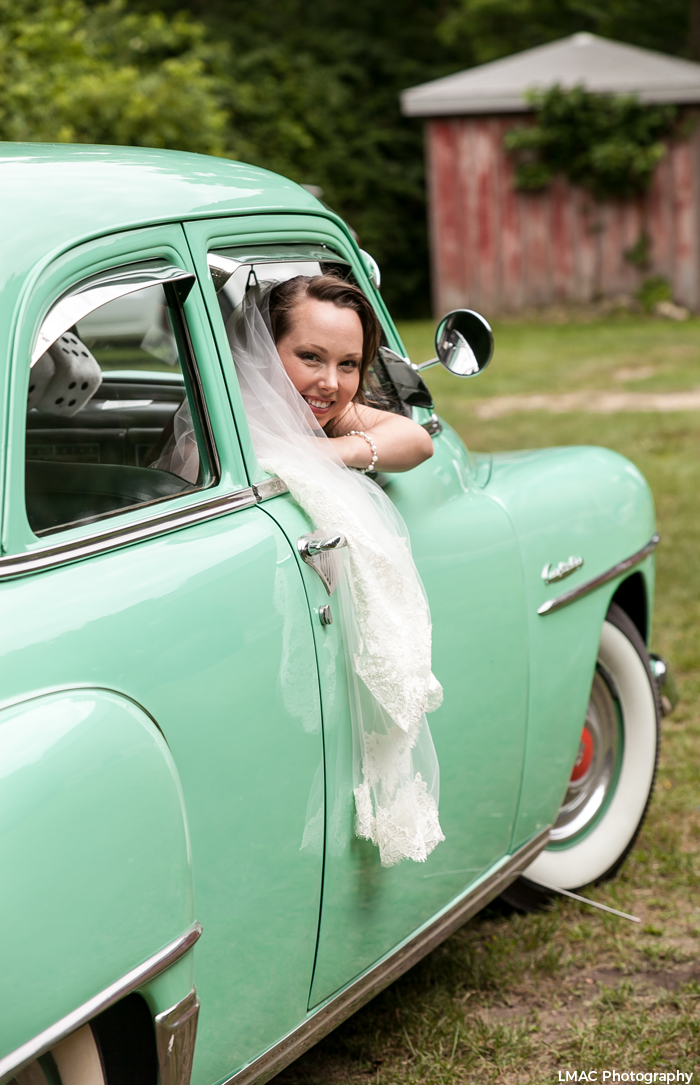 You love the classics and you don't want to stray too far from tradition. A classic car can shelter you from unpredictable weather and leave a dramatic impression.
VW Van
You're a free-spirit and you don't like to blend in with a crowd. Break away from the trends and embrace your inner hippie with this colorful and unique getaway car!
Vintage Truck
You're country through and through, and it shows in every detail of your wedding! This ceremony send-off is perfect for a woodsy or vintage reception.
Antique Bicycle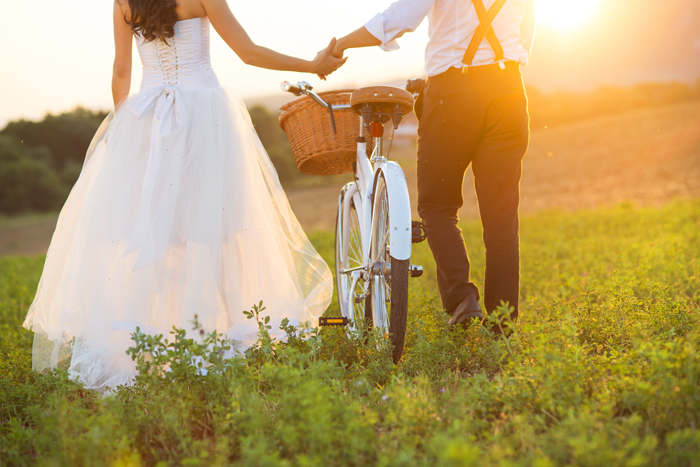 You prefer to make your own trends, and your wedding is a reflection of that! Like the song goes, "you'll look sweet upon the seat of a bicycle built for two."
Now that you know what vehicle you're looking for, talk to some transportation experts to see what's available!