Cleveland 2018 Bridal Show Cake Gallery
Defying the laws of science, the cakes featured at the I-X Center Today's Bride Show were impossibly beautiful and impossibly delicious! From replicating elegant chandeliers to shapely silhouettes and wedding attire to bridal bouquets, these cakes went beyond what our imagination thought was possible! Find out which cakes won Bride's Choice, get inspiration for your own wedding cake, and find local companies who showcased their talents in mind-blowing displays.
Special thanks to Jay Kossman Photography for taking such beautiful photos of all of the wedding cakes!
1ST PLACE: Sensational Cakes… And More!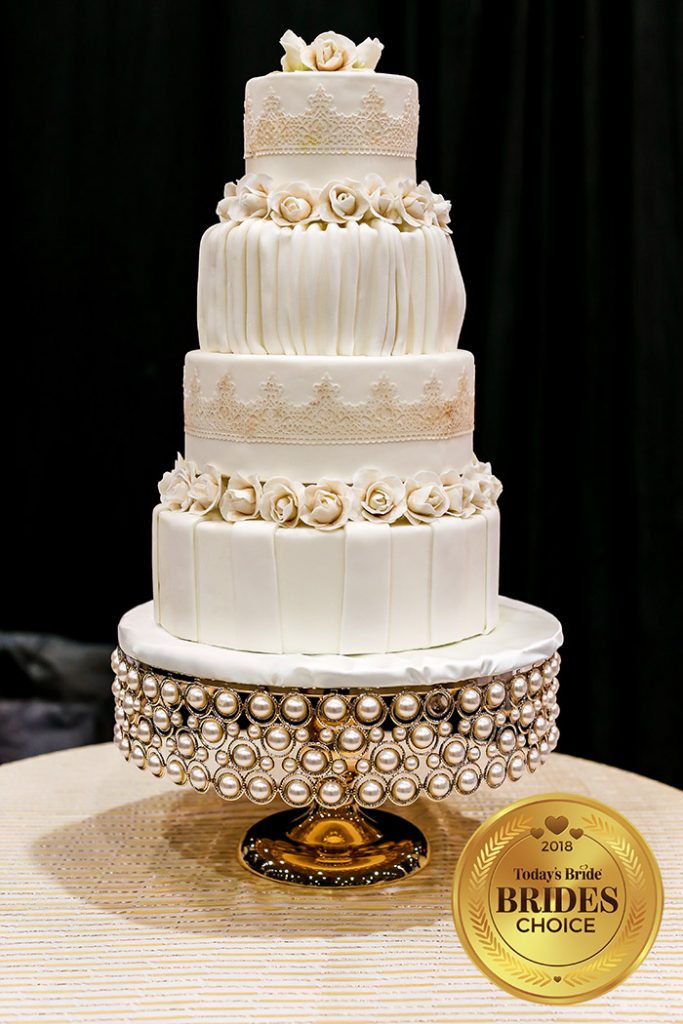 3RD PLACE: Patisserie 42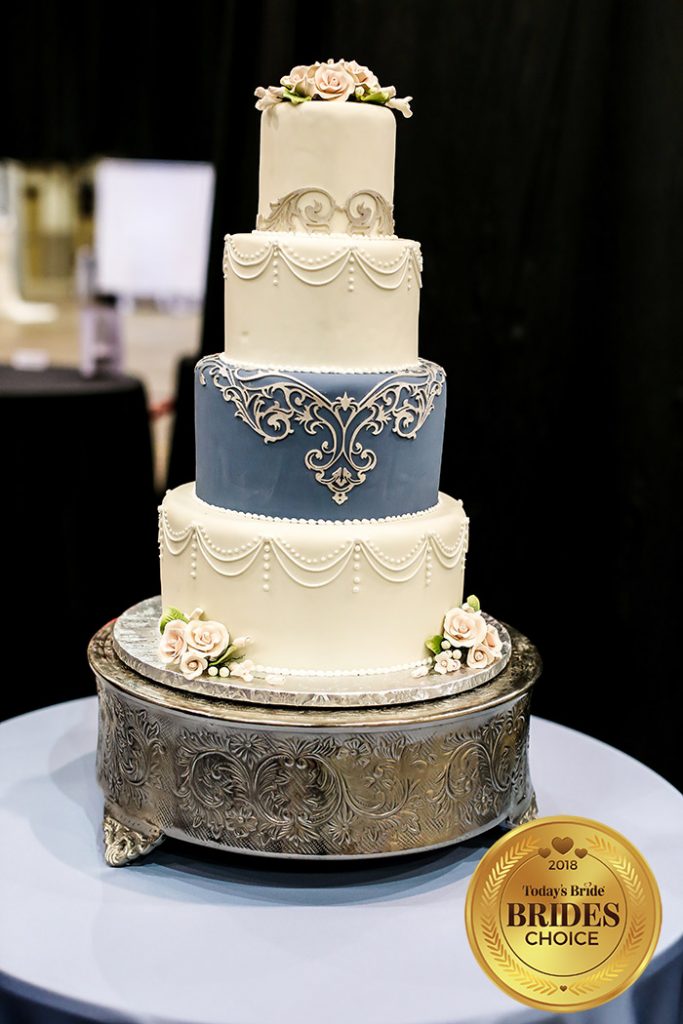 CLEVELAND WEDDING SHOW CAKE DESIGNS
bakeries who participated
Colesy Co. Confections by Sarahbeth's LLC