QUIZ: Choosing your Wedding Venue
Choosing a wedding venue will most likely be the most difficult choice of your wedding. As the place where everything happens, it has to be perfect! Finding a venue that fits your style, budget, and has your date available can feel almost impossible at times. Especially with the hundreds of locations in Northeast Ohio! Narrow down your search by taking our quiz to find out which venue is best for your wedding.
When are you getting married?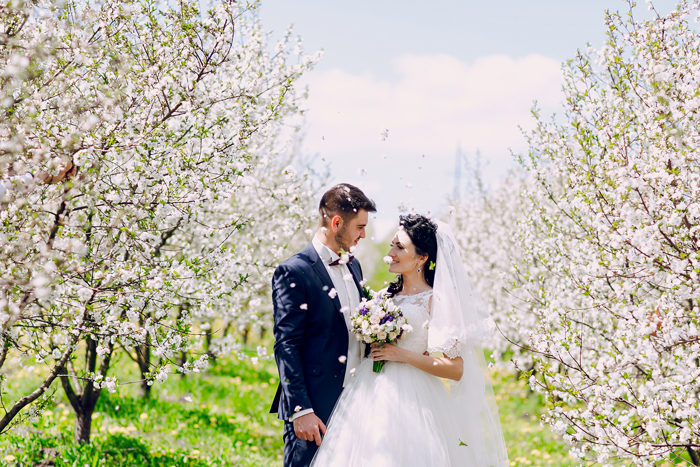 How do you imagine leaving your ceremony?
Which word best describes your wedding?
Where did you go on your first date?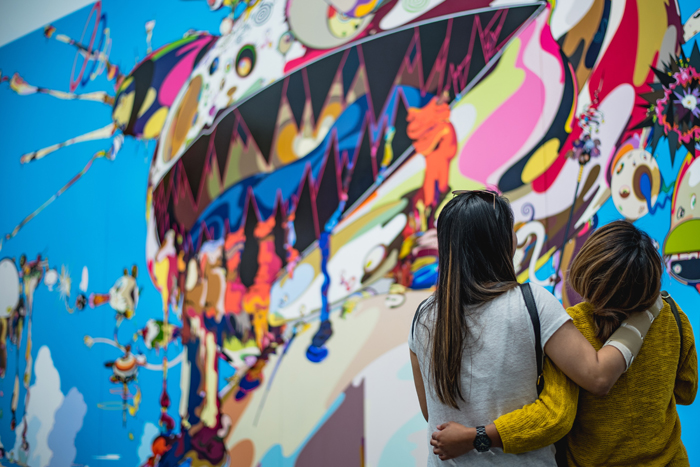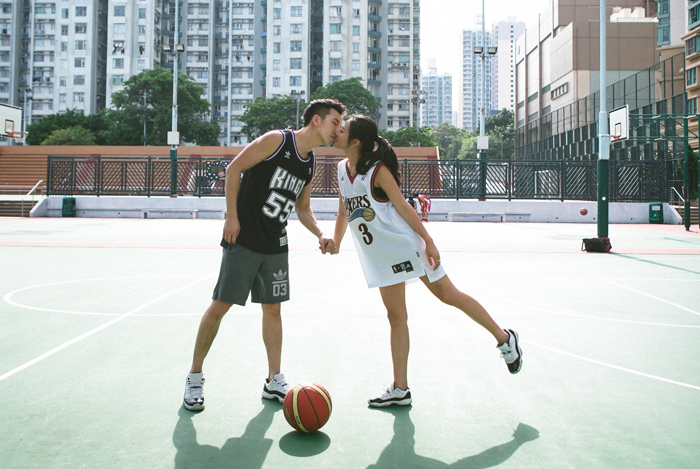 Do you want a venue that's a blank canvas or one that has character?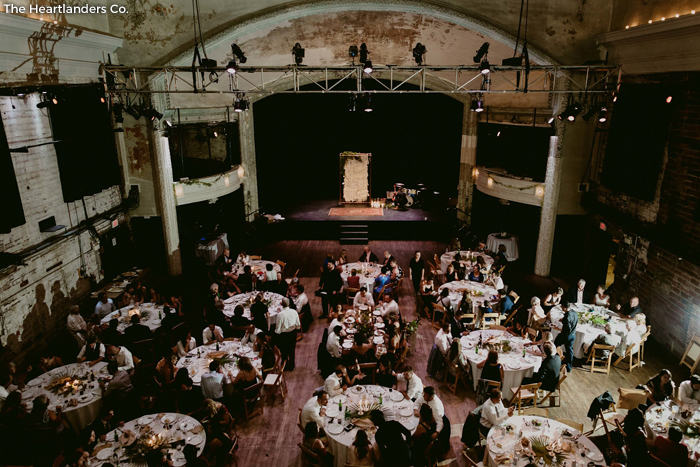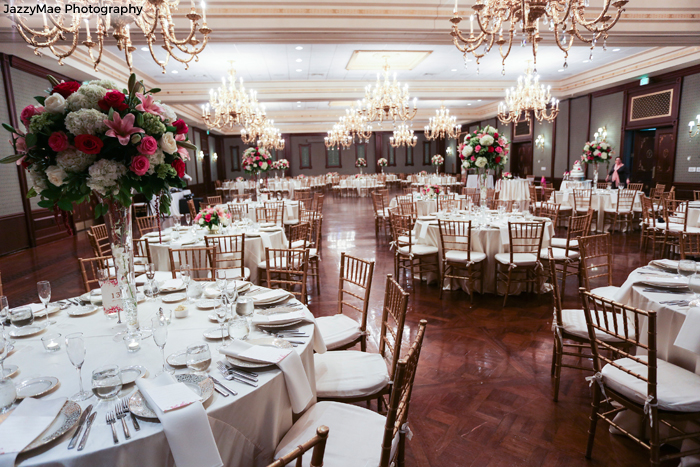 How many people are on your guest list?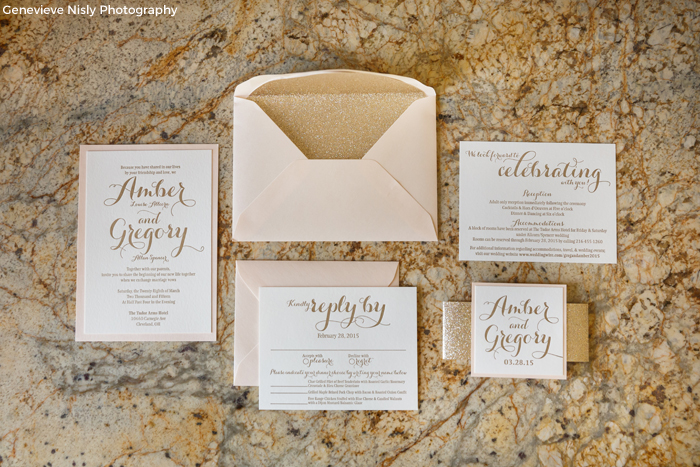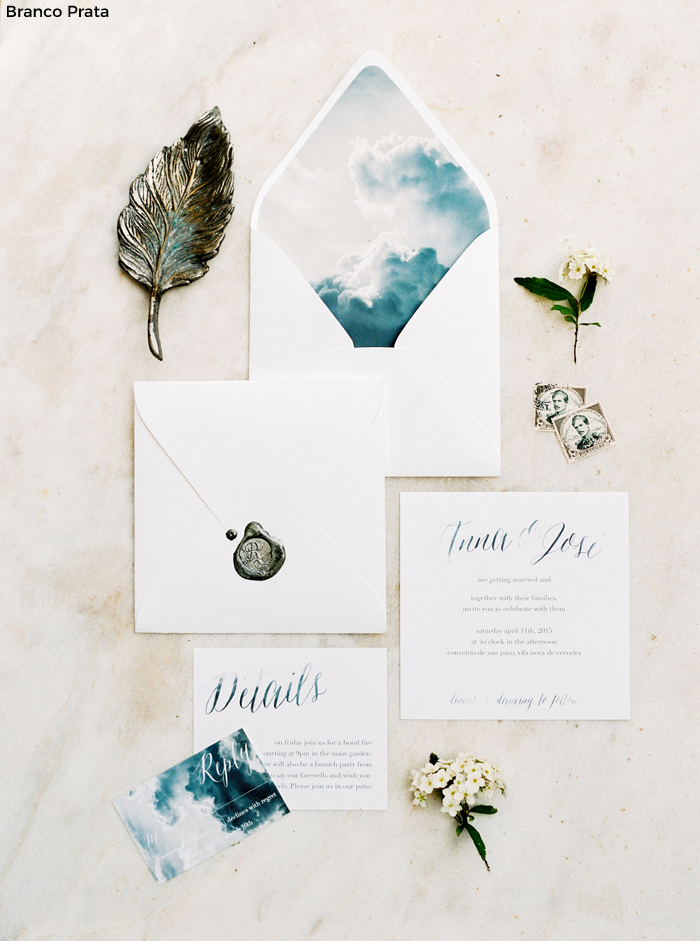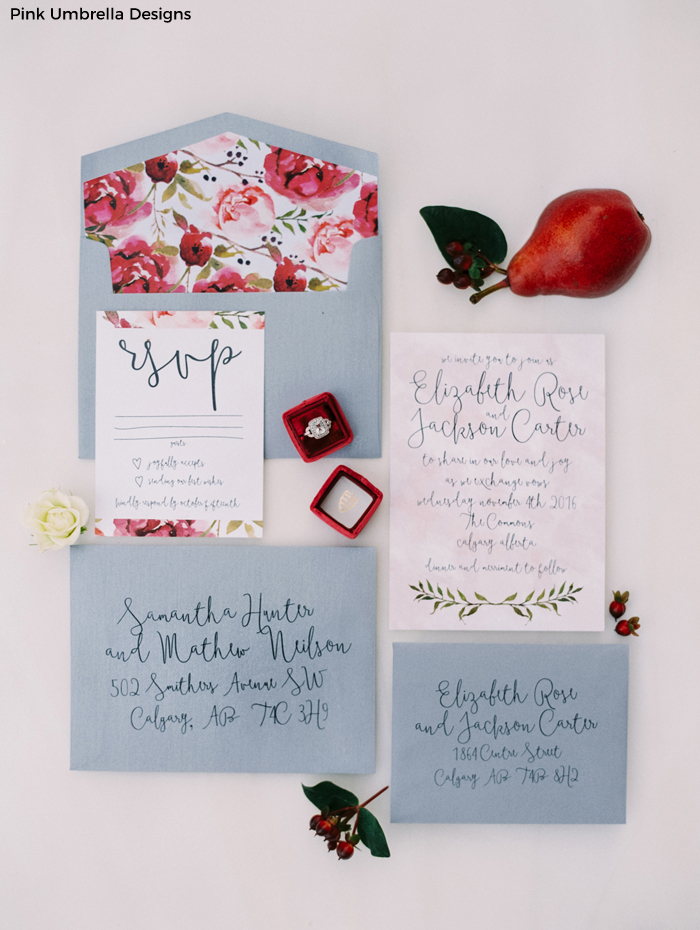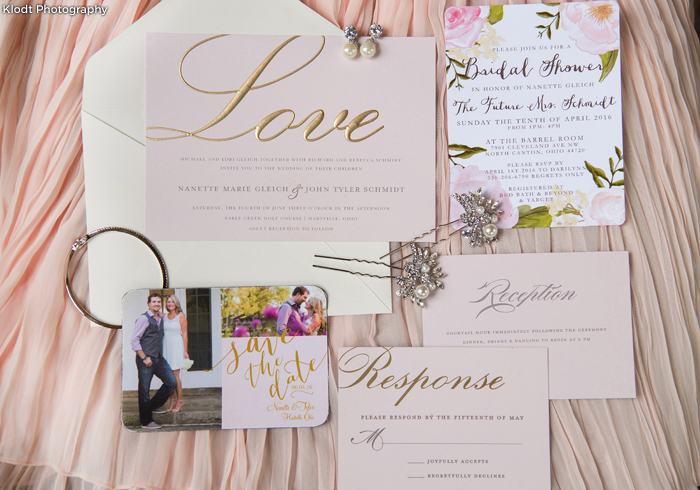 Do you want your reception held outdoors or inside?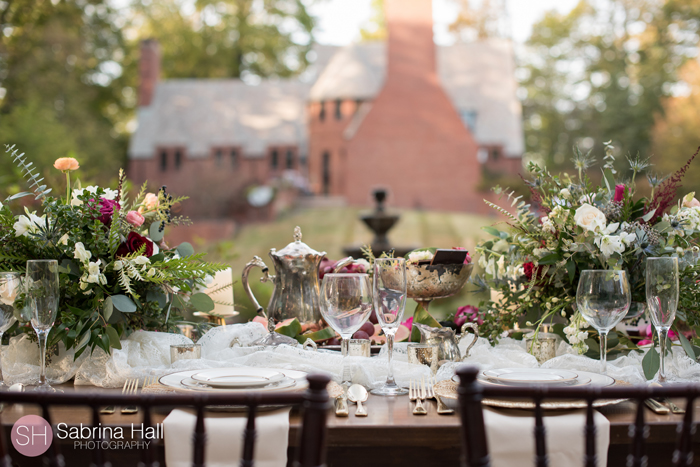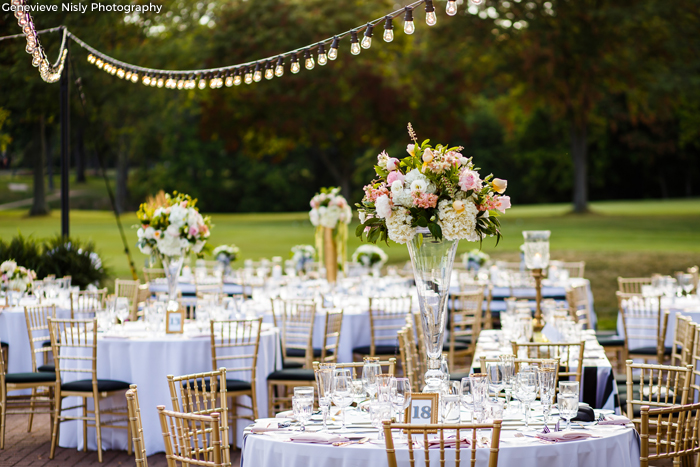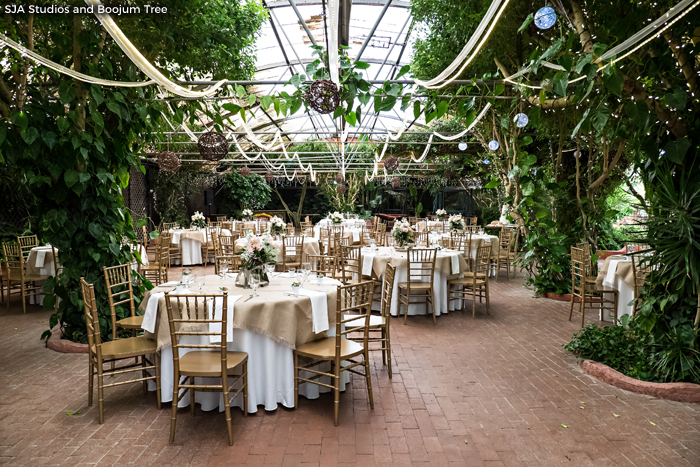 Now that you know what type of venue to look for, check out our Venue Review! Join Today's Bride to easily compare 80+ venues from Northeast Ohio at a glance!