Eternal Love: A Bridal Ballerina Styled Shoot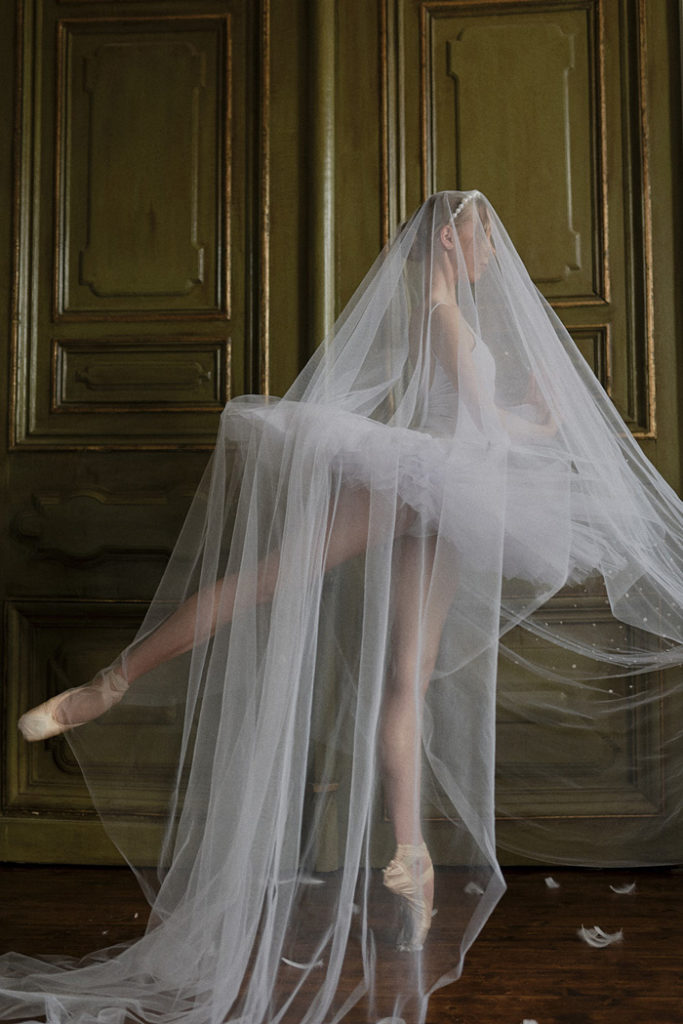 STYLED SHOOT | AUSTRALIA
Words like grace, beauty, poise, elegance, sophistication are often associated with ballerinas. Because of the Parisian-like venue, antique decor, and timeless color palette, the same words can be used to describe this styled shoot. Inspired by the iconic Swan Lake ballet, this shoot is more than just a collection of pretty pictures…it's a story.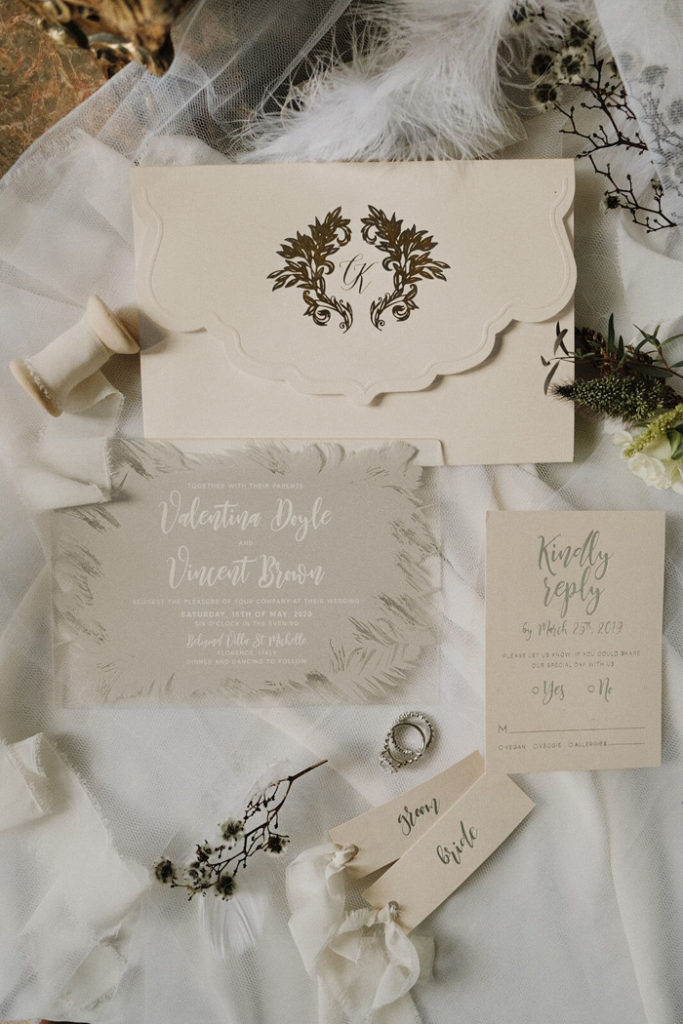 The shoot "celebrates the beauty of movements through the art of ballet," with a focus on the romance of the 19th century – the year Swan Lake premiered.
– As provided by Adorn Invitations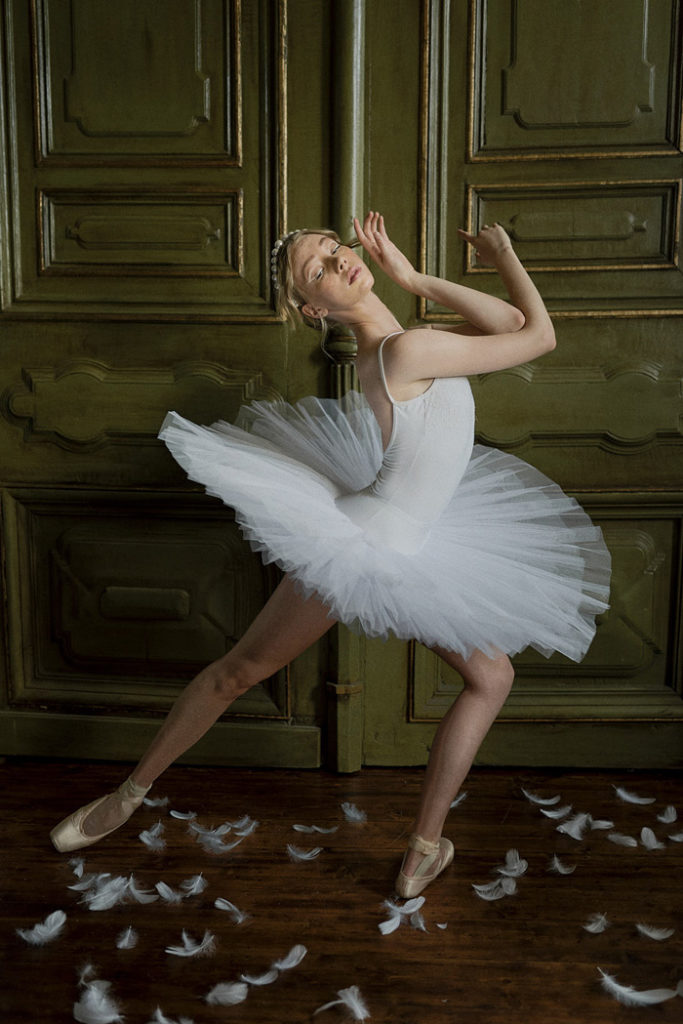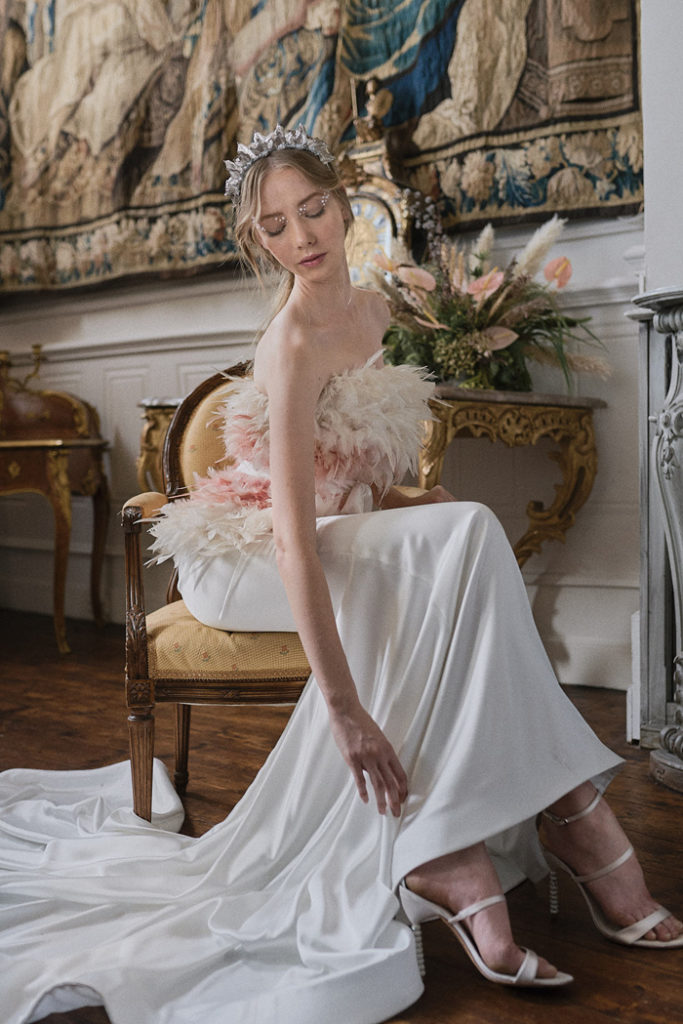 "The professionally trained ballerina dances her way through the shoot in a number of feathered gowns by Alin Le' Kal. Feathered gowns are one of the biggest upcoming bridal trends for the year and year to come." From the makeup to the cake and the flowers to the stationery, the theme of feathers is found throughout the shoot!
– As provided by Adorn Invitations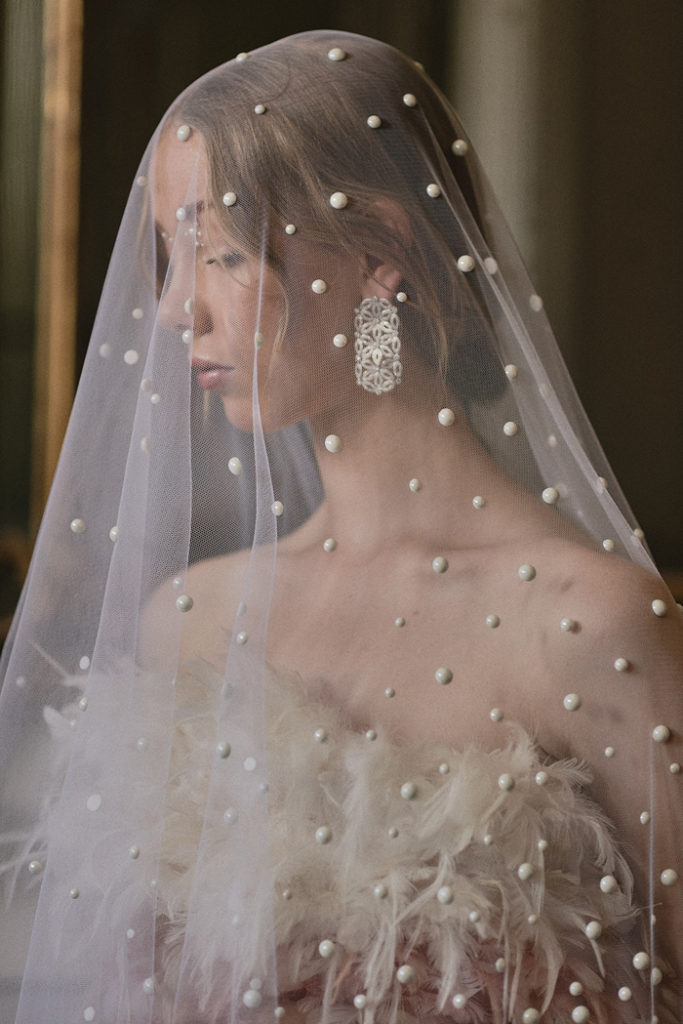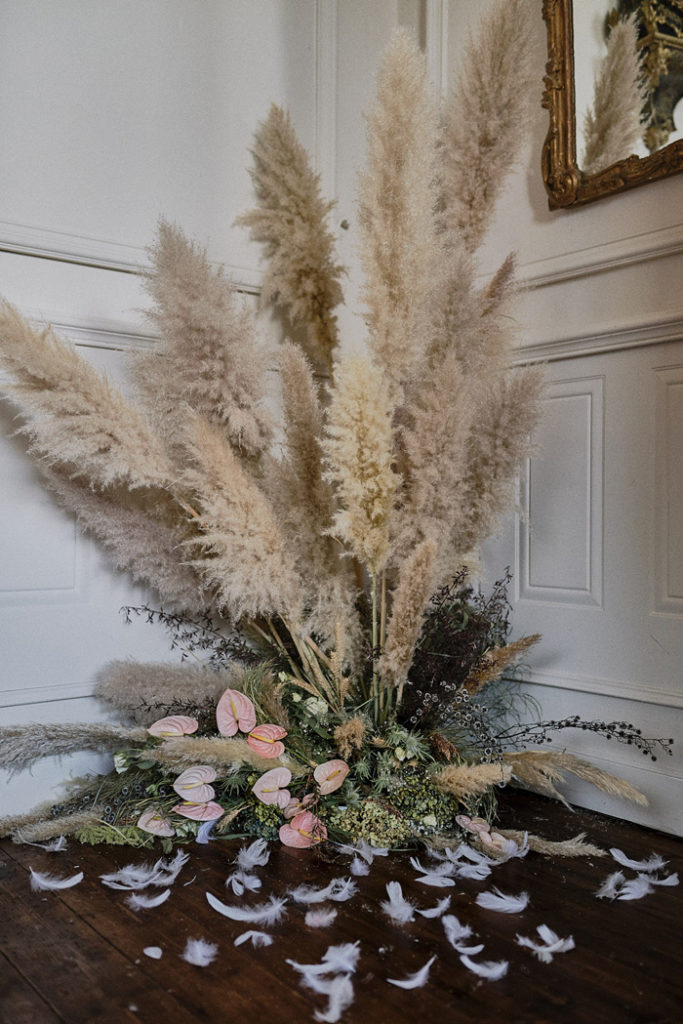 Thank you to Adorn Invitations for submitting this beautiful Bridal Ballerina Styled Shoot!
Photographer/Art Director: Sephory Photography
Gowns: Alin Le' KAal
Shoes: Sophia Webster
Crowns: Viktoria Novak
Invitations: Adorn Invitations
Flowers: Chloe Lashay Floristry
Jewelry: Temelli Jewellery
Skincare: LUIERE
Makeup: Suzy Sela
Hair: Coco Mane
Cake: Mary Eats Cake
Ballerina/Model: Darcie Keil
Venue: Anton Venoir Interiors