Green Wedding Ideas for Earth Day
From the location to the dress to the menu, there are dozens of easy ways to make your wedding beautiful and still reflect your personal beliefs in sustainable living.
Couples who want their wedding to reflect their eco-conscious values can make some modifications to make theirs a greener wedding. Some vendors are willing to work with couples to provide more eco-friendly options, like recycled paper invitations, beeswax candles, or organic eats.
Rings
A green wedding begins where any engagement does: with a ring. Many stones are mined in countries at war. The funds from purchases go toward funding conflicts. Instead, request stones that are mined in peaceful countries – like Canada or Australia – and are certified as "conflict-free." Or, you may want a man-made, lab-created diamonds. Do some research to find alternatives to those stones and ask a certified gemologist for other suggestions.
Other sustainable ring options are to use a recycled gold band or melt gold from another piece of jewelry. A family heirloom or antique store find is not only Earth-friendly but sentimental!
Venue
Your venue sets the tone for your wedding day both in style and sustainability! One thing you might want to factor into your search is traveling. Choosing a location where your party and guests won't have to travel much will minimize your carbon footprint. If you can't have both your ceremony and reception at the same place, consider offering eco-friendly transportation.
As long as you don't litter or pollute, an outdoor wedding can infuse the event with a natural feel. Plus, it will save you money with decorations, as you can rely on the beauty around you!
Flowers
Shop for organic and locally grown flowers. Some florists may even use recycle-based packaging. Wooden flowers are another sustainable bouquet option. Plus, because they never die, you have a lifelong souvenir! After your wedding, gift your floral arrangements to guests, hospitals, and nursing homes rather than throwing them out. They will appreciate the beauty and kindness. When they die, you can use them in your compost pile!
Instead of giving boxes of chocolates or coasters away as a favor that will end up in the trash, opt for succulents, potted plants, or seed packets! Not only does it keep packaging and paper out of our landfills, but it may inspire your guests to start their own garden.
Invitations
As the first indication that you're hosting a sustainable wedding, your invitations should have a few green features. You should use a recycled or handmade paper that doesn't have any sort of coating or metallic accents. You can also request plantable papers that double as seeds! Use a vegetable or soy-based ink.
Find Local stationery VENDORS:
Catering
Showcase green culinary pleasures by basing your menu around local, organic, and seasonal foods. Look for farm-to-table caterers and ask which dishes are best for the season you'll be married. Serve a seated dinner instead of buffet style to waste less food. You can even decorate your cake with locally grown flowers rather than a plastic topper. Rent real glassware or collect vintage and antique pieces rather than using disposable products. 
Registry
Instead of registering at national chains, support local businesses! Look for stores that offer fair-trade, handmade, organic, and eco-friendly products. This is especially useful if you already live together and don't need home necessities like towels and pots and pans. Registering at multiple stores does make it harder for your guests to shop. If you want to keep them in mind, consider asking for donations to your favorite charity, instead!
Find Local places to register:
Honeymoon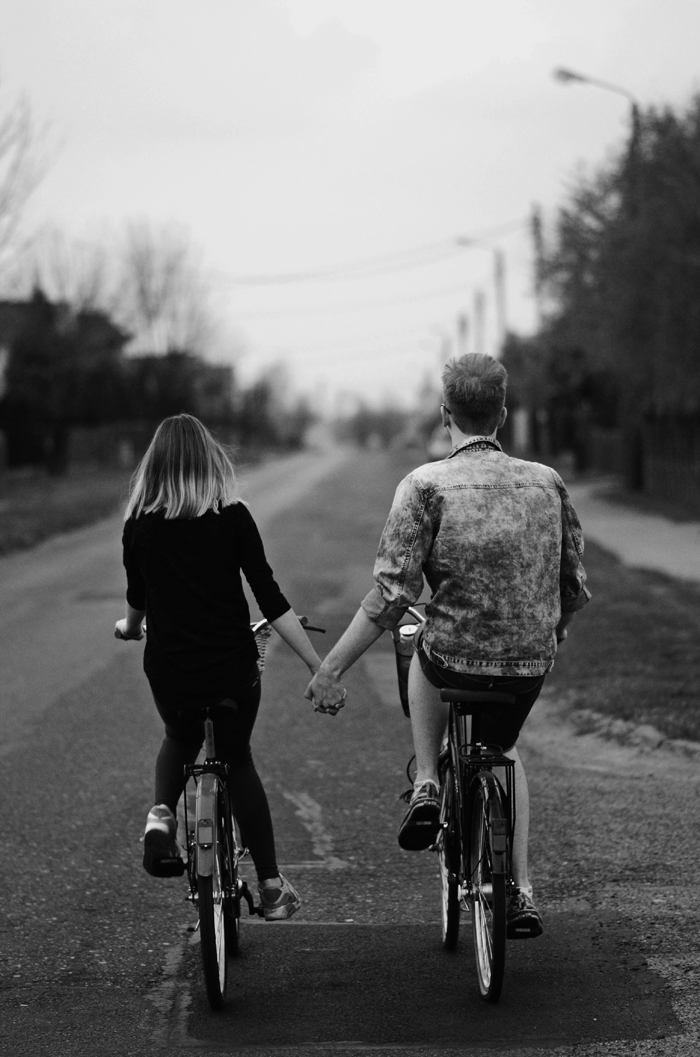 When you're on your honeymoon, support the local economy by buying handmade items rather than imported goods. You can also rent bicycles for the week or use public transportation to explore the area rather than renting a car. Participate in outdoor activities like sailing and hiking. You can even find somewhere to volunteer, like Habitat for Humanity or  hurricane disaster aid!
Find Local travel agents:
---
No matter how you choose to go green on your big day, you can feel confident knowing that you're generous enough to make an effort to help others and your environment on a day that's really all about you. We love you for that!