QUIZ: What Dinner Service Should You Have at your Wedding?
Catering plays an important part in creating that perfect wedding reception. Before you decide on a menu, you have to decide how your food will be served! Take our quiz to find out which dinner service you should have at your wedding.
What's the feel of your wedding?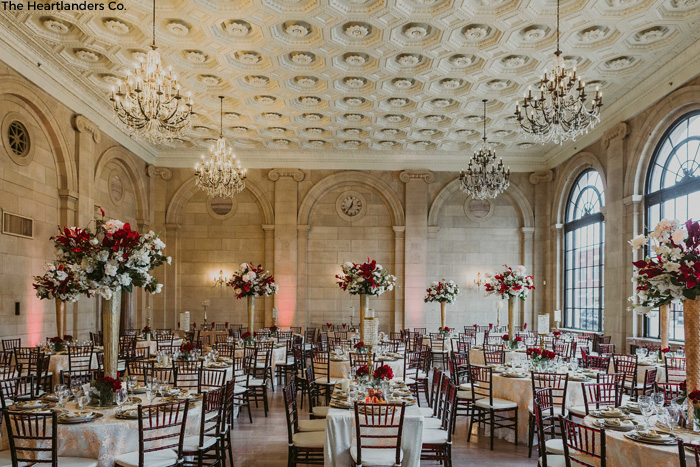 What's your favorite meal?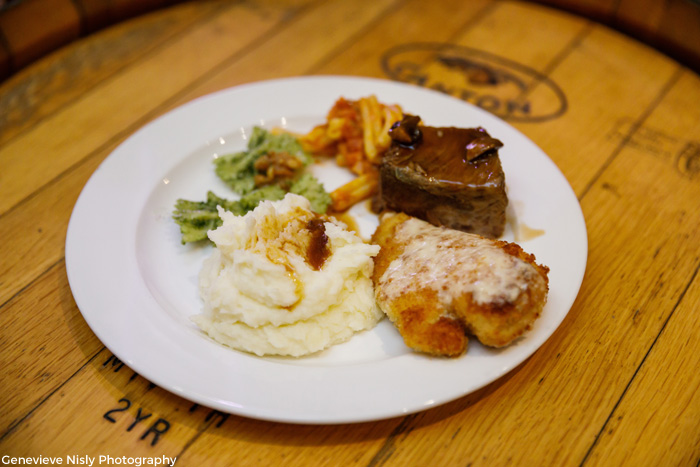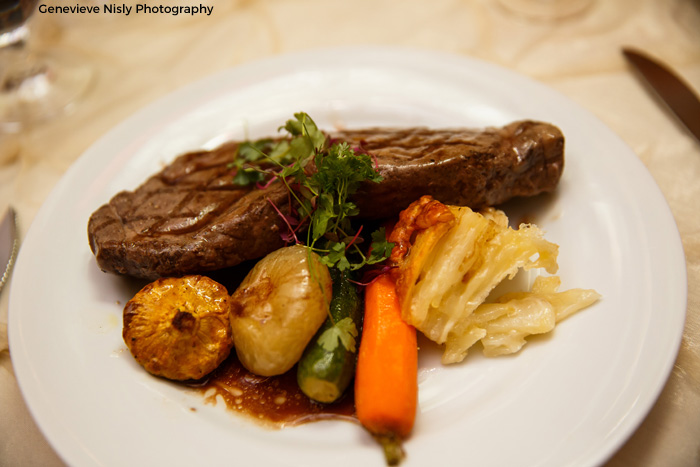 How do you feel about leftovers?
Do any of your guests have dietary needs?
What will you serve at your cocktail hour?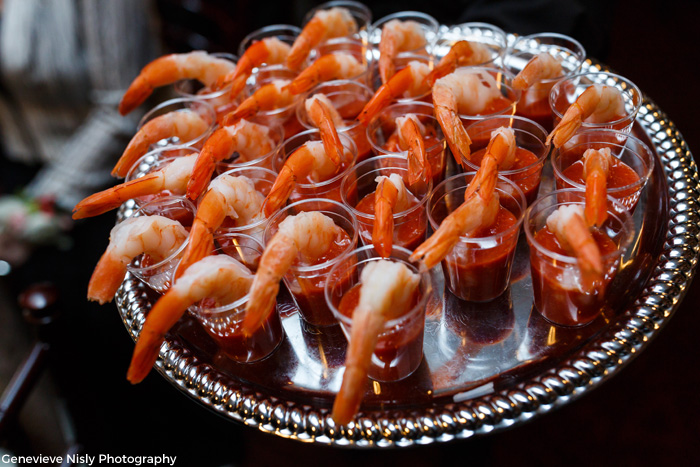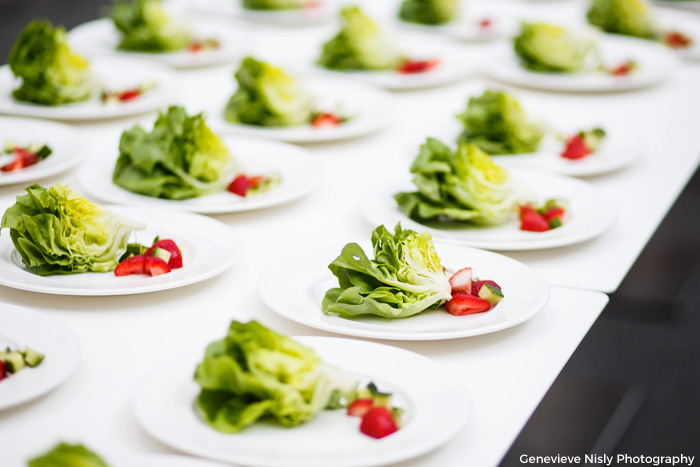 How Should You Cater Your Wedding?
Buffet
You know that food is what brings family together. As a child, your family gathered around the dinner table nightly. You want to embody this same sentiment on your wedding day. Family style dishes or buffet lines allow your guests to choose which foods they want and skip over those that would just get wasted. Be prepared to send home a lot of leftovers!
Seated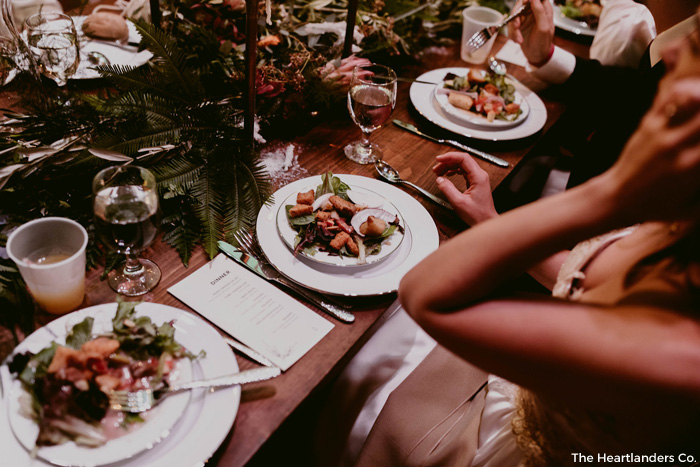 Elegant and classy, a seated dinner ensures that you have just the right amount of food. It's perfect for guests with a dietary allergy as they can request accommodations on their RSVP card. We suggest offering 2 different entrees for guests to choose from - one vegetarian and one meat.
Food Stations
Food stations are a fun way to amp up your guests' experience. Offer a wide selection of favorites, like sliders, pizza, and tacos. You can even have live Hibachi chefs create Japanese cuisine! Perfect for both large gatherings and small, food stations will add a wow factor to your reception.
Now that you've found out which dinner service is the best for your wedding, avoid these common catering mistakes!