Honeymoon Excursions for Every Type of Couple
Your honeymoon will be your first vacation as a married couple. Make it memorable with a fun excursion catered to your personalities!
For Relaxation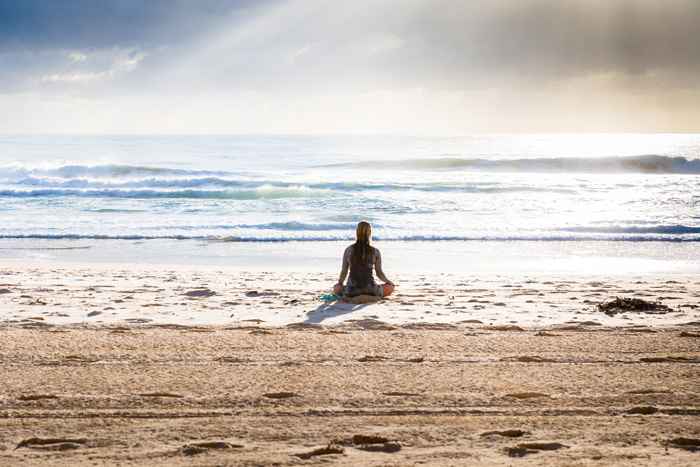 After spending months and years dedicating all your free time to planning the perfect wedding, you may be looking for some good old R&R. For an affordable option, book an all-inclusive beach getaway and just soak up the sun! For a little added enjoyment, try a sunset cruise or book a couple's massage. Trust us, you'll never feel more mellow.
For Adventure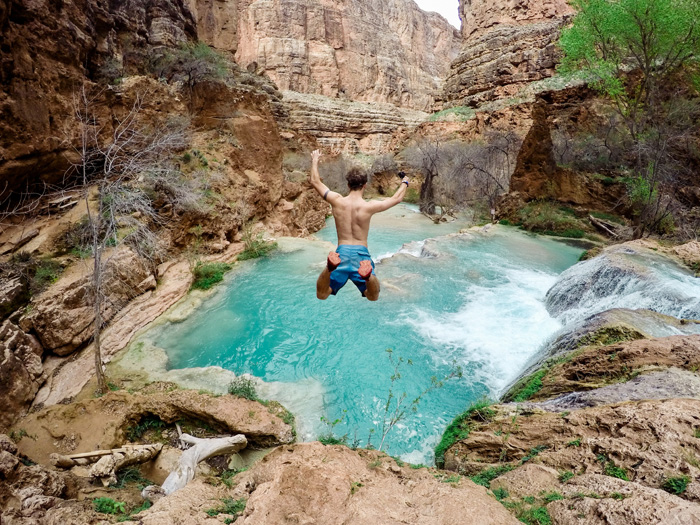 If you're an adrenaline junkie, thrill-seeker, or want to come back home with crazy stories to tell, plan at least one adventure excursion on your honeymoon! Go ziplining through the rain forest or learn to scuba dive! Swim with dolphins, sharks, or stingrays or book a helicopter ride around the island.
For Romance
By default, your honeymoon is the most romantic vacation you'll ever go on. No matter what you do, you're with the one you love which already makes it special! If you want to go the extra mile, reserve a candlelight dinner on the beach or rent a private cabana. You could even take a horseback ride along the shore or try a salsa dancing class!
Find Local TRAVEL AGENTS:
For Food-Lovers
Regardless of where you travel – from New Orleans to Florence to Mexico City – there's bound to be some amazing, authentic cuisine! While chains like Margaritaville and Senor Frogs can be fun, be sure to stop by some local restaurants, too! Take a food tour or cooking class. Have a 5 course dinner, or visit a nearby brewery, winery, or distillery for a tour and tasting.
For Culture
One of the best parts of traveling is getting to experience all kinds of cultures. Be sure to embrace the country or city you're in by taking a tour. Visit any local landmarks or ruins, stop by an open-air market, or see a performance. You could try out a dancing or cooking class and participate in a festival like Carnival. Some places even let you volunteer as an excursion!
---
Make your honeymoon an experience you'll remember for years to come! If you want to come back to Ohio with fond memories and entertaining stories, incorporate one or more of these excursions into your itinerary. Be sure to confer with a travel agent, as they know the best destinations for specific excursions and vice versa. Plus, they can help you find reliable and affordable excursion businesses and resorts to book with!
Find Local TRAVEL AGENTS