Affordable Honeymoon Destinations
Your honeymoon will be not only one of the most memorable vacations you'll have, but also the most necessary. The one thing you need most after planning and attending your wedding is to unwind and de-stress. The last thing you need? To spend more money. We've created a list of the most affordable honeymoon locations that will offer you all the adventure without the debt.
Belize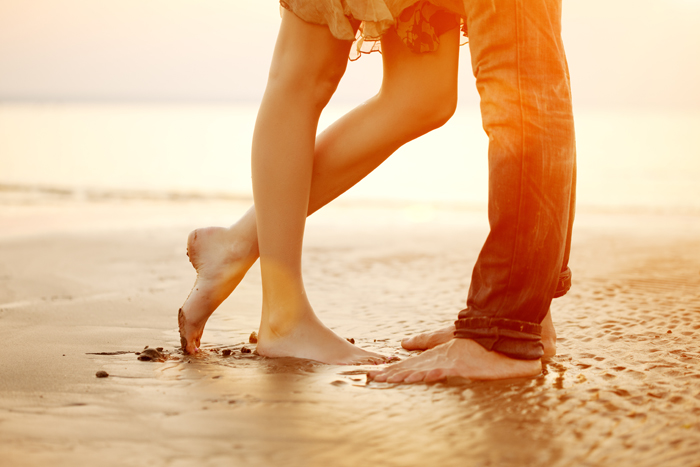 Belize is located in Central America, just south of Mexico and on the Eastern coast. Though the weather and culture will give you Caribbean feels, the official language is English! Plus, most places accept the US dollar. If not, the exchange rate is $2 Belize to $1 US, making it easy math to figure out how much you're spending! From exploring caves and ancient Mayan ruins to snorkeling with stingrays or diving in the Blue Hole, Belize has all the makings of an adventurous honeymoon!
Portugal
If you're looking for historic architecture, diverse culture, and exotic cuisine, check out Portugal! On the Southwest coast of Spain, it shares similar characteristics without the hefty price tag. From historic, picturesque villages to big, urban cities, Portugal offers it all! You can hike along coastlines, lay out on the beach, or take a winery tour among vineyards. Plus, it's rich history and culture will introduce you to new foods, customs, and language!
Mexico
Your money goes farther in Mexico, which makes it one of the more popular honeymoon destinations. The Mexican peso is valued at 50% less than the US dollar. That means that when you're buying something for 20 pesos, you're really only spending $10. If you want to avoid the crowds and tourist traps, consider traveling to Tulum. Located right next to Cancun and near Mayan ruins, you'll still get to indulge in the gorgeous beaches and sunshine. Because Tulum isn't as used to tourists, you'll want to consult with a Travel Agent to find a good deal and credible resort.
---
Find Local TRAVEL AGENTS:
---
Vietnam
Hanoi, Vietnam has been named one of the cheapest cities to visit in 2018. In fact, Vietnam is extremely budget-friendly when compared with it's popular Asian neighbors like Thailand and China. It's entire east coast offers incredible beaches, islands, and views. And if you and your fiance are food lovers, Vietnam is a must! They have some of the most unique, cultural, and delicious cuisine. Take a cooking class, explore caves and ruins, and take tours of centuries-old cities! It can be helpful to refer to a Travel Agent when booking, as you'll need to acquire a travel visa to enter.
Costa Rica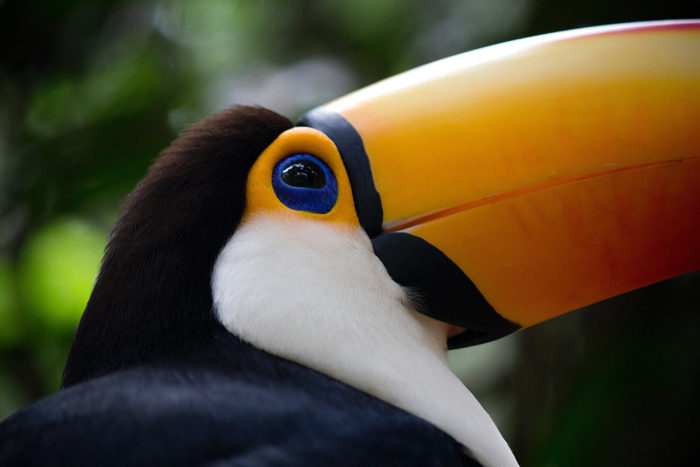 Like Belize, Costa Rica is also part of Central America, but it's much farther south. From ziplining and swimming with dolphins to relaxing in natural hot springs, Costa Rica is filled with possibilities. You can even interact with monkeys, toucans, sloths, and other wildlife! Furthermore, 1,000 colon is only about $1.70, and the average tourist spends about $20 a day between accommodations, food, and excursions. 
Argentina
Argentina is one of the top 10 largest countries in the world. That means there's so much to see and do! Imagine visiting Buenos Aires! You can learn the tango in it's birthplace! Or, attend a soccer game or polo match. You could even take a boat tour around glaciers near the southern tip. The Argentinian peso is valued at a quarter of the American dollar. Therefore, for every 40 pesos you spend, it only equals to $1. 
---
Find Local TRAVEL AGENTS:
---
Money Saving Tips
Stay domestic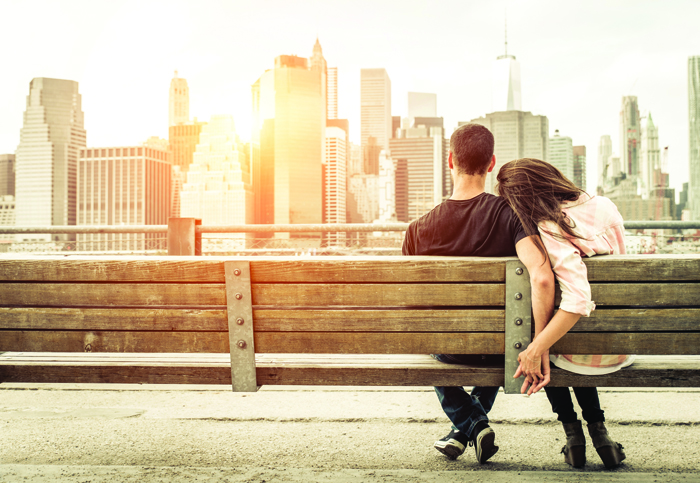 If you're looking to save some money on your honeymoon, stay within the United States! There are so many amazing destinations – from Napa Valley to the Rocky Mountains to the coast of Maine! Look at destinations where cheaper airlines – like Allegiant or JetBlue – fly. Spend a few weeks in a cottage on Nantucket or explore the nation's capital. Learn to surf in the Florida Keys or visit a honky tonk in Dallas. USA is home to so many diverse cultures, fascinating history, and natural wonders.
Book all-inclusives
Though the initial price tag of an all-inclusive might seem shocking, consider that it includes EVERYTHING. Airfare, travel, accommodations, food, drinks – it's all taken care of. With an all-inclusive resort, you don't have to order the cheapest meal on the menu or budget your drink allowance. Instead, enjoy the life of luxury with opulent accommodations, excellent customer service, and amazing views.
Find locations with lots of sights rather than excursions
With some honeymoon destinations, you'll want to experience everything. We're talking ziplining, caving, horseback riding, scuba diving, snorkeling, swimming with dolphins, sailing – the works! You can save money by finding locations that offer so much sightseeing that you won't need excursions. Get lost down the cobblestone streets of Bayeaux, France. Climb over ancient ruins in Ostia Antica, Italy. Gaze in wonder at the Pyramids of Giza in Egypt. The cost may be low, but the memories will be priceless. (Oh ya. We went there.)
---
Want even more tips for saving money on your honeymoon? Check out this blog! We also recommend using a Travel Agent – especially if you've never been to your destination before. They can help you plan an itinerary, find a trustworthy resort, and stay on budget!
Remember that no matter where you end up, you'll be embarking on the most exciting adventure of all – marriage!