Comparing Beauty Services for a Wedding Day Glow
There are a lot of options out there when it comes to looking your best. Should you use liquid eyeliner or a pen? Which self-tanning lotion is the best? While we can't answer every beauty question – leave that to the professionals! – we've outlined some of the pros and cons of the more conspicuous beauty services.
---
Find Local BEAUTY STYLISTS:
---
Foundation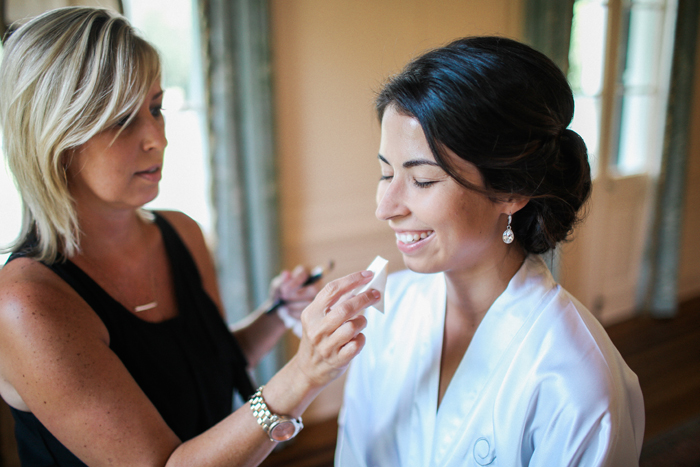 Airbrush Foundation creates a smooth, flawless complexion. It provides the perfect base for the rest of your makeup and stays put all night. Hire a professional for proper application.
Using your own foundation will ensure that you know exactly how your skin will react. You can touch it up throughout the night, but it may not be as long-lasting or photogenic as a professional's preference.
Lashes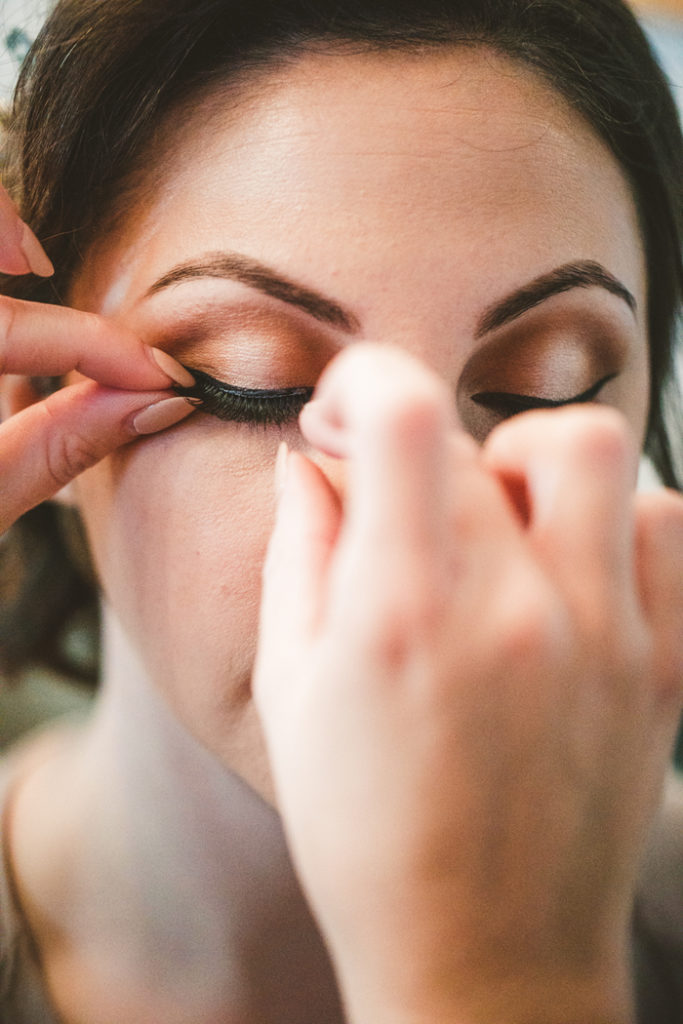 Fake Lashes are easy to apply and remove based on the look you want. There are tons of options that can add length, volume, or drama! Rock a more subtle look for your bridal shower, then play it up big for your bachelorette party!
Lash Extensions can last up to 2 months, though the application appointment is a bit pricey. Each lash is hand-glued separately, resulting in natural-looking, long lashes. You can customize just how subtle or dramatic you want them to look.
Nails
Acrylic vs. Natural
Acrylic or Hard Gel Nails are perfect if you want to add some length to your nails, but they do major damage to your nail beds. The length can last months, but you'll need a fill about every two weeks.
Natural Nails are the healthiest and most cost-effective option, though they can easily break. You can't guarantee the length you want, and won't have to worry about removing fake nails after the wedding.
---
Find Local BEAUTY STYLISTS:
---
Gel Polish vs. Regular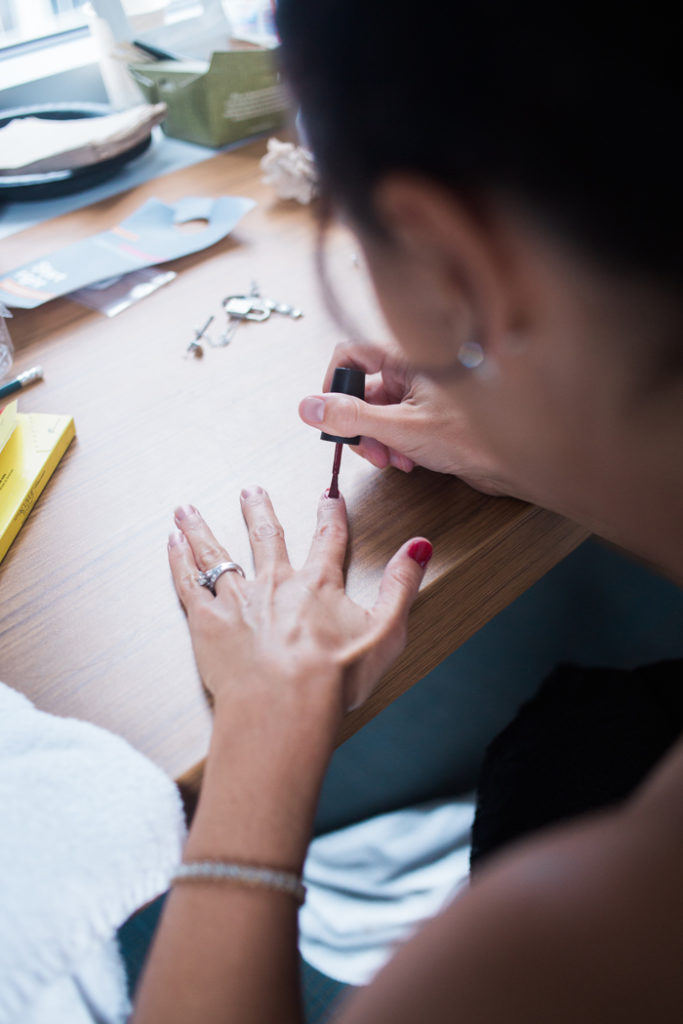 Gel/Shellac Polish lasts up to two weeks and is super durable. You won't have to worry about chipping, but you will have to make an appointment to have it removed. If you remove it yourself, you can damage your nails.
Regular Polish is cheaper because it's not as high in quality as gel. It will easily chip and won't last more than a few days. However, you can bring the color with you on the wedding day or to the honeymoon for easy fixes.
Check out some of our favorite bridal nail designs on Pinterest!
Tanning
Tanning Beds offer a natural color, tanning beds are harmful to your skin. You can adjust your tone based on the length of time you stay in and the level of the bed, but they require pre-planning months before your wedding.
Spray Tan provides instant results and doesn't hurt your skin, but you'll need to supplement it with an at-home tanning lotion. Mix different tints and schedule several appointments to get the desired color.