QUIZ – Finding the Perfect Wedding Dress for Your Body
Choosing a Wedding Dress that makes you feel gorgeous is the number one priority, and this quiz might help you out! Check out which silhouette would complement you, but remember to pick whatever you feel most glamorous in.
What is your favorite part of your body?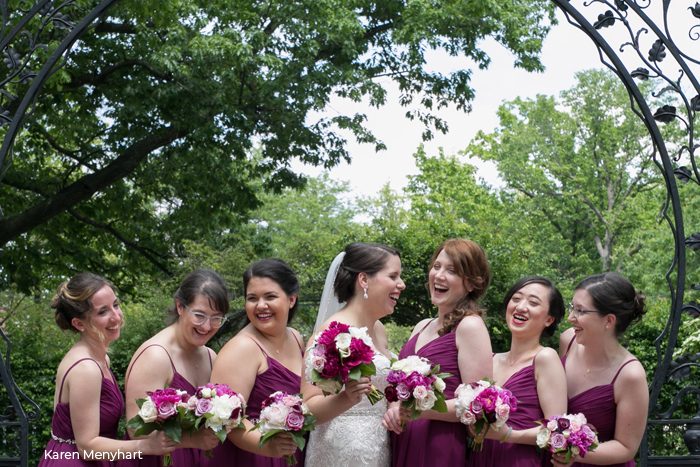 Karen Menyhart Photography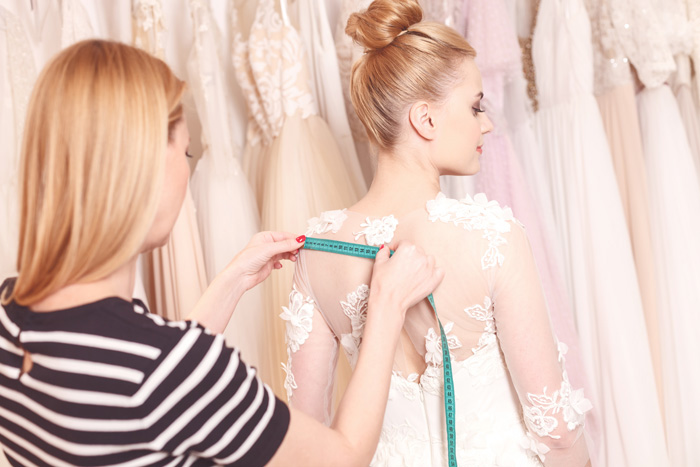 Who is your favorite celebrity?
Jadie Foto
What is your ideal date night?
too much awesomeness
Which song is your favorite?
Genevieve Nisly Photography
QUIZ - Finding the Perfect Dress for Your Body
Trumpet
The curvature of the fitted dress will be hugging all of your curves in just the right way! This dress will add a new flare to the traditional gown and make sure you are the center of attention!
Mermaid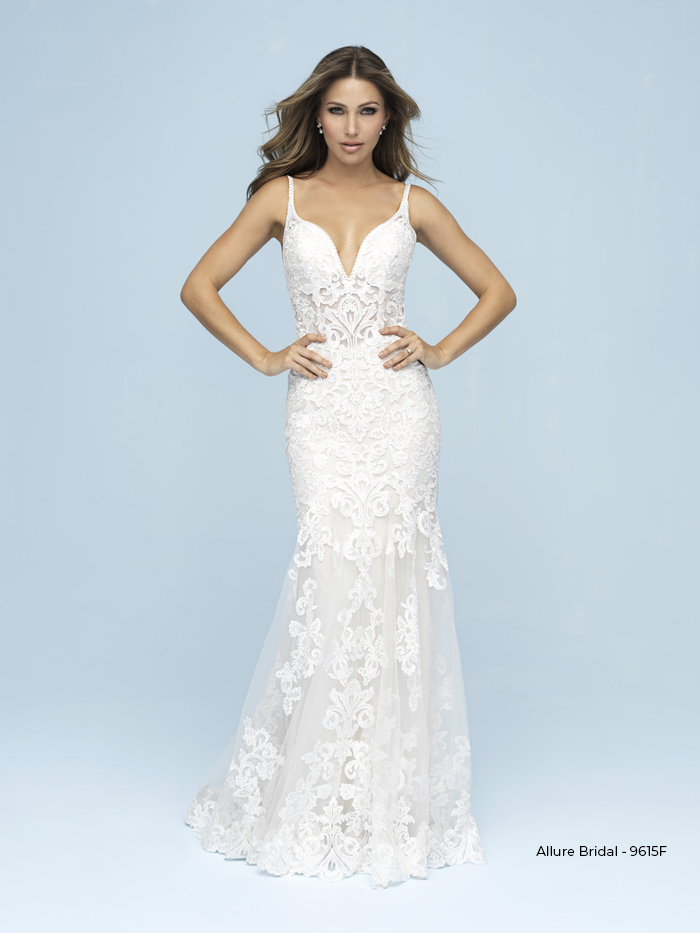 This dress will give you a hint of attitude while keeping it elegant all at the same time. It adds to your curves and maintains the traditional style so you will be looking picture perfect. People will be talking about how much they loved this dress on you for years to come!
Sheath
This classy take on wedding dresses will make you stand out in all the best ways. The cut of the dress will accentuate your figure so you shine on your biggest day. This dress will ensure that you are the best dressed (by far!).
Ball Gown
The fit of this dress will make you feel like a modern day princess! The beautiful material will complement all of you best features and make sure all attention is on you. What could be better than that?
A-Line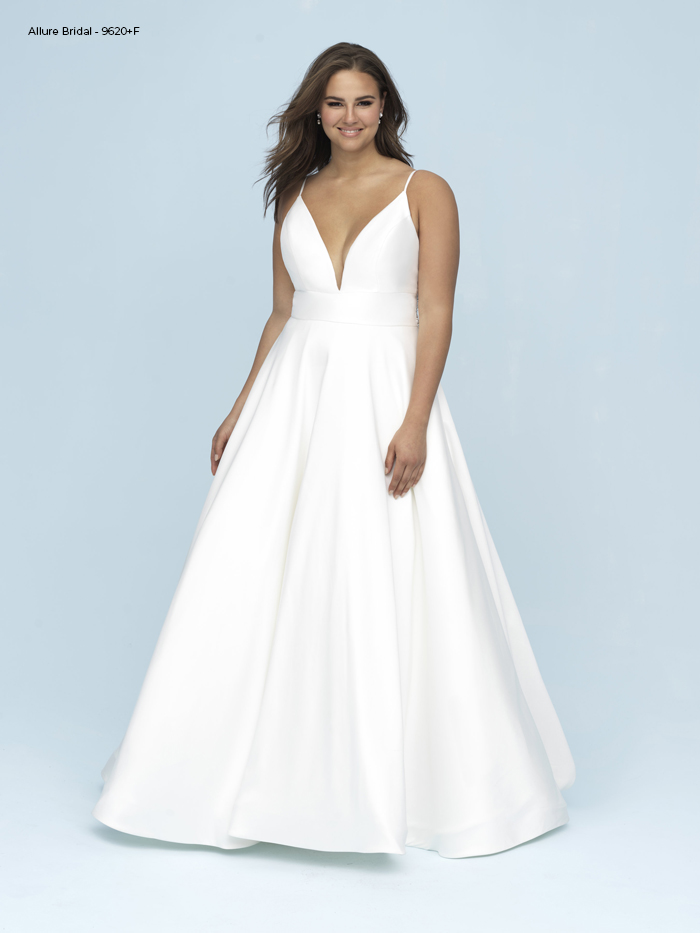 This dress promotes elegance, making you the most elegant bride they will have ever seen. By showing you off in the high-waisted fit, this dress will only enhance the true beauty that you've always had!
Now that you've found out which style dress you should shop for, get inspired by gorgeous new trends in our Wedding Dress look book and prepare for your shopping trip with our Shopping Guide!
---
Find Local DRESS SHOPS:
---