What to do with your Flowers after the Wedding
The wedding is over and you're debarking on your honeymoon. One of the first things that comes to mind after everyone has left the reception is, "What are we going to do with all these flowers?" Luckily, we have a few suggestions to help you out.
You may have rented your decor, linens, and chairs and tables; and we all know that all the delicious leftover cake and food isn't a burden. But what are you supposed to do with your flowers? It's not like the flower shop will take them back…we've got some creative ideas for you below.
Donate Your Flowers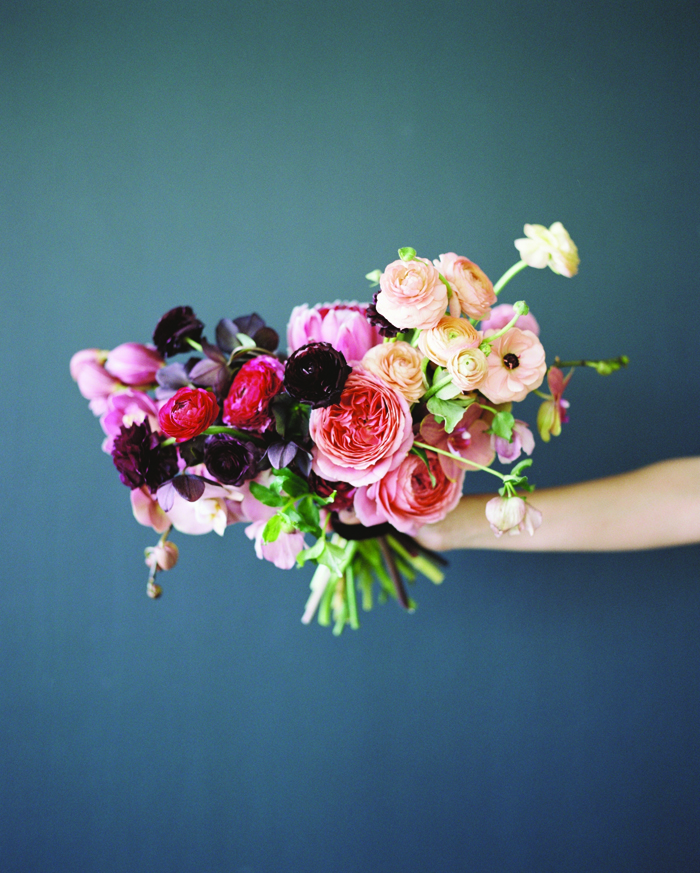 Everyone loves fresh flowers, and with the right care those flowers will stay beautiful for a week or two after your wedding. One of the most rewarding things you can do with your florals is brighten someone's day. Check with your local hospitals, nursing homes, or assisted living centers to see if they can put your centerpieces to good use. The following websites will help you locate a nursing home or assisted living facility in your area. – www.nursinghomeinfo.com – www.assistedlivinginfo.com – www.alfa.org – www.assisted-living-directory.com
Use Bouquets and Centerpieces as Gifts
Consider passing your bouquet or one of the centerpieces on to your flower girl. When she gets married, she can incorporate it in a sweet, sentimental way to be her "Something Old." You could also honor those who helped make your wedding a special day by gifting them with a bouquet or centerpiece as a gift. The people that helped make your special day such a success can relive the beauty of your wedding every time they look at your beautiful flowers.
Put Them on a Loved One's Grave
If you have a family member or friend you've lost, placing your bouquet on their grave is a beautiful way to remember them and feel their presence on your wedding day. If you do this between the ceremony and reception, ask your photographer to come along and capture photos of this sentimental and emotional exchange. Or, for a more private and intimate moment, stop by after leaving the reception with only your new spouse or family members.
Preserve Your Flowers
Timeless Moments is a great Northeast Ohio business that specializes in the preservation of your flowers! Creating dynamic keepsakes like shadow boxes, domed frames, rosaries, and even jewelry, Timeless Moments will transform your wedding bouquet and centerpieces into a lifelong heirloom.
Read more about the preservation process here!
---
There are so many options when it comes to disposing of your flowers. Whether you pass your bouquet on to your flower girl, distributing your centerpieces among your bridesmaids or family members, or make patients at a hospital smile, add a little more happiness to this world by sharing a memento of you and your now-husband-or-wife's wedding day.