A Groom's Guide to Wedding Planning
Calling all grooms-to-be: this one's for you! In the past, grooms have received a bad rep for lack of involvement when it comes to wedding planning. It's time to show your soon-to-be spouse that you're there to support them and also want to have a voice in the details of your wedding. Keep reading for some tips on how you can play an active role in your wedding planning process and erase the stigma of the lackadaisical groom.
Don't say "I don't care"
One of the worst things you can do while planning your wedding is make statements that lead your partner to believe you have no interest in the outcome. Saying, "I don't care," when asked about a specific color scheme or a centerpiece tells your partner that you truly aren't interested in preparing for your day.
While you may not be too worried about the difference between a shade of pink or if the tables are round or long, your partner wants you to be involved in the decision making. Rather than saying you don't care, try using phrases like, "I don't have a preference" or "I trust your judgement." This way, your significant other feels like you are happy with whatever makes them happy, not indifferent.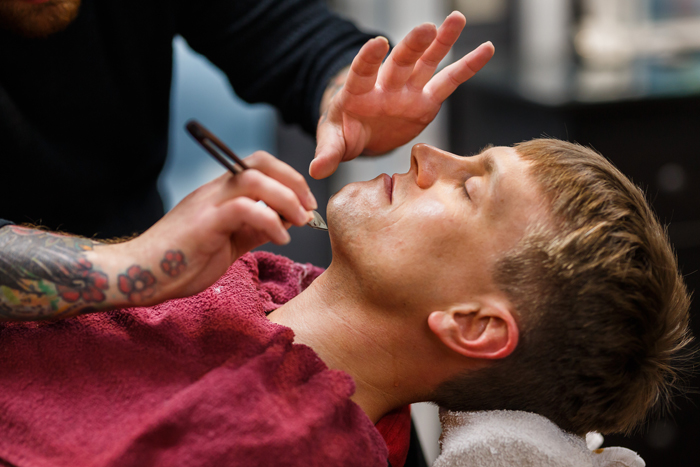 Get 'groom'ed
Looking and feeling great on your wedding day should be as important to you as it is to your fiance. Establishing a grooming routine in the days leading up to your wedding one less thing they'll have to worry about. Plus, it will help you feel good as well! Whether you want to rock a full beard or be clean shaven, have a tan or toned arms, it's always best to plan ahead in order to perfect your look for the big day. If you're a guy who experiences hair loss, consider incorporating Finasteride into your regime for thicker locks on your wedding day.
Keep your guys in check
Organizing your side of the wedding party to get fitted for suits or tuxes is a great way to take initiative during wedding planning. Choose a time that fits everyone's schedules and make a day out of it. After all the measuring and trying on, it's likely you'll be pretty hungry! Head to your favorite restaurant and treat your crew to dinner and some drinks. No one ever says no to food, and what better way to celebrate checking an item off your list then a great meal with friends?
For help finding the perfect suit, check out these blogs for tips on the
best cut for your body type and what details you need to consider!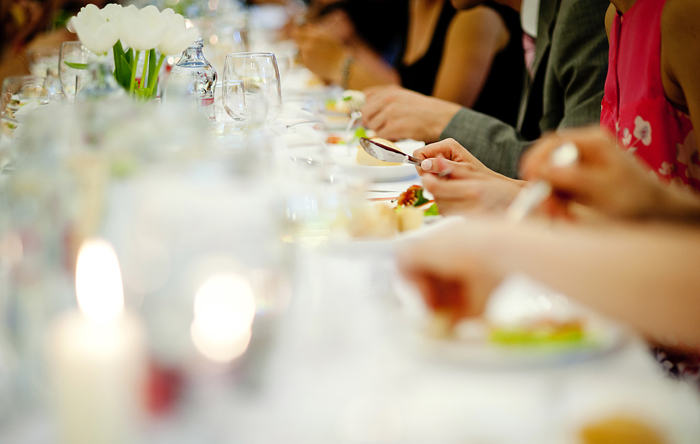 Plan the rehearsal dinner
Traditionally, the groom's family is responsible for organizing the rehearsal dinner. In today's world, that may not always be the case. But as the groom, you can take it upon yourself to stick with tradition and plan an epic wedding-eve celebration for your friends and family. While you may want some input from your fiance, let them know that you've got this task under control. There are endless options (and endless questions!) when it comes to rehearsal dinners, but with a little research, you'll find it easy to choose a celebration that is both accommodating for your guests and reflective of your personalities as a couple.
---
Find Local REHEARSAL DINNER LOCATIONS:
---
Following these tips and having plenty of patience, organization, and availability will allow you to play a huge role in planning for your upcoming wedding. Wedding planning can be stressful at times but letting your significant other know you're there to support them and help share the workload is a great way to begin this new journey of marital bliss!