Casey and Christopher's Winery Wedding
REAL WEDDING | CANTON
Gervasi Vineyard doesn't need any accouterments to be breathtaking. Its beauty speaks all on its own. But when you add timeless attire, touches of blush, and a smitten couple, the results are simply stunning.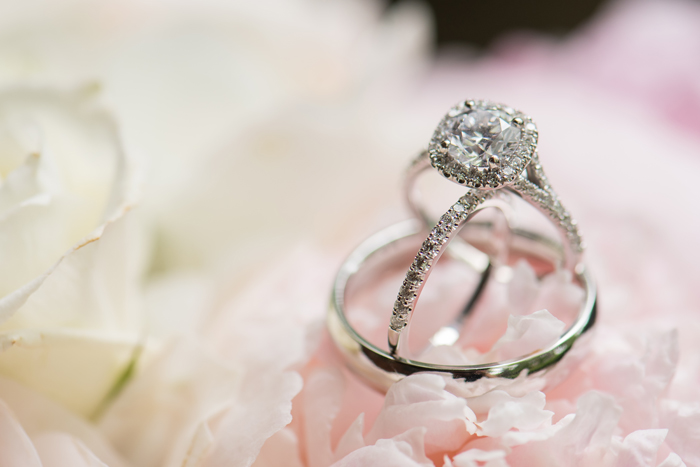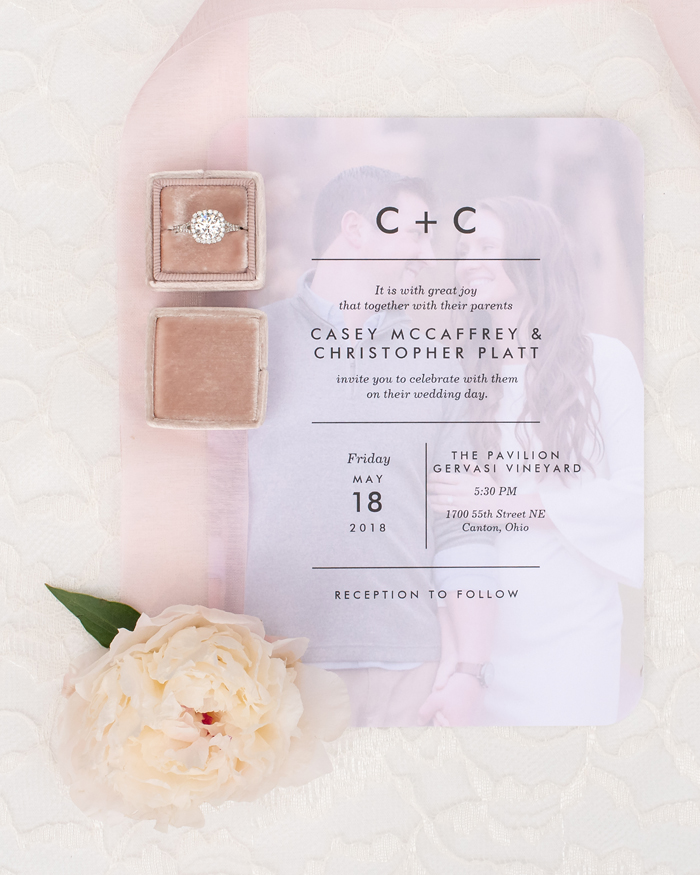 This beautiful blush and white round bouquet was created by Nikki's Perfect Petals!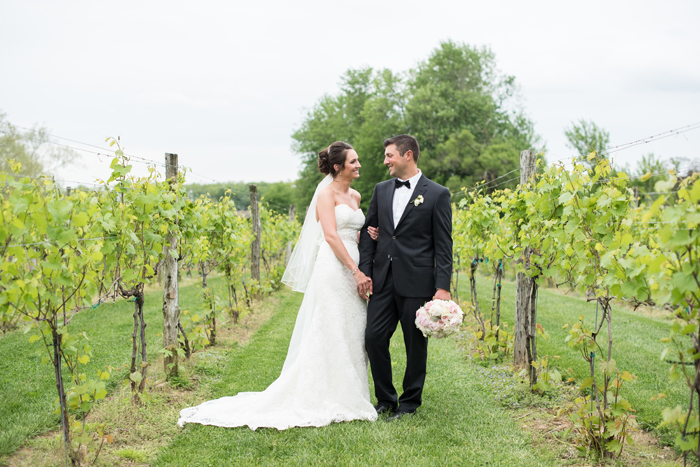 Gervasi Vineyard has incredibly picturesque spots like a vineyard, lake, ample greenery, and Tuscan-like architecture.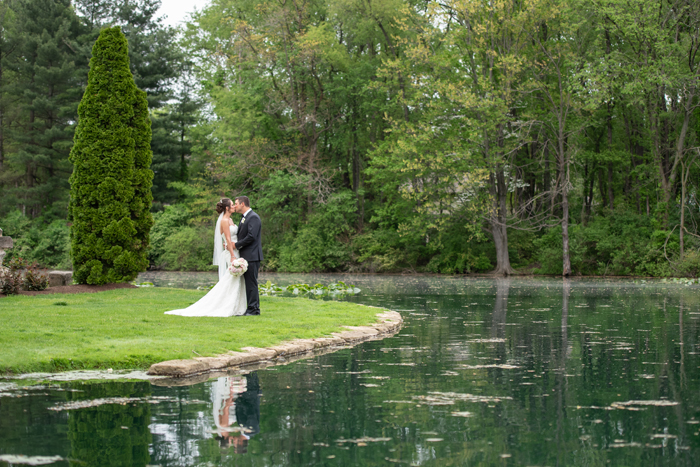 Ceremony, Catering, & Reception Location: Gervasi Vineyard
Entertainment: Beach Boyz Entertainment
Florist: Nikki's Perfect Petal Design
Photographer: Sabrina Hall Photography