Lianne & Dustin Forever Together Real Wedding
REAL WEDDING | ORLANDO
Lianne and Dustin are not your traditional couple. They met online, and definitely don't have your typical proposal story. They found a vintage ring online that Lianne loved, and decided to get engaged…after Lianne put in her OWN credit card info. "Don't worry, he paid me back," she assures us. They were just so excited at the prospect of spending forever together!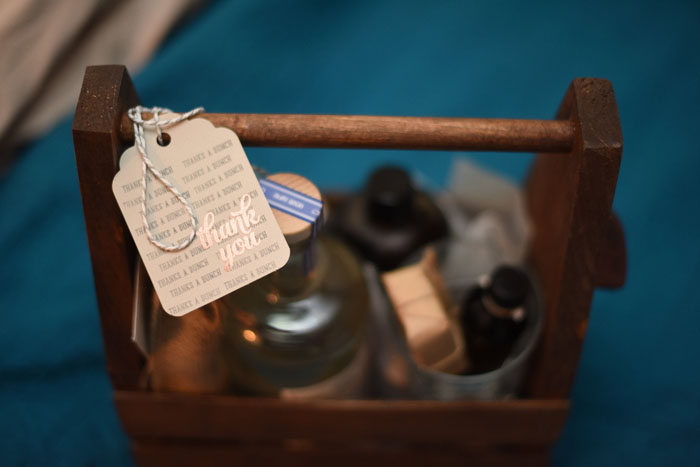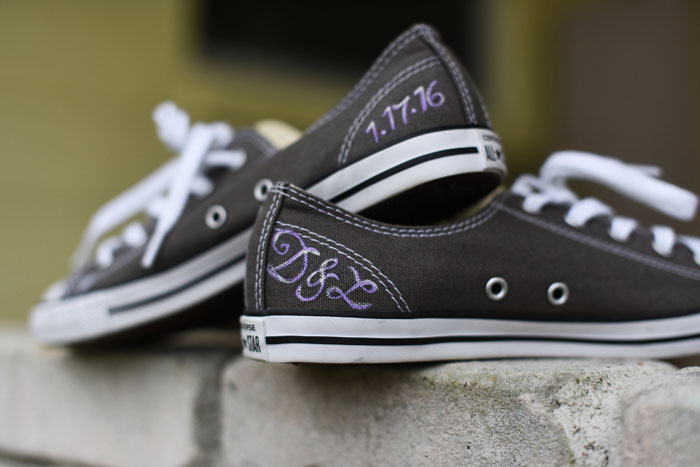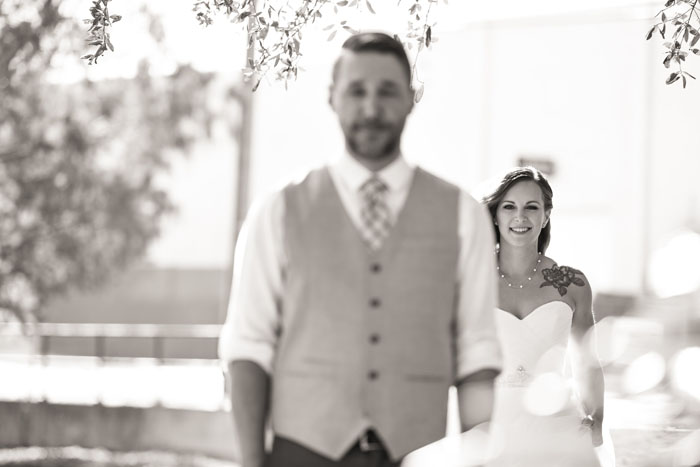 These couple portraits are beautiful, intimate, playful, and artistic. Check out Jodi Hutton to capture your life-long memories on camera!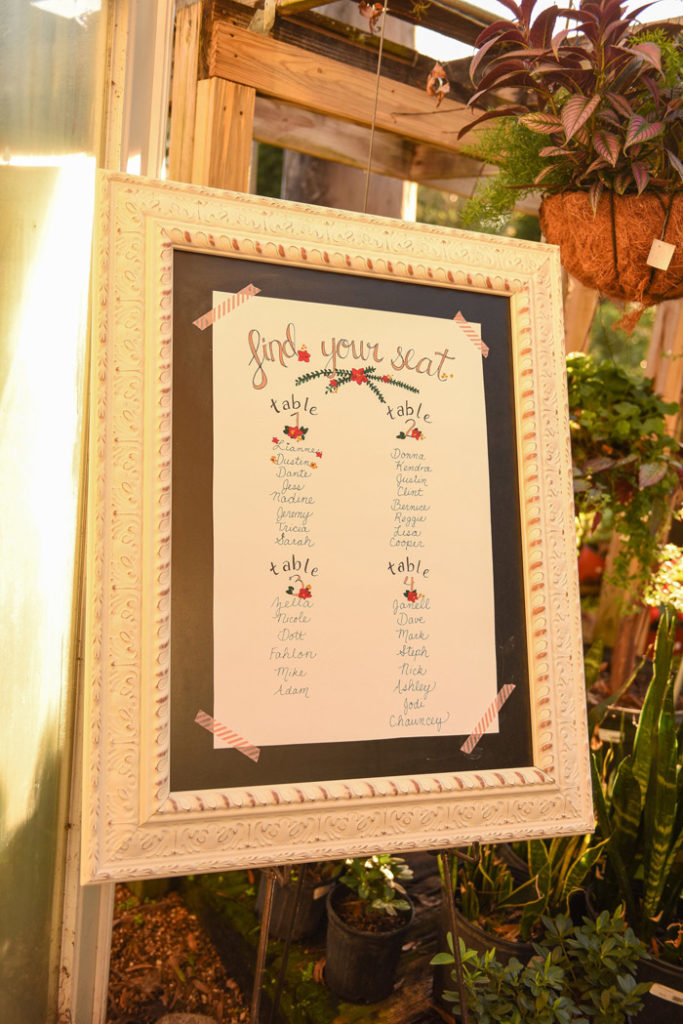 Love this look? Rent chargers and Chiavari chairs like these from a local rental company!
Photography: Jodi Hutton Photography
Wedding Planner: Pixies and Petals