[QUIZ] Should you hire a videographer?
In our opinion, a wedding video is just as important as the photos! Wedding films are different now than the 4 hour video your parents may have and never watch. A wedding video will capture moments you missed or want to relive and can last anywhere from 5 minutes to an hour or so!
If you're still debating whether or not a videographer is right for you, take our quiz to find out!
What are your plans after your wedding?
Nikia Williams Photography
What are you looking forward to most at your wedding?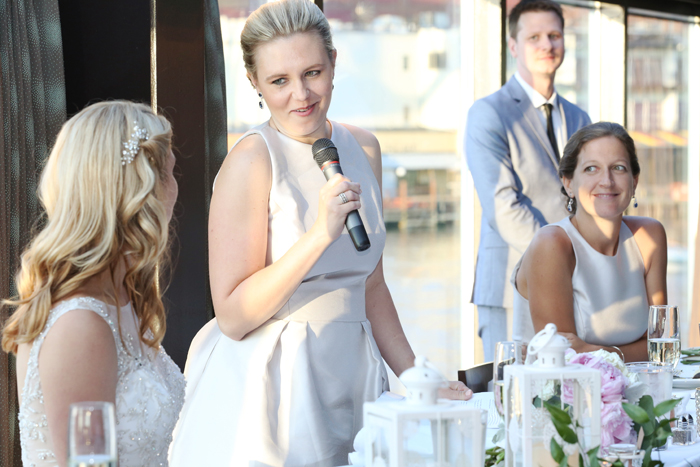 B Frohman Imaging & Design
How many guests are you inviting?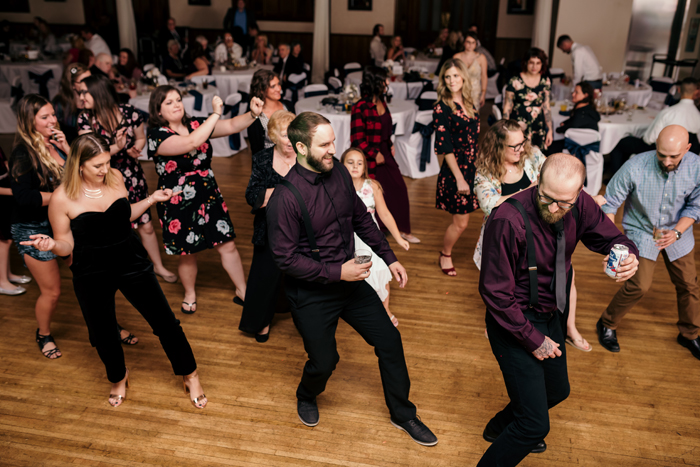 Jadie Foto
Are you utilizing social media in your wedding?
Eureka
Are you more nervous or excited for the big day?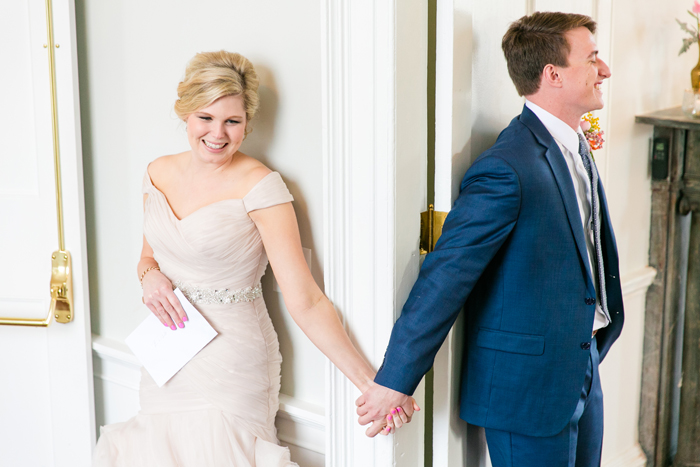 Dana Cubbage Weddings
What's on your wedding registry?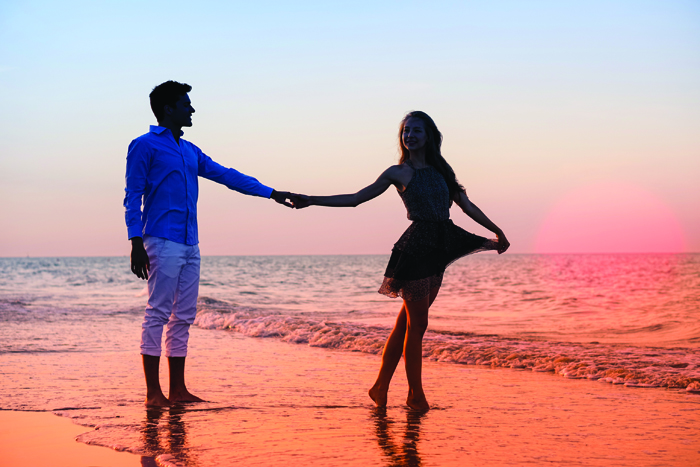 Should you Hire a Videographer?
Yes!
Your wedding day goes by so quickly that you'll miss a lot and may not remember a good amount of it. It's impossible to soak in every second! A videographer will ensure that the moments that mean the most are captured for you to relive, share with friends and family who couldn't make it, and cherish for years to come.
Find Local VIDEOGRAPHERS