QUIZ: What Should Your Groom Wear?
Who said the wedding day is all about the bride? We think the groom deserves a bit of attention, too! Take this quiz to find out exactly what your groom should wear to turn heads on your wedding day.
How Formal Is Your Wedding?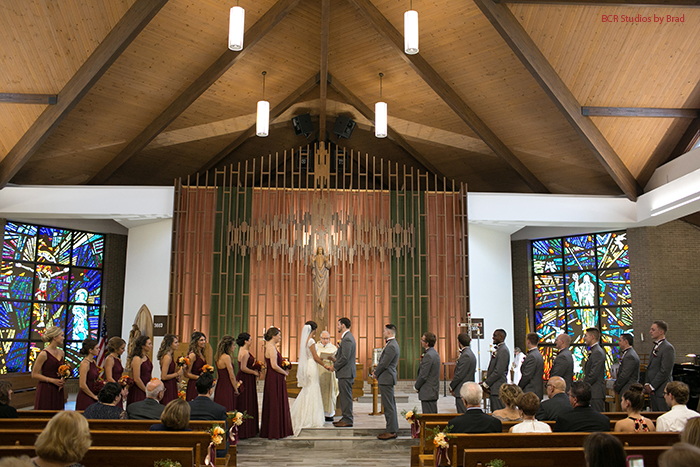 What Will Your Guests Be Wearing?
What Does Your Dress Look Like?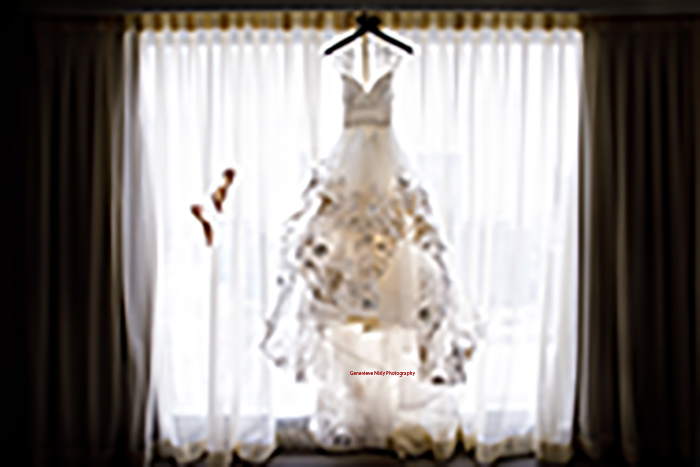 What Does the Groom Usually Wear to Work?
Choose a ring for your groom.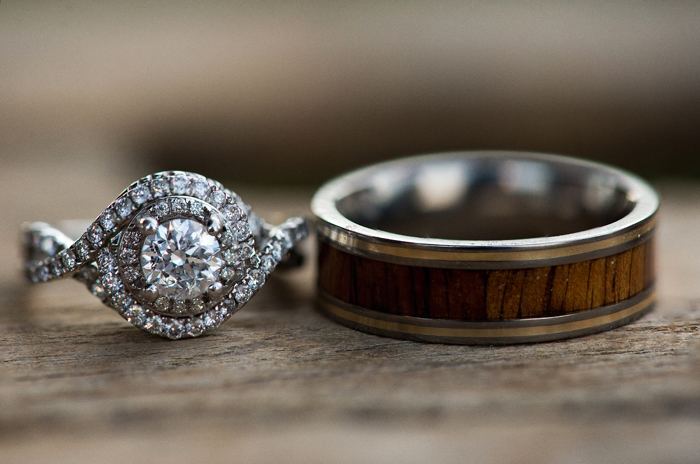 What Should the Groom Wear?
Fun colored suit or patterned tie!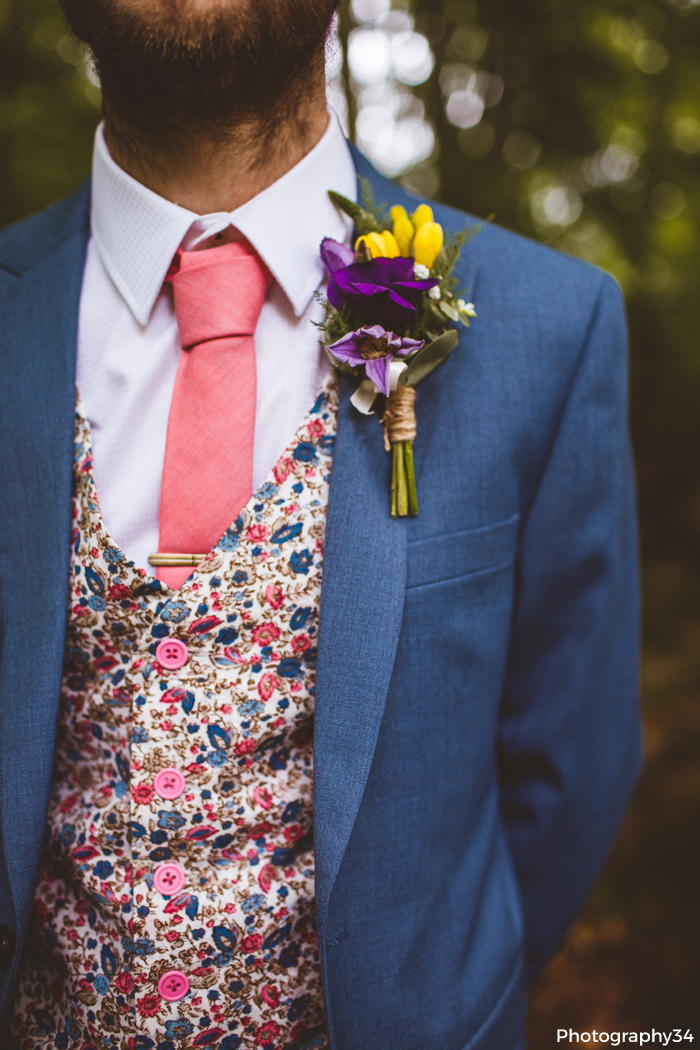 With your theme being more casual, have some fun with an emerald green suit or a floral tie! Not only will it showcase your groom's style, but it shows off his fun and lighthearted personality, too.
Formal suit or tux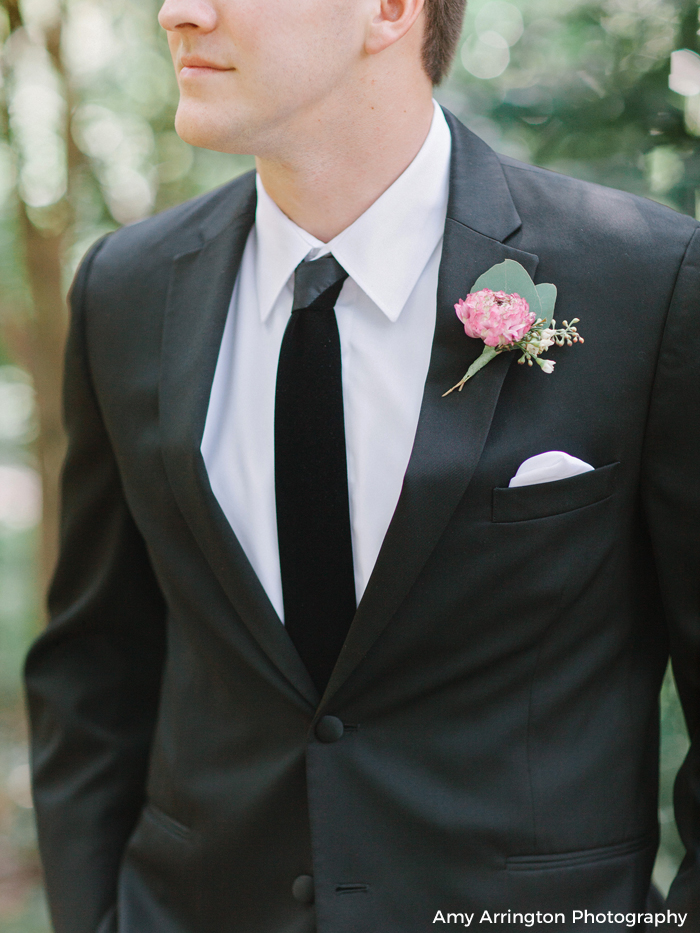 ​Your wedding is going to be formal and elegant. Nod to tradition with a tailored suit or tux. A darker colored vest in the same shade as the groomsmen will set the groom apart without taking away from the elegant attire.
A modern and stylish ensemble
Your fashion sense is on point, and your wedding will reflect that. Make sure the groom looks just as dapper in a navy or gray suit. Add a hat or a pocket square to complete this modern, stylish look.
---
Find Local Men's Attire:
---
Now that you know what style you're going for, check out some of our favorite looks on Pinterest! Plus, get tips for a perfectly fitting suit, which suit/tux fits your body type best, and how to dress up your look with accessories!