QUIZ: What Should Your Groom Wear?
Who said the wedding day is all about the bride? We think the groom deserves a bit of attention, too! Take this quiz to find out exactly what your groom should wear to turn heads on your wedding day.
How Formal Is Your Wedding?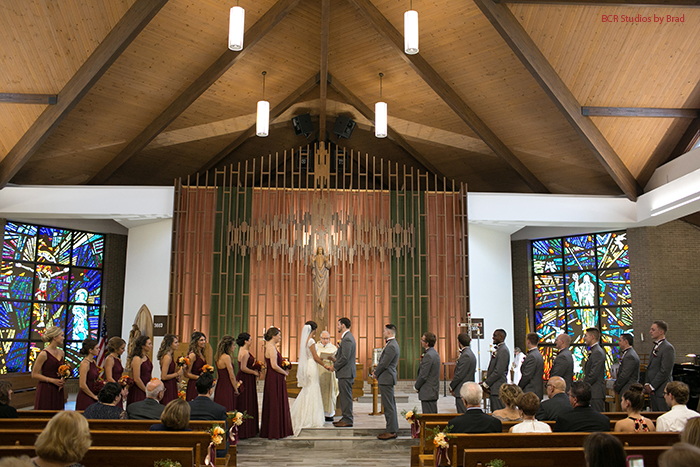 What Will Your Guests Be Wearing?
What Does Your Dress Look Like?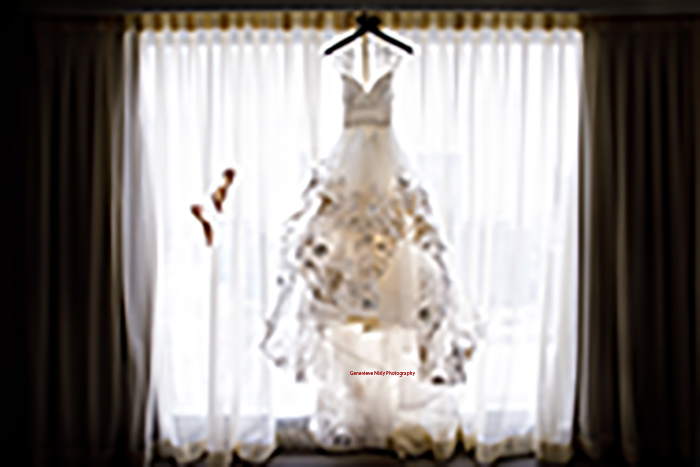 What Does the Groom Usually Wear to Work?
Choose a ring for your groom.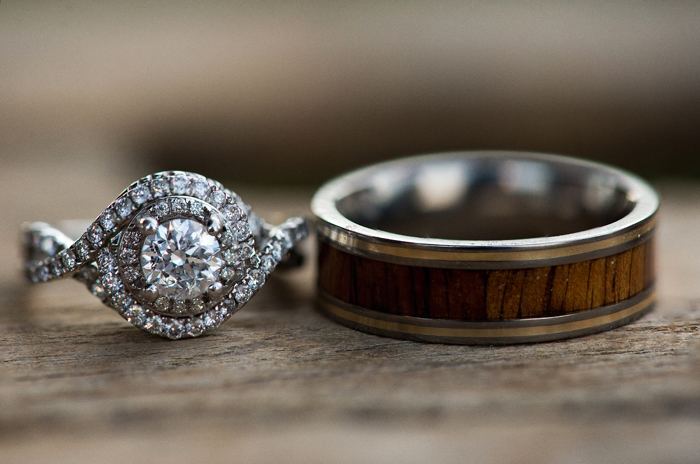 ---
Find Local Men's Attire:
---
Now that you know what style you're going for, check out some of our favorite looks on Pinterest! Plus, get tips for a perfectly fitting suit, which suit/tux fits your body type best, and how to dress up your look with accessories!